Straight Talk Is Good Business
Right Firm. Right Now.



Pedestrian Accident Attorneys in Victoria
Pursuing Compensation for Injured Pedestrians & Their Families
Pedestrians are constantly at risk of being struck by a vehicle, whether they are on the sidewalk or the crosswalk. The CDC found that almost 137,000 pedestrians required emergency medical attention in 2017. According to the NHTSA, in 2018, over 6,200 pedestrians were killed in traffic accidents in the United States. Despite continual public service measures calling for safer driving and better pedestrian awareness, thousands of pedestrians are killed each and every year in the United States. If you have been injured as a pedestrian in Victoria, our pedestrian accident attorneys at Cole, Cole, Easley & Sciba, P.C. can help you get the financial compensation you deserve.

If You Were Hit By a Car As a Pedestrian, You May Be Entitled to Compensation
Being struck by a moving vehicle can cause significant pedestrian injuries, including broken bones, sprained muscles and ligaments, neck and head trauma, bruises, and lacerations. These injuries will often require medical attention and time off work to recover. While you are healing, it is important that you have the financial assistance that you need. By helping you to hold those at-fault accountable, our Victoria pedestrian accident attorneys can help ensure that you will be taken care of.
We provide legal representation for pedestrians involved in the following types of accidents:
Drivers running through intersections
Failure to yield at crosswalks
Pedestrians getting hit by a car in the crosswalk
Drivers running red lights
Parking lot accidents
Distracted drivers and drunk drivers
Where Do Most Pedestrian Accidents Occur?
According to 2019 data reported by the NHTSA, the majority of pedestrian accidents occurred in the following locations:
Urban settings
On the open road
Intersections
The majority of pedestrian accidents also occur in the evenings or at nightfall, typically on weekdays, rather than on weekends.
Wrongful Death Claims
The CDC found that pedestrians were 1.5 times more likely than drivers and passengers to be killed during an auto accident. If a loved one's death was directly caused by an auto accident, you may have grounds for a wrongful death claim. Our experienced attorneys can help provide you with the legal counsel you need during this difficult time by helping you file a wrongful death claim on behalf of your lost loved one and their surviving family members.
Suggested Reading: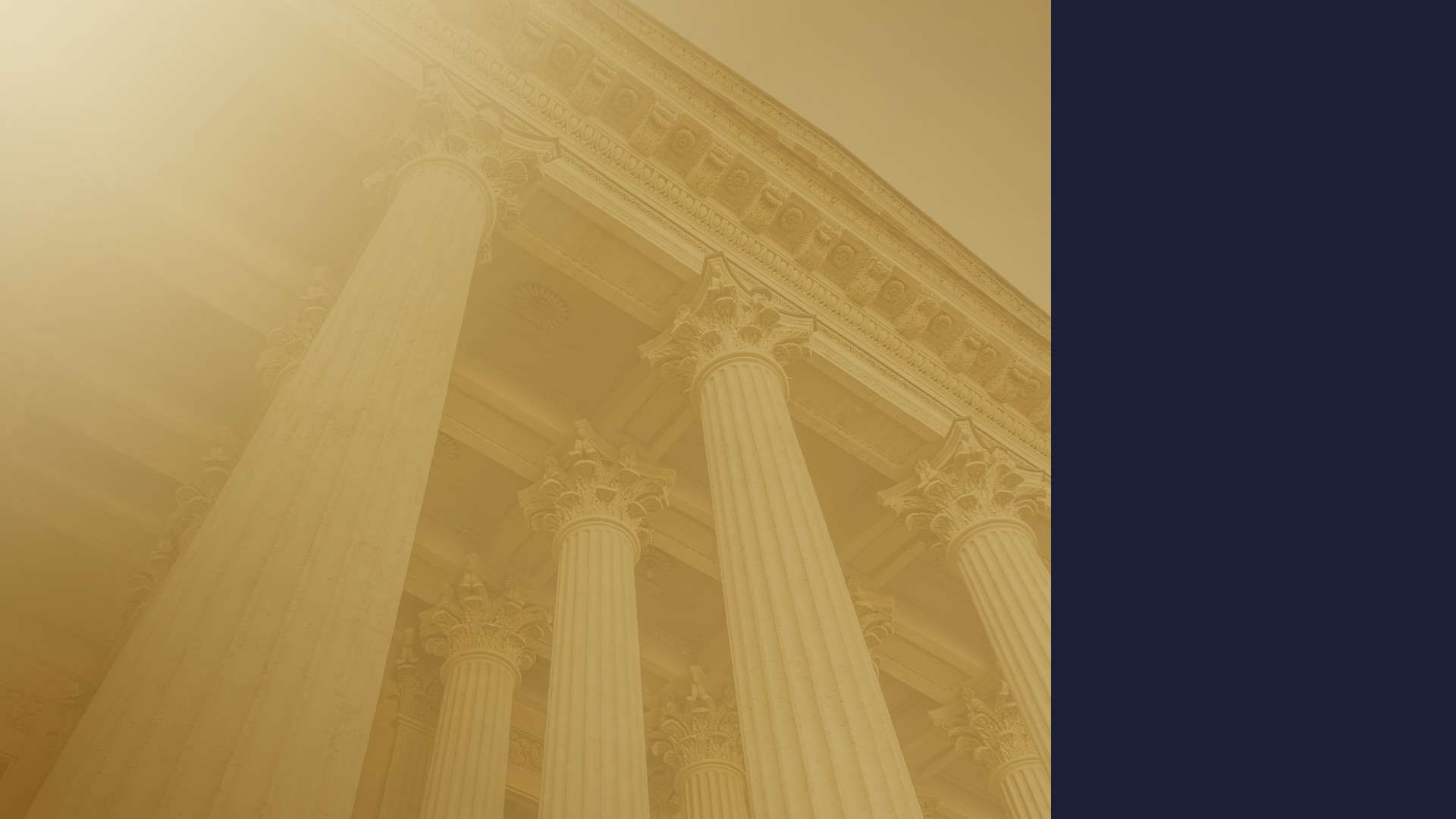 Our Values
What Our Work Means To Us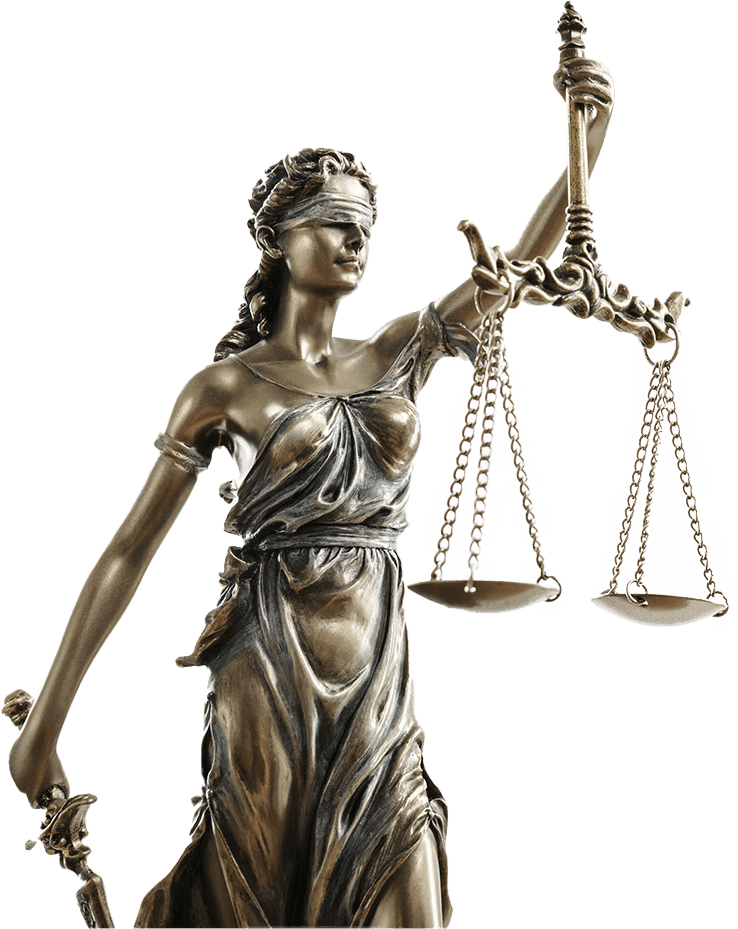 Client Focus

We communicate with clients clearly and tell them candidly what they can expect, given the specifics of the case.

Community Focus

We believe in giving back to the Victoria community. We support various organizations financially and with our time.

Local Knowledge

In 1954, Emmett Cole, Jr., returned to the crossroads area to found our practice after working a year at a Houston law firm.

National Repuation

We have provided effective, ethical legal representation throughout Texas and nationwide for more than 50 years.