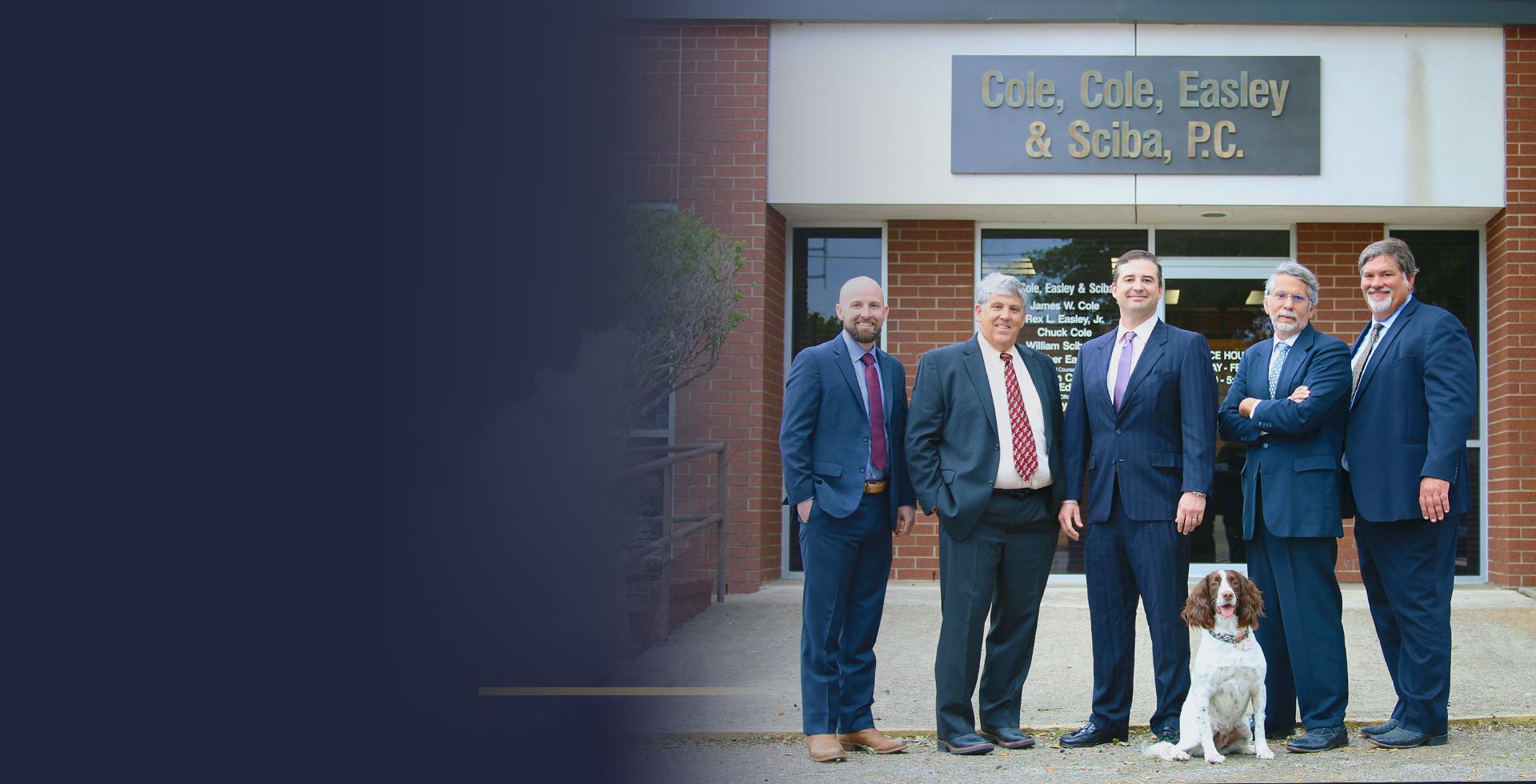 Straight Talking Lawyers
Fighting For Our Clients
A family-led law firm with the financial resources necessary to represent individuals and families in complex litigation on a contingency fee basis.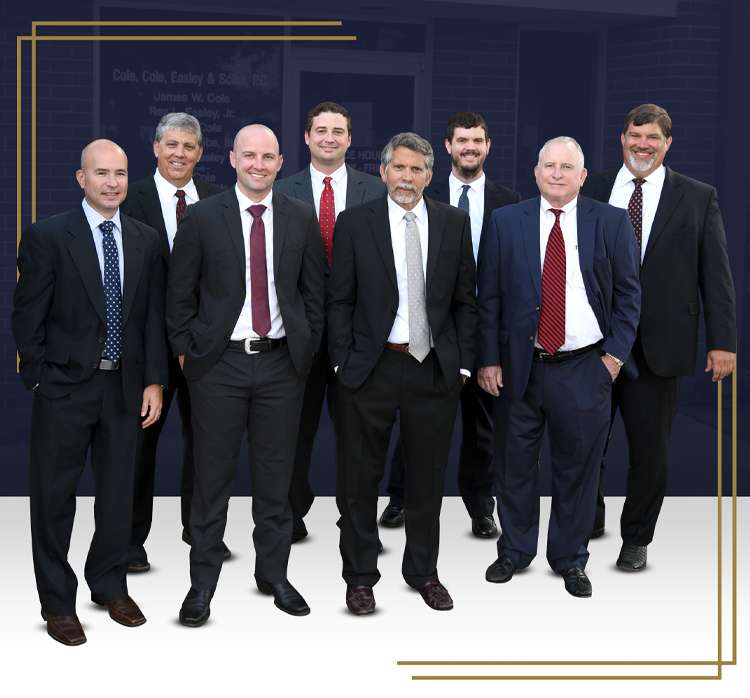 Experienced Attorneys in Victoria
Personal Injury, Oil & Gas Law & Commercial Litigation Services
Cole, Cole, Easley & Sciba, P.C. is a family-led law office with the capabilities and resources of a large-firm, including an experienced staff and the financial assets necessary to represent individuals, families, and business owners in complex litigation on a contingency fee basis. While we have the means to take on any opponent, we always prioritize the personalized, client-focused representation you would find at a smaller boutique firm.
Whether you or a loved one has been seriously injured in an accident or you are facing complex litigation to protect your oil and gas or other commercial interests, our team of lawyers in Victoria TX can help.
We serve clients throughout Texas and nationwide. Call (361) 678-3233 for a free consultation.
Testimonials
Local Knowledge, National Repuation
Our Mission
To protect, ethically and aggressively, the rights of our clients by efficiently and effectively using the justice system and to demonstrate good citizenship, corporately and individually.
"He kept them informed & up to date, returned phone calls promptly, was extremely encouraging & caring, & did a great job of legal representation."

- Bradley K.

"We have found them to be an honorable law firm that offers sound advice."

- Glenda N.

"I was impressed with Jim's guidance and support"

- Cheryl O.

"We were always treated as though we were family from Jim and everyone at the firm."

- Tyler K.
Meet Our Attorneys
Working Justice for You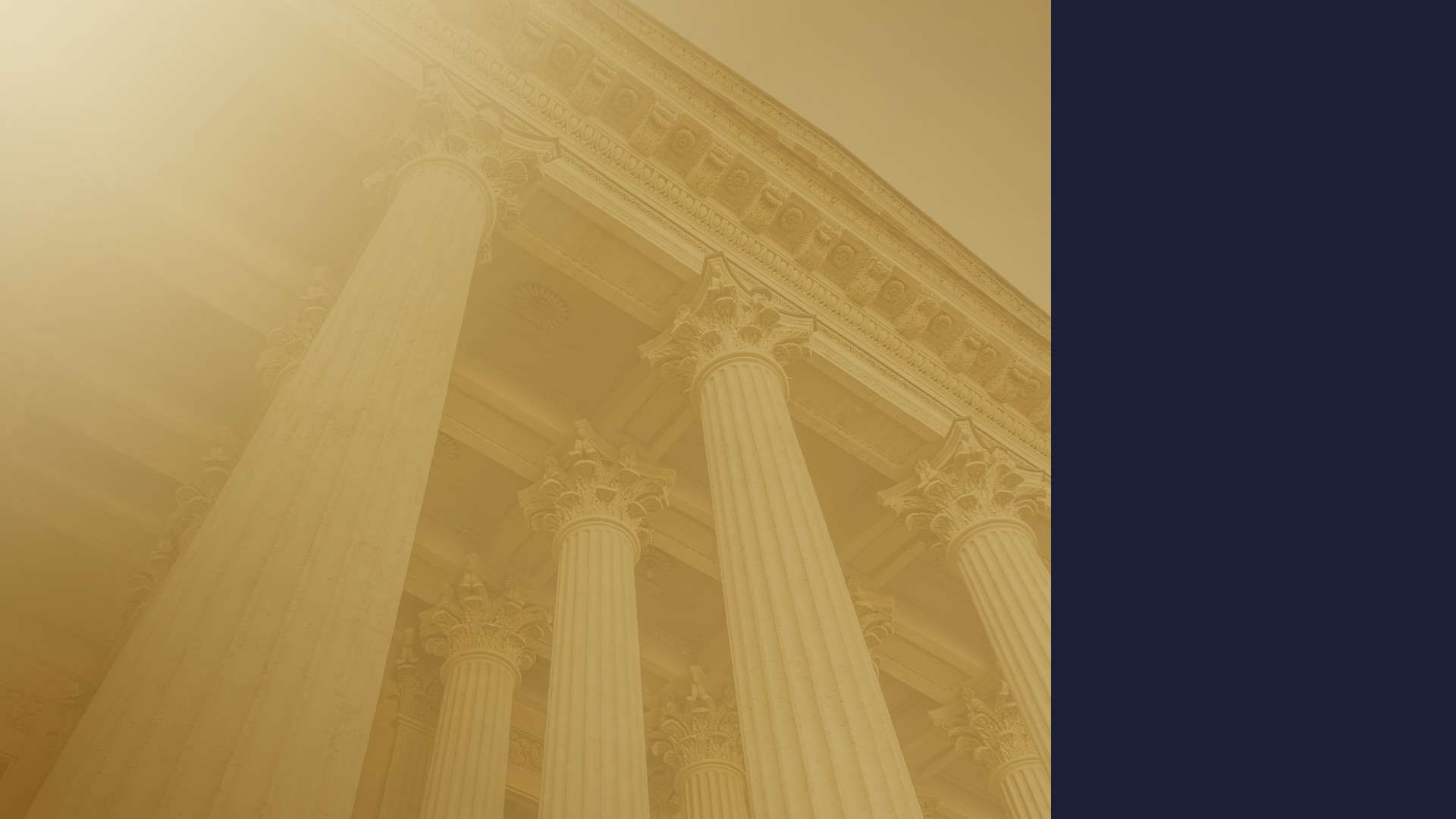 Our Values
What Our Work Means To Us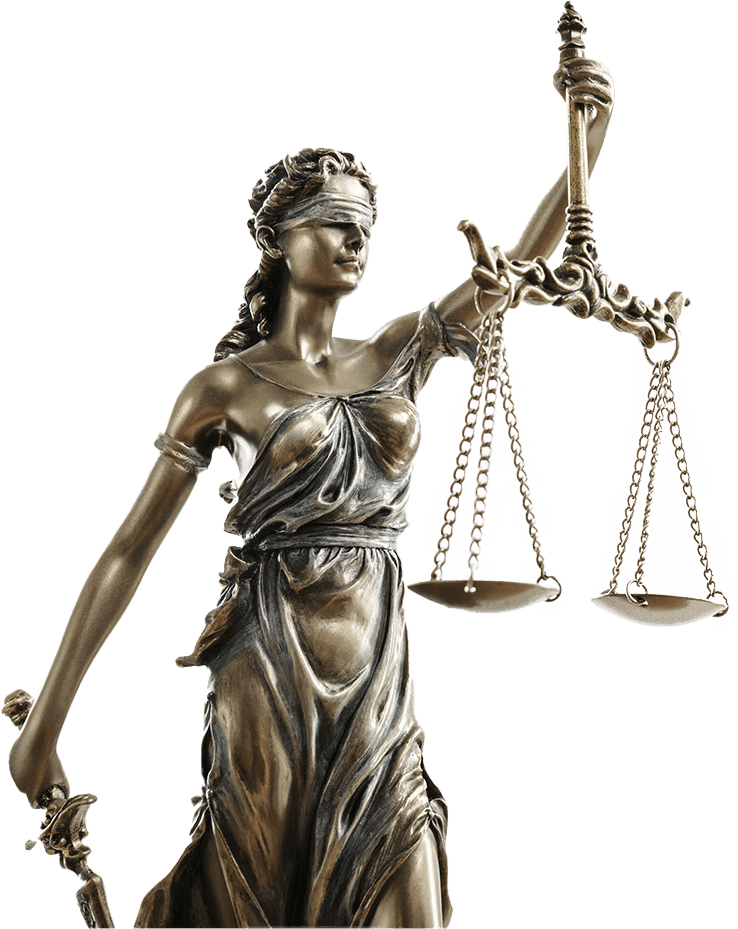 Client Focus

We communicate with clients clearly and tell them candidly what they can expect, given the specifics of the case.

Community Focus

We believe in giving back to the Victoria community. We support various organizations financially and with our time.

Local Knowledge

In 1954, Emmett Cole, Jr., returned to the crossroads area to found our practice after working a year at a Houston law firm.

National Repuation

We have provided effective, ethical legal representation throughout Texas and nationwide for more than 50 years.
Practice Areas
For Clients Across Texas & Nationwide
Our attorneys in Victoria TX have a remarkable record of success in personal injury law, oil and gas law, and commercial litigation. All of our team members have experience protecting the rights of individuals and businesses. We have diligently represented our neighbors throughout Texas and nationwide for more than 50 years, providing local, high-quality, ethical, and effective representation to match our regional and national experience.
Our Practice is Your Solution
All Consultations are Free and Confidential
Simply fill the form out below to request your free consultation and we will be in touch within 24 hours.
Board Certified
by the Texas Board of Legal Specialization
Three of our attorneys, Jim Cole, Rex L. Easley, Jr., and William L. Sciba, III, are Board Certified in Personal Injury Trial Law by the Texas Board of Legal Specialization. Of Counsel Attorney Travis G. Edwards is Board Certified in Oil, Gas and Mineral Law by the Texas Board of Legal Specialization. This mark of legal excellence is an endorsement of our accomplishments, substantial experience, and demonstrated competence in our fields.
Contact the Victoria lawyers of Cole, Cole, Easley & Sciba, P.C. today for a free initial consultation and case evaluation. We are handicapped accessible and offer free parking. Se habla español.