Straight Talk Is Good Business
Right Firm. Right Now.



About Cole, Cole, Easley & Sciba, P.C.
Victoria Lawyers
In 1954, our founder, Emmett Cole, Jr., returned to the Crossroads area to establish his private law practice after working a year at a Houston law firm. He decided the big city wasn't quite what he was looking for and Victoria has been the firm's home ever since.
Over the years, Emmett associated with many fine lawyers. Today's attorneys at Cole, Cole, Easley, & Sciba, P.C. offer more than 150 years of combined legal experience, much of it in personal injury law. We also help oil and gas property owners protect their royalties.
Our law firm has the skills, resources, and legal and technical sophistication to handle even the most complex cases. We get results for our clients, yet, we've never outgrown our commitment to providing friendly, personal service with the kind of Texas courtesy our neighbors in Victoria expect and appreciate.
Whether you were injured in a car accident, an industrial accident or by exposure to toxic chemicals at work, we can help. For a free initial consultation and case evaluation, contact the Victoria attorneys of Cole, Cole, Easley & Sciba, P.C. today.
Straight-Talking Lawyers
Clients appreciate that we communicate with them clearly, candidly, and frequently. We will tell you up front whether your case has merit and, if it does, what you can reasonably expect, given the specifics.
Every day, in every area of our work, we seek to fulfill our mission and live our beliefs.
Our Mission
To protect, ethically and aggressively, the rights of our clients by efficiently and effectively using the justice system and to demonstrate good citizenship, corporately and individually.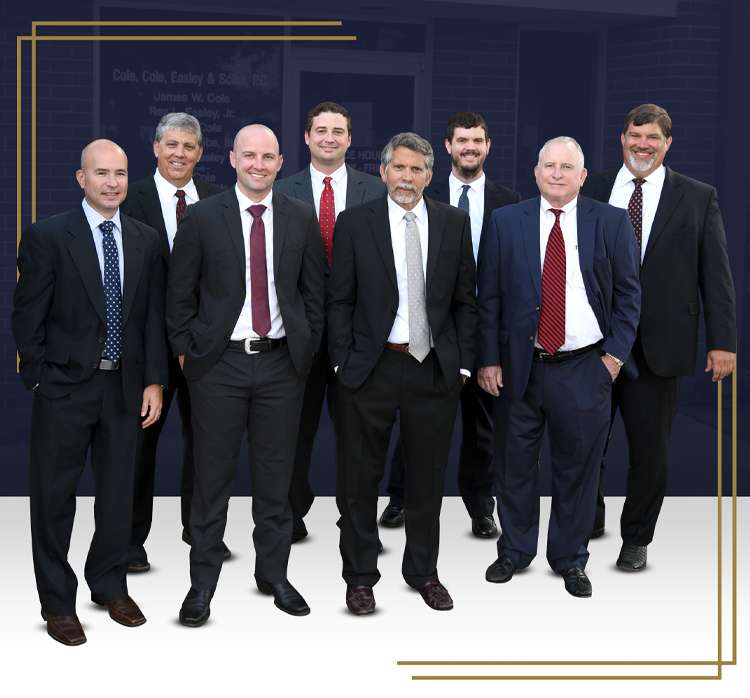 We Believe
That the right to trial by jury and the right to vote set this great country apart from all others and enable its people, no matter their station in life, to have the opportunity to obtain justice.
That the right to trial by jury is the great equalizer in our justice system. This right prevents too much power from falling into the hands of one person-something our forefathers wanted to prevent.
That to protect our freedoms, we should serve when called for jury duty, register to vote, and vote in every election.
That good corporate citizenship means giving back to the community a portion of what's been given to us.
Located in Victoria, Texas, Cole, Cole, Easley & Sciba, P.C. represents clients in Cuero, Goliad, Point Comfort, El Campo, Edna, Beeville, Three Rivers, Hallettsville, Houston, and many other locations in the Crossroads area and across Texas.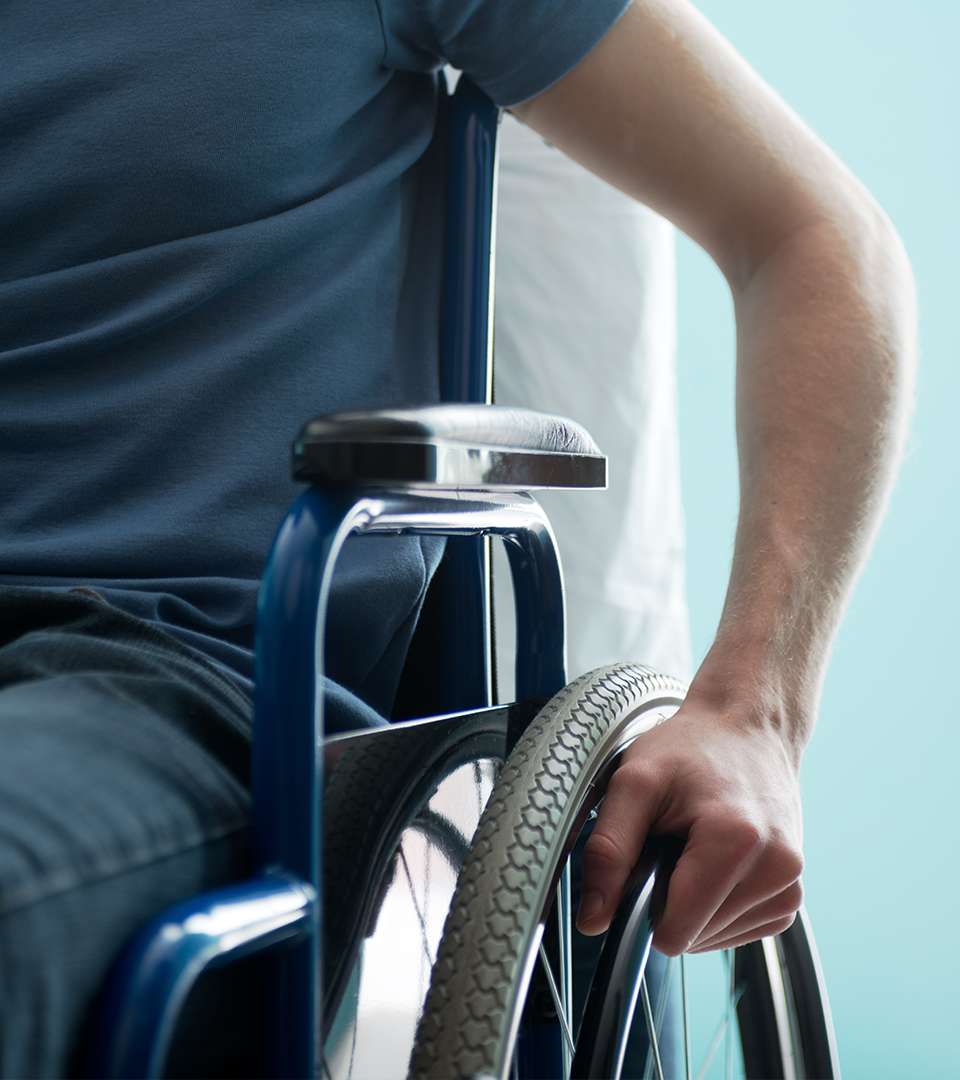 Among the nonprofit organizations we support are:
CASA - Court Appointed Special Advocates
Boys and Girls Clubs of America
Promise Pointe - Assisting area homeless persons by providing tiny homes in a supportive community.
Perpetual Help Home – Assisting women in breaking the cycle of incarceration and homelessness through making life changes, regardless of race, color, or creed.
Hope of South Texas – A non-profit agency dedicated to eliminating sexual violence within our community.
Community Action Committee Victoria
Children's Discovery Museum
YMCA of the Golden Crescent
The Vine School
Victoria Ballet Theatre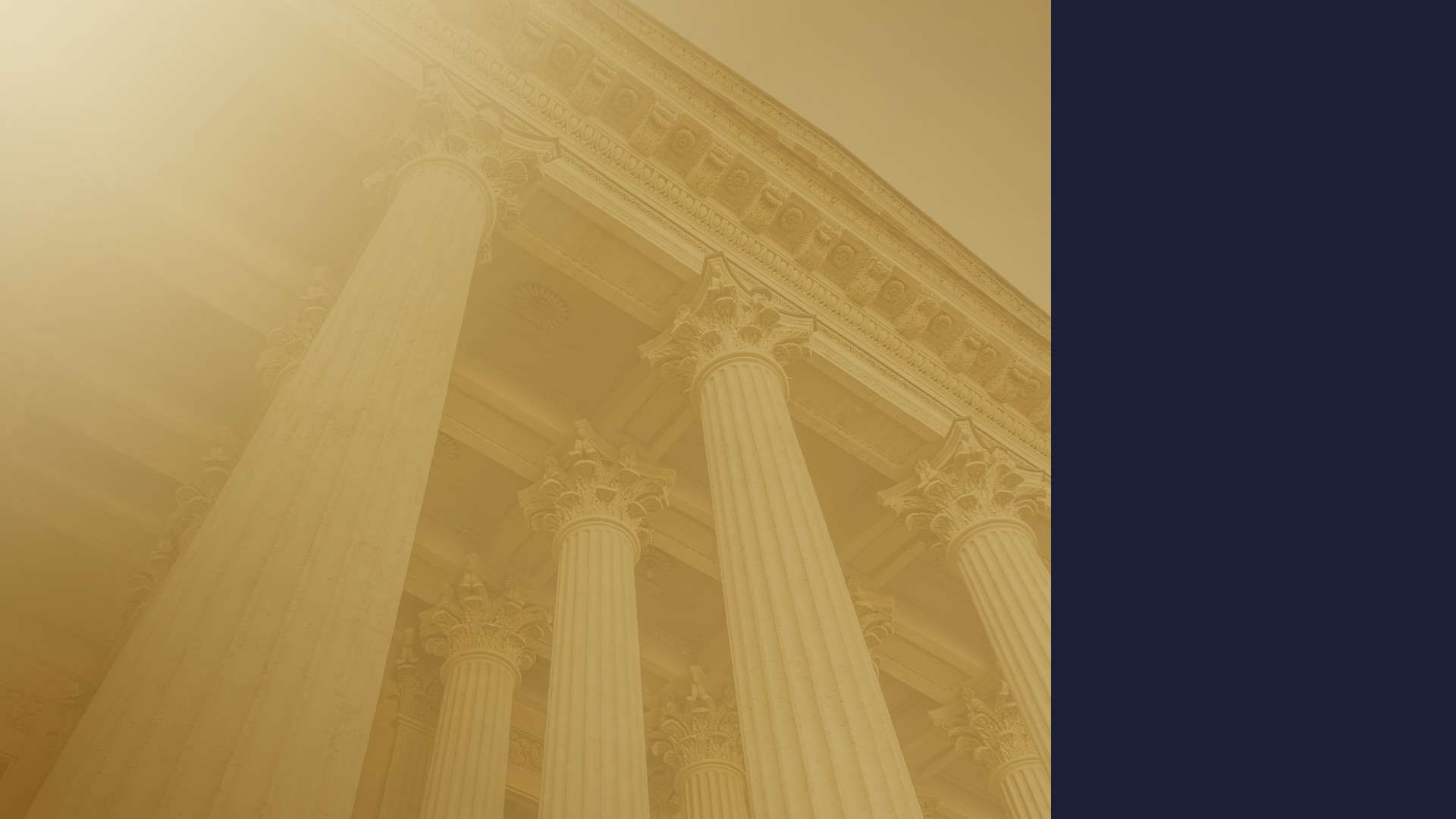 Our Values
What Our Work Means To Us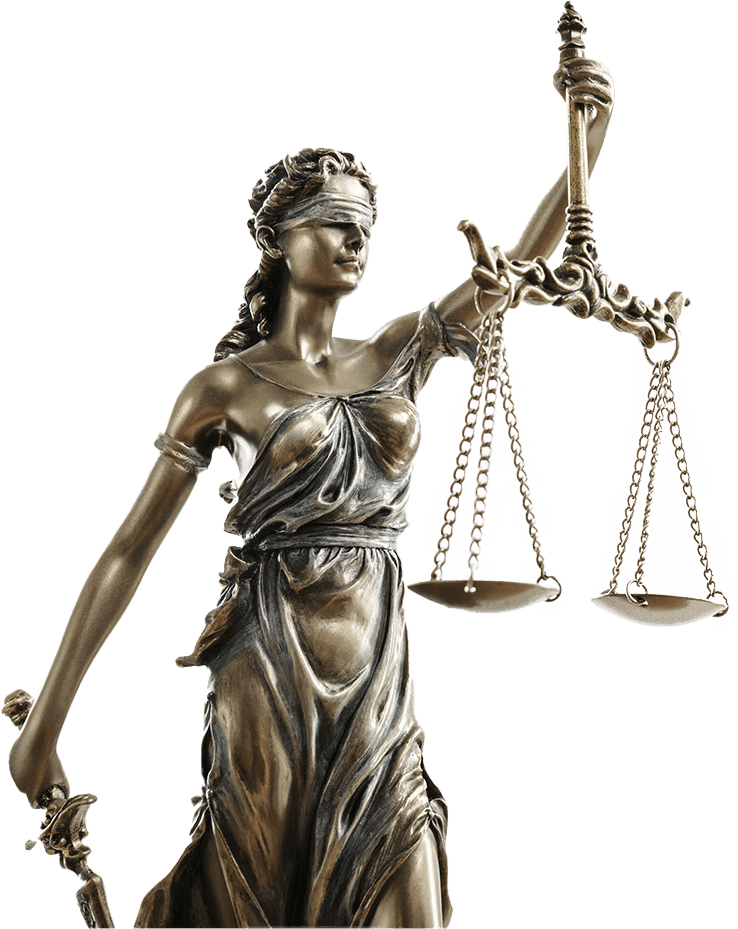 Client Focus

We communicate with clients clearly and tell them candidly what they can expect, given the specifics of the case.

Community Focus

We believe in giving back to the Victoria community. We support various organizations financially and with our time.

Local Knowledge

In 1954, Emmett Cole, Jr., returned to the crossroads area to found our practice after working a year at a Houston law firm.

National Repuation

We have provided effective, ethical legal representation throughout Texas and nationwide for more than 50 years.
Practice Areas
For Clients Across Texas & Nationwide
Our attorneys in Victoria TX have a remarkable record of success in personal injury law, oil and gas law, and commercial litigation. All of our team members have experience protecting the rights of individuals and businesses. We have diligently represented our neighbors throughout Texas and nationwide for more than 50 years, providing local, high-quality, ethical, and effective representation to match our regional and national experience...
Our Practice is Your Solution
All Consultants are Free and Confidential
A tradition of excellence built on relationships. Our highly experienced team of attorneys are ready to take your calls. We look forward to being of service.