Straight Talk Is Good Business
Right Firm. Right Now.



Victoria Personal Injury Attorneys
Located in Victoria. Practicing State & Nationwide.
Have you been seriously injured in an auto accident, slip and fall accident, or workplace accident? Has a loved one suffered wrongful death due to the negligence of another person or organization?
You may be able to recover financial compensation for your injury, lost wages, medical bills or suffering. Contact a personal injury litigation attorney at Cole, Cole, Easley & Sciba, P.C. today for a free initial consultation and case evaluation.
Our Personal Injury Practice – Defending the Rights of the Injured
We have more than 150 years of combined experience helping victims of serious personal injuries receive the compensation they deserve. We'd like to help you, too.
Contact us about any type of injury claim, including the following:
Jones Act injury claims
Offshore accidents
Maritime accidents
How Long Do I Have to File a Personal Injury Claim in Texas?
According to the Texas Civil Practice & Remedies Code section 16.003, the statute of limitations for personal injury cases in the state of Texas is two years. In other words, you have two years from the date your injury to file, or you will lose your right to both file and pursue compensation.
This law is not based on how severe an individual's injuries are, although there are exceptions that can change this time limit. Whether or not you meet an exception that can shorten or lengthen the amount of time you have to file depends on the specifics of your case so it's important to speak to a skilled attorney about the specifics of your case as soon as you can. Cole, Cole, Easley, & Sciba, P.C. offers free, no-obligation consultations so you have nothing to lose by contacting our firm today!
Our Personal Injury Attorneys Are Prepared to Travel & Meet with You
Some injured victims face medical bills, lost wages, pain, suffering, and loss of enjoyment of life. We want to help you receive the best medical treatment so you can recover quickly. Upon request, we'll visit you at home or wherever you need us. We understand it is difficult to be injured and we want to provide you with the assistance you need to help you recover as soon as possible.
Representing injured parties and their loved ones is often expensive for attorneys. Typically, law firms put up large sums of money on complex cases in order to hire experts, take depositions, gather evidence and oppose the lawyers of large companies and insurance firms.
In personal injury cases, we do not charge fees for consultations related to your case. In fact, many people who have been injured through no fault of their own do not have the financial resources to hire lawyers to protect themselves. We understand. That's the reason our fee, like that of most personal injury attorneys, is paid out of a portion of the recovery, if there is a recovery. We are here to help you, whether you are facing abuse from nursing homes in Victoria, or filing mesothelioma claims from exposure in Houston.
If There Is No Recovery in Your Case, You Do Not Owe Us a Fee
If you have been injured in an accident or by a dangerous or defective product, please contact a Victoria personal injury attorney at Cole, Cole, Easley & Sciba, P.C. before you sign anything from an insurance company. The job of the insurance company's adjusters and lawyers is to pay you the very least amount possible. We won't advise you to agree to a settlement unless it is fair and in your best interest.
Our office is handicapped accessible and has free parking. Schedule your free consultation by calling (361) 678-3233. Se hablaespañol.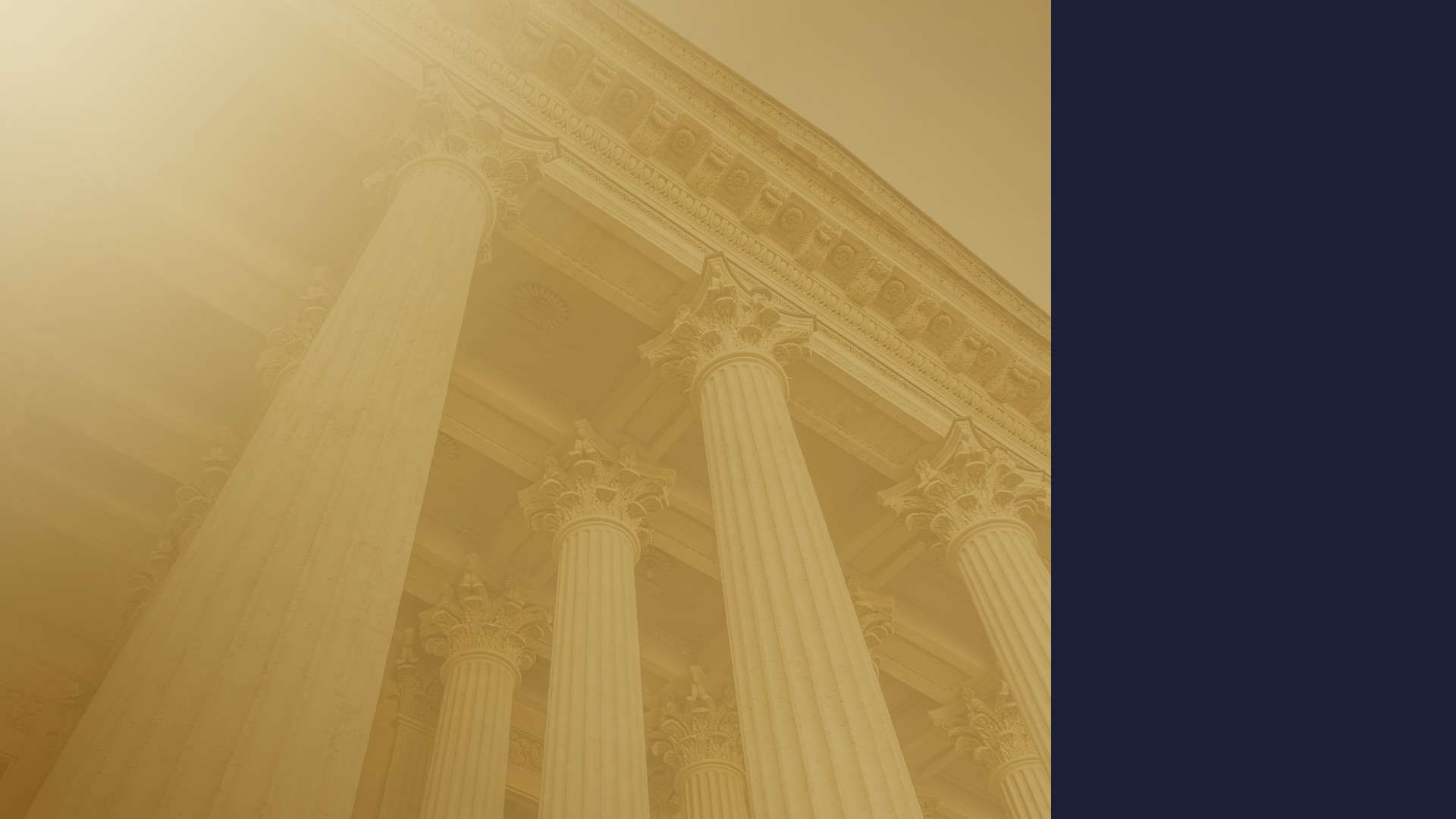 Our Values
What Our Work Means To Us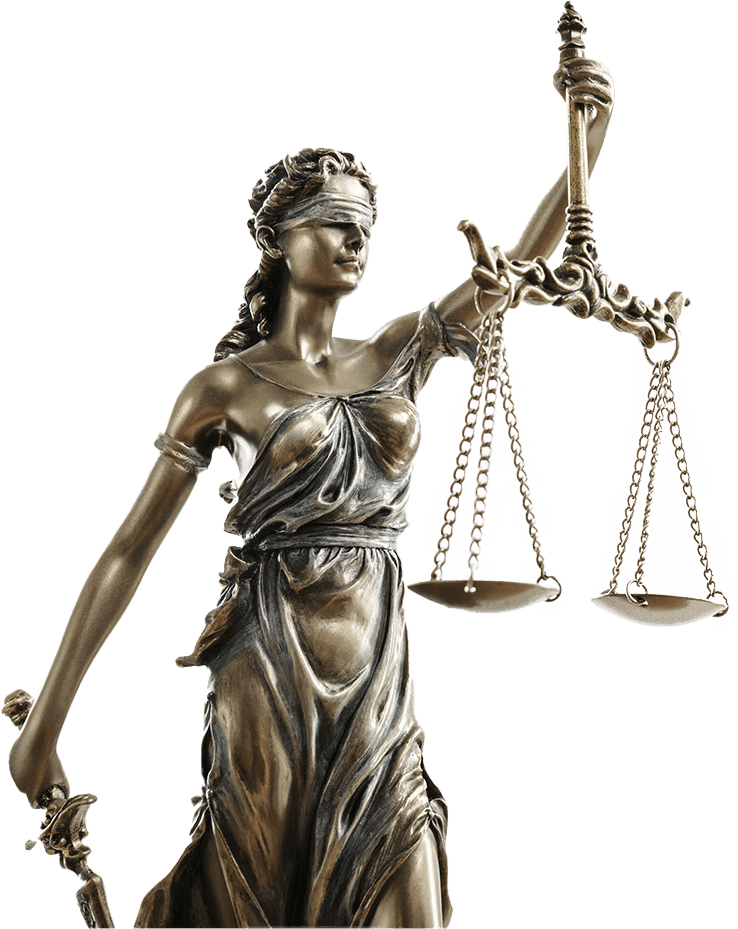 Client Focus

We communicate with clients clearly and tell them candidly what they can expect, given the specifics of the case.

Community Focus

We believe in giving back to the Victoria community. We support various organizations financially and with our time.

Local Knowledge

In 1954, Emmett Cole, Jr., returned to the crossroads area to found our practice after working a year at a Houston law firm.

National Repuation

We have provided effective, ethical legal representation throughout Texas and nationwide for more than 50 years.