Victoria, TX Car Accident Attorneys
Serving Those Injured in Crashes in Texas & Nationwide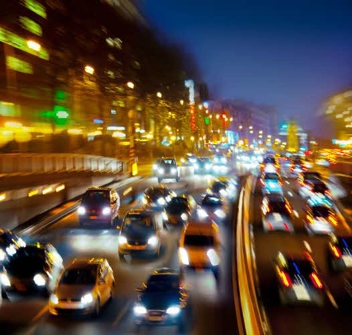 Vehicles are dangerous. Every time we are on the road, we have to trust that other drivers will obey the traffic laws and avoid distractions. Unfortunately, with the kinds of distractions we have today, people are less likely to pay attention to the road.
The National Highway Traffic Safety Administration estimates that more than 25 percent of police-reported traffic accidents are caused by distracted drivers, including drivers on cell phones. If you were injured or your loved one was killed by a distracted or otherwise negligent driver in a Texas traffic accident, contact Cole, Cole, Easley & Sciba, P.C. for a free initial consultation with a Victoria car accident attorney.
Helping Injury Victims Since 1954
Our law firm has helped injured individuals recover financial compensation for medical coverage/expenses, lost wages, pain and suffering, and other losses since 1954. We have handled countless car accident personal injury cases, providing every client with the attention, commitment, and service we offered our very first car accident client years ago. We will seek justice in your case.
Common Types of Texas Car Crashes
Our car accident attorneys in Victoria help clients fight for the maximum possible recovery in every type of car accident case, including:
Head-on collisions, rear-end collisions, side collisions, or rollovers
Hit and run accidents
Distracted driving accidents
Car accidents involving bicycles or pedestrians
Drunk driving accidents
Fatal car accidents and wrongful death
Car accidents caused by uninsured and underinsured drivers
Dangers of Distracted Driving

What is a Reasonable Settlement for a Car Accident?
The average car accident settlement takes into account the following damages when determining a fair settlement:
Medical bills
Lost wages
Missed work
Property damage
Pain and suffering
Long-term disability
If you have lost a loved one in a car accident, you may be able to pursue damages for funeral/burial expenses, as well as some other damages. For more information regarding your specific settlement, speak with our car accident lawyers in a free initial consultation.
Get Started With a Free Consultation Today!
A successful auto accident case involves:
Accident investigation (and sometimes accident reconstruction)
Gathering evidence to prove your claim
Facing one or more insurance companies
Sometimes presenting your accident case to a judge or jury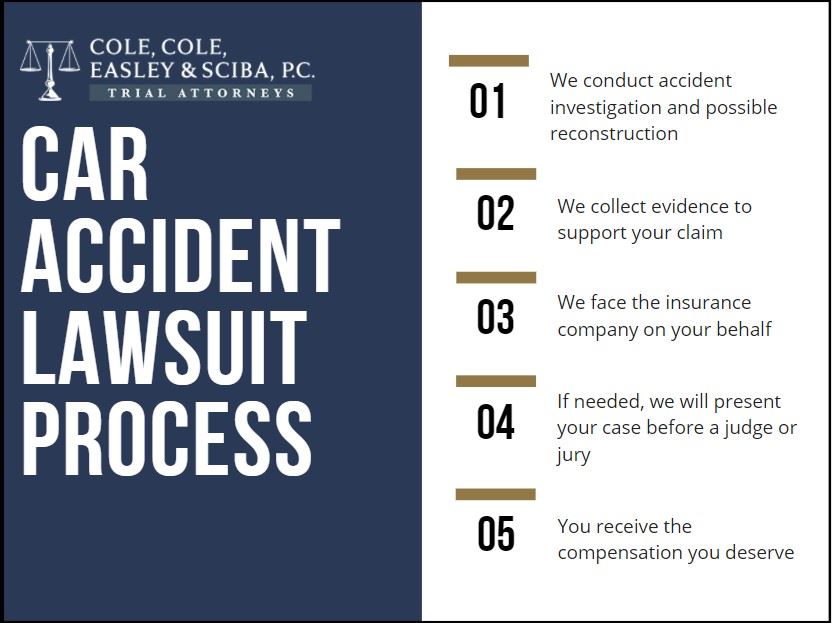 Our Victoria auto accident lawyers negotiate aggressively with auto insurance companies. If they do not offer a reasonable settlement, we are advocates of the right to trial by jury, and we will bring your claim to court. At Cole, Cole, Easley & Sciba, P.C. we understand the details and are experts in Texas auto accident laws. Contact us to speak with a seasoned Texas car accident lawyer. Located in Victoria, we represent personal injury clients across Texas.
Representing Victims of Fatal Accidents
Cole, Cole, Easley, & Sciba, P.C. also represent families who have lost loved ones in fatal car accidents in Texas. If you would like to learn more about pursuing a wrongful death claim, please contact us today to share your story in a free consultation.