Straight Talk Is Good Business
Right Firm. Right Now.



Victoria Wrongful Death Lawyers
Honoring the Memory of Your Loved One
Losing a loved one to the negligence of another can feel unbearable and hopeless. Our Victoria wrongful death lawyers of Cole, Cole, Easley, & Sciba, P.C. would like to remind you that you do have a way to seek justice, closure, and compensation through a wrongful death claim. If you leave all of the busywork of the case up to our team, then you can give yourself plenty of time to focus on grieving.
We know that you are already going through enough as it is without legal complications, which is why we encourage you to allow us to represent your wrongful death case from start to finish. You will appreciate the way that our team balances professionalism with genuine compassion. As your chosen attorneys, we just want to see you through to a brighter, less painful tomorrow.
---
Whenever you are ready, contact our Victoria wrongful death law firm by dialing (361) 678-3233.
---
When Can a Wrongful Death Suit Be Filed?
Under Texas law, a wrongful death is any death that was caused by neglect, carelessness, unskillfulness, or an intentionally wrongful act of another person.
Auto accidents
remain among the most common causes of wrongful deaths in the state, but they are certainly not the only cause. Essentially, if you lost a loved one due to someone else's mistakes, then it more than likely qualifies a wrongful death as described by the law.
Who Files a Wrongful Death Claim?
Three parties can file a wrongful death claim in Texas, either together or individually:
If none of these three parties are available or want to file a wrongful death lawsuit, then the administrator of the deceased person's estate can start a claim three months later. Although, a surviving spouse, child, or parent can request with the court to stop any wrongful death lawsuits from being filed.
Assuming that a wrongful death will be filed by a surviving family member or estate representative, it must be done within two years. Once the two-year statute of limitations ends, the court will more than likely reject any future claims, effectively making it impossible to get any compensation from the liable party.
Who Pays in a Wrongful Death Lawsuit?
The party liable for your loved one's death would be named the defendant in your wrongful death claim, but they might not necessarily pay for the damages themselves. As with most personal injury claims, an insurance company representing the defendant will be the one to provide damages, either through a settlement or a verdict. Insurance caps will limit how much can be rewarded. There might be additional caps put in place by law depending on how the deceased passed away.
Damages that you can demand in your wrongful death claim can include:
Wages the deceased would have earned in life
Lost inheritances, including what would have likely been saved
Lost care, companionship, and comfort provided to you and your family
Lost benefit of around-the-house or day-to-day support and work
Mental and emotional trauma you have suffered due to losing a loved one
How Do You Win a Wrongful Death Case?
Wrongful death claims are hotly contested by insurance companies because there are major consequences on the line. If the insurer admits that their client was liable, then they will be admitting that they made a mistake so severe that it cost someone their life. Furthermore, admitting liability will also open the opportunity for a massive payout to be paid to the claimant. It is not uncommon for economic and noneconomic damages in a wrongful death claim to reach six or seven figures.
You should expect that the opposition will not admit fault or make things easy. To give yourself the strength you need to take them on, you will want two things: good evidence and a great lawyer.
Moral Support & Legal Guidance from One Firm
Cole, Cole, Easley, & Sciba, P.C. is a family-led law office with the force of a large, corporate law firm. This balance allows us to bring you compassionate legal representation that is also capable of standing up to major insurance companies.
Our Victoria wrongful death lawyers would like to hear from you to see how we can help you find justice and financial stability after losing someone so close to you.
---
Please dial (361) 678-3233 at any time. We look forward to helping.
---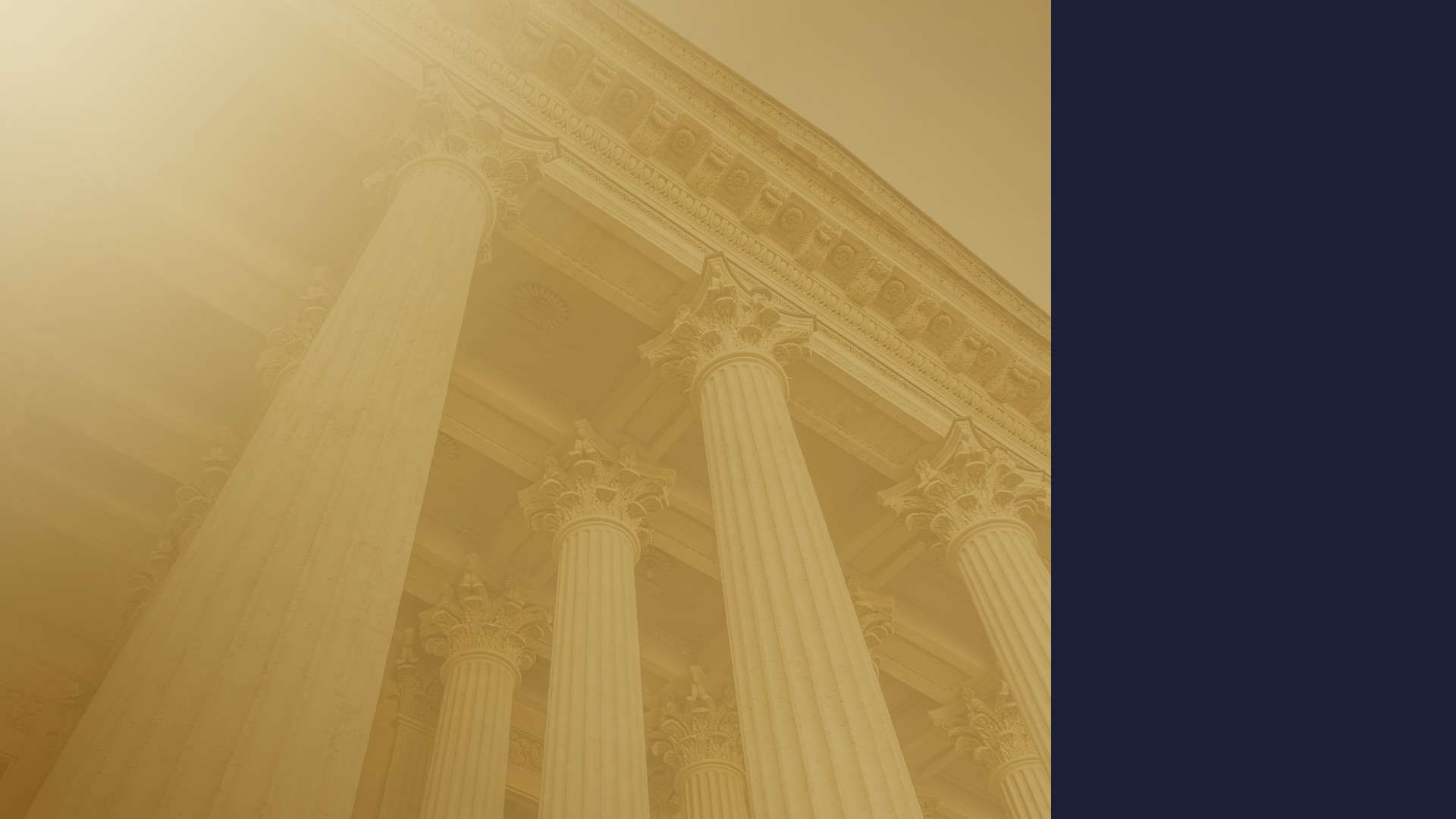 Our Values
What Our Work Means To Us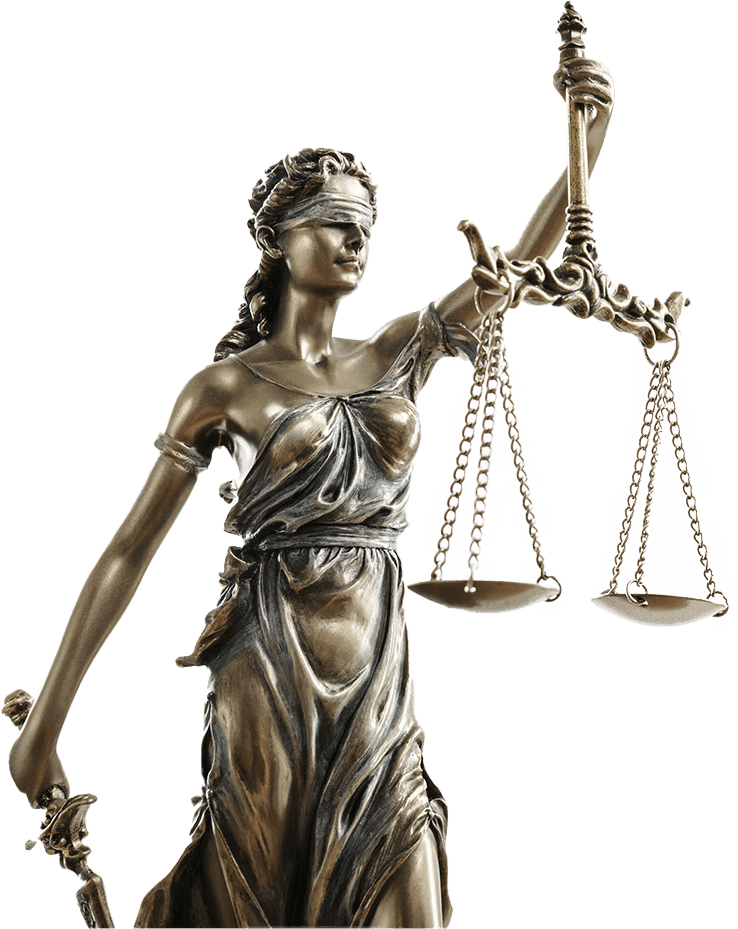 Client Focus

We communicate with clients clearly and tell them candidly what they can expect, given the specifics of the case.

Community Focus

We believe in giving back to the Victoria community. We support various organizations financially and with our time.

Local Knowledge

In 1954, Emmett Cole, Jr., returned to the crossroads area to found our practice after working a year at a Houston law firm.

National Repuation

We have provided effective, ethical legal representation throughout Texas and nationwide for more than 50 years.