Victoria Brain Injury Lawyers
Helping People Get the Compensation They Deserve
If you've suffered a brain injury due to an accident, you may experience a multitude of physical, emotional, and financial challenges. Maintaining your usual routine and fulfilling day-to-day obligations can become difficult. Your quality of life may decline significantly, potentially affecting your ability to work, care for your family, and carry out your normal activities. It's possible that you'll confront long-lasting effects that will leave a lasting impact on your life.
At Cole, Cole, Easley, & Sciba, P.C., we understand the devastating impact that brain injuries can have on individuals and their families. If you or a loved one has suffered a brain injury in Victoria, Texas, our team of dedicated attorneys is here to provide you with the legal support and advocacy you need. With a proven track record of handling brain injury cases, we are the trusted choice for brain injury victims in Victoria, TX.
---
Learn more about your legal options by contacting our firm today. Schedule a consultation with one of our Victoria, TX brain injury lawyers.
---
What Is a Brain Injury?
A brain injury, also known as a traumatic brain injury (TBI), occurs when there is damage to the brain due to a sudden impact, jolt, or blow to the head. TBIs can range from mild to severe and can have a profound impact on an individual's physical, cognitive, emotional, and behavioral functions.
Symptoms of Brain Injuries
Brain injuries can manifest with a wide range of symptoms, which may include:
Headaches: Frequent or severe headaches.
Confusion: Disorientation and difficulty concentrating.
Memory Problems: Difficulty recalling events or information.
Mood Changes: Emotional instability, irritability, or depression.
Sensory Changes: Vision problems, ringing in the ears, or altered sense of taste or smell.
Motor Skills Impairment: Difficulty with coordination, balance, or fine motor skills.
Speech Problems: Slurred speech or difficulty in articulating words.
Effects of Brain Injuries
The effects of a brain injury can be life-altering. They may include:
Physical Impairments: Mobility issues, paralysis, or loss of motor skills.
Financial Burden: Substantial medical bills, ongoing therapy, and potential loss of income due to disability.
Impact on Daily Life: Reduced ability to perform everyday tasks, from self-care to work-related duties.
Common Causes of Brain Injuries
Brain injuries can result from various causes, including:
Motor Vehicle Accidents: Car crashes, motorcycle accidents, and truck collisions.
Slip and Fall Accidents: Tripping, slipping, or falling on hazardous surfaces.
Sports and Recreational Activities: High-impact sports or accidents during recreational activities.
Assaults: Physical assaults leading to head trauma.
Workplace Accidents: Falls from heights, equipment malfunctions, or being struck by objects.
How a Brain Injury Lawyer Can Help
If you or a loved one has suffered a brain injury due to someone else's negligence, a brain injury lawyer from Cole, Cole, Easley, & Sciba, P.C. can provide invaluable assistance:
Legal Expertise: We have extensive experience in brain injury cases and understand the complexities involved.
Investigation: We conduct thorough investigations to determine liability and gather evidence to support your case.
Negotiation: Our attorneys skillfully negotiate with insurance companies and responsible parties to secure fair compensation for medical bills, lost wages, pain and suffering, and future care needs.
Litigation: If necessary, we are prepared to take your case to court and vigorously advocate for your rights in front of a judge and jury.
Compassionate Support: We provide compassionate guidance and support throughout the legal process, recognizing the emotional toll a brain injury can take on victims and their families.
Why Choose a Brain Injury Attorney from Cole, Cole, Easley, & Sciba, P.C.?
Choosing the right attorney to handle your brain injury case is essential. Here's why you should consider our firm:
Experience: Our attorneys have a proven track record of successfully representing brain injury victims and securing substantial settlements and verdicts.
Local Knowledge: We are familiar with the legal landscape in Victoria, TX, and understand the unique aspects of local cases.
Dedication: We are committed to achieving the best possible outcome for our clients and tirelessly advocate for their rights.
Compassion: We genuinely care about our clients and their well-being, providing both legal and emotional support.
If you or a loved one has suffered a brain injury in Victoria, Texas, don't hesitate to reach out to Cole, Cole, Easley, & Sciba, P.C. We are here to fight for your rights and help you obtain the compensation you need to rebuild your life. Contact us today for a free consultation, and let us be your advocates on the path to recovery and justice. Your journey to a brighter future starts with us.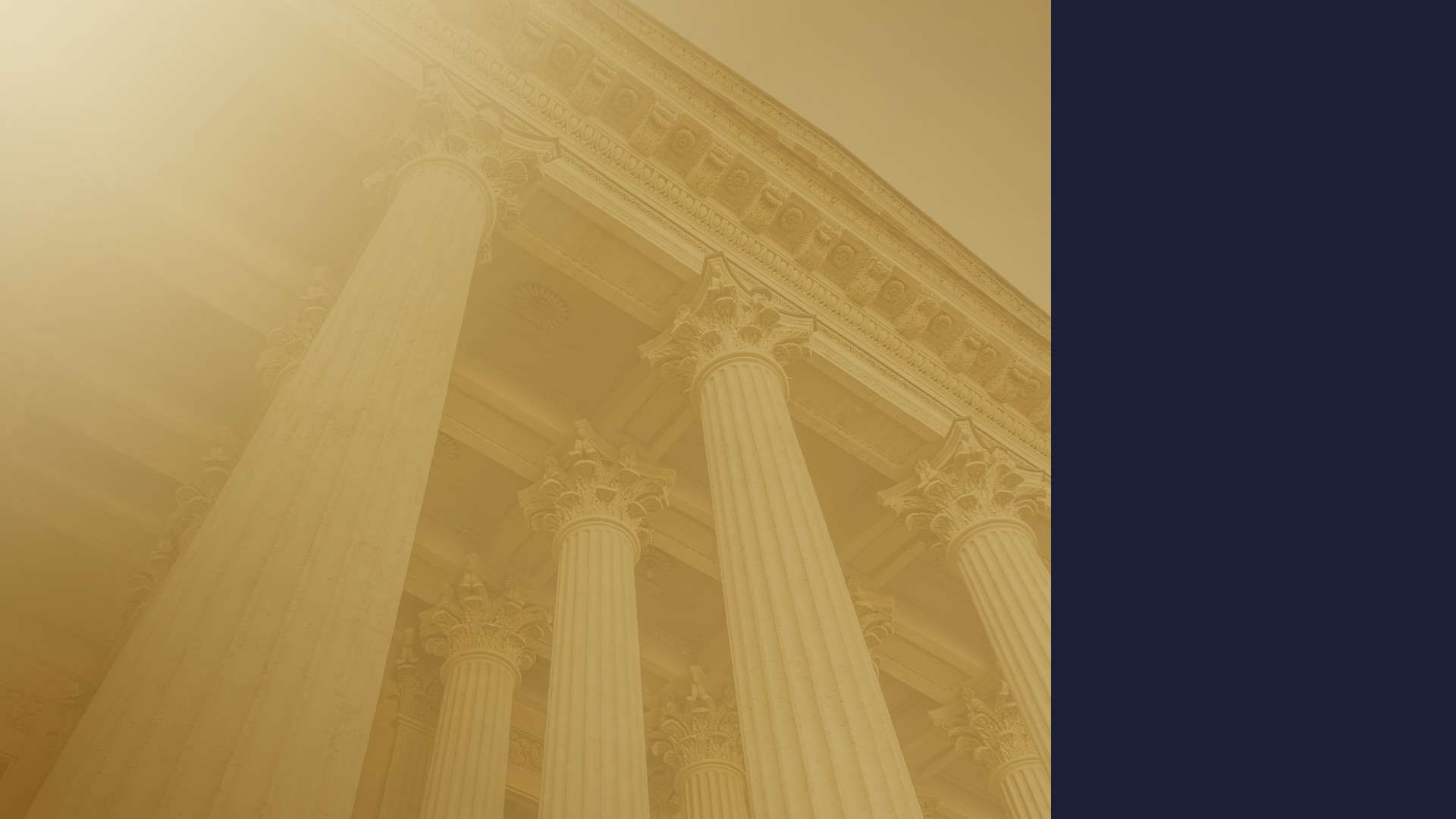 Our Values
What Our Work Means To Us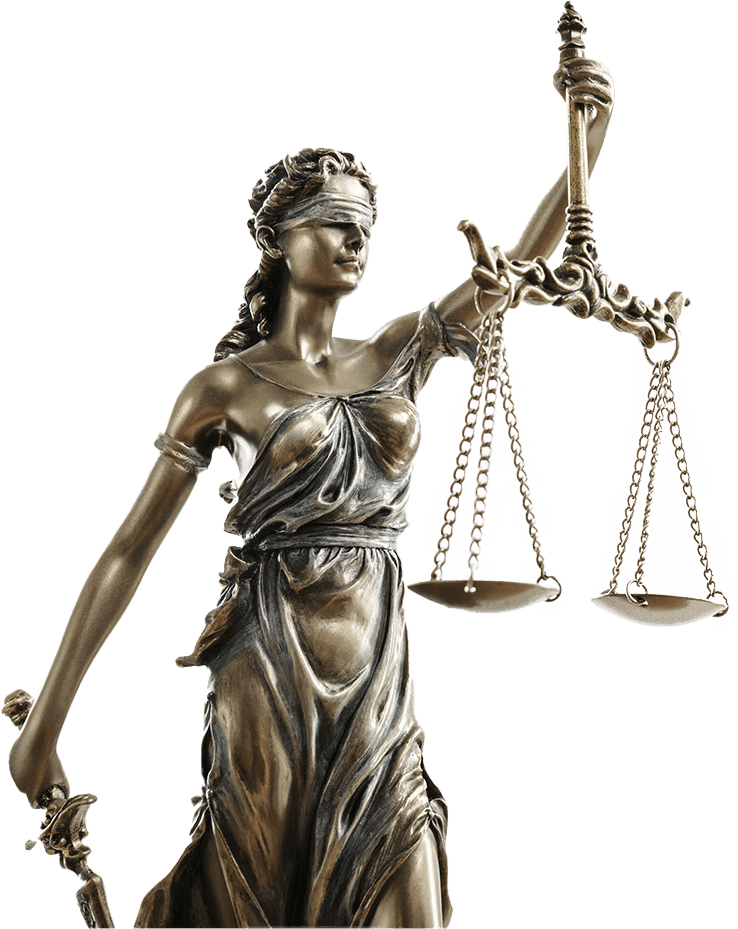 Client Focus

We communicate with clients clearly and tell them candidly what they can expect, given the specifics of the case.

Community Focus

We believe in giving back to the Victoria community. We support various organizations financially and with our time.

Local Knowledge

In 1954, Emmett Cole, Jr., returned to the crossroads area to found our practice after working a year at a Houston law firm.

National Repuation

We have provided effective, ethical legal representation throughout Texas and nationwide for more than 50 years.
Testimonials
Local Knowledge, National Repuation
Our Mission
To protect, ethically and aggressively, the rights of our clients by efficiently and effectively using the justice system and to demonstrate good citizenship, corporately and individually.
"He kept them informed & up to date, returned phone calls promptly, was extremely encouraging & caring, & did a great job of legal representation."

- Bradley K.

"We have found them to be an honorable law firm that offers sound advice."

- Glenda N.

"I was impressed with Jim's guidance and support"

- Cheryl O.

"We were always treated as though we were family from Jim and everyone at the firm."

- Tyler K.
Our Practice is Your Solution
All Consultations are Free and Confidential
Simply fill the form out below to request your free consultation and we will be in touch within 24 hours.
Board Certified
by the Texas Board of Legal Specialization
Three of our attorneys, Jim Cole, Rex L. Easley, Jr., and William L. Sciba, III, are Board Certified in Personal Injury Trial Law by the Texas Board of Legal Specialization. Of Counsel Attorney Travis G. Edwards is Board Certified in Oil, Gas and Mineral Law by the Texas Board of Legal Specialization. This mark of legal excellence is an endorsement of our accomplishments, substantial experience, and demonstrated competence in our fields.
Contact the Victoria lawyers of Cole, Cole, Easley & Sciba, P.C. today for a free initial consultation and case evaluation. We are handicapped accessible and offer free parking. Se habla español.