Straight Talk Is Good Business
Right Firm. Right Now.



Do It Yourself
Articles from the Attorneys at Cole, Cole, Easley & Sciba, P.C.
Below are some columns and articles written by our attorneys to assist people who find themselves in, or think they are in, "do-it-yourself" legal situations. While we hope they are helpful, these articles do not constitute legal advice and are online for information purposes only.
Representing Yourself in a Legal Matter
With so many legal resources available, especially online, it's easy to understand that people want to save money and do it themselves. While that may be ok for some tasks around the house, use care before trying to handle legal matters yourself. Doing so may save you money in the short term, but it can cost a lot more down the road. Consider the following examples of risky do-it-yourself situations.
You have children and want to make a will to provide instructions about the care of them after your death.
You and a friend work together in a business and want to form a partnership or corporation. What type of business entity should you form?
You've fallen on hard financial times and are thinking about bankruptcy.
You and your spouse are divorcing. Are you entitled to share your spouse's pension?
You've been involved in an accident (of any type) and an adjuster or agent for the insurance company of the other party wants information, a statement or wants you to quickly settle a claim.
You've been contacted by an oil company that wants to lease or re-lease your property and you feel you can negotiate the terms of the lease.
These are only a few of the scenarios in which people can get into trouble. If you find yourself in one of these or similar situations, contact a lawyer. Click here to contact us for a free consultation.
Filing Your Claim in Justice of the Peace Court
Authored by R. Luther Easley
Some legal matters can be taken into your own hands. While the lawyers here at Cole, Cole, Easley & Sciba, P.C. are always willing to help, the cost of bringing a lawyer into the picture may not make economic sense for your particular case.
The firm previously posted an article on Settling Your Automobile Property Damage Claim which raised the question of "should I hire a lawyer" if I do not agree with the amount that is being offered. The problem is that sometimes the amount being offered and the amount you are willing to take may be the cost of attorney's fees and you, the injured party, is looking at a loss no matter what. In those cases, you really only have one choice, file suit yourself in Justice of the Peace Court (JP Court). JP Court is designed to allow citizens to try their disputes without lawyers. JP Courts have the ability to make decisions on matters where the amount claimed is $10,000.00 or less and here is how you can file your claim in JP Court.
Where to file your claim: Figure out which Precinct you would like your case heard. You do not have to file your case in the Precinct in which you live, but it generally needs to be in the same county where that harm you are alleging occurred or the country where the defendant, party you are suing, resides.
How to file your claim: Filing your claim is as simple as going to the website listed below, or driving to the nearest JP Precinct, fill out the petition which matches your issue, and filing the petition with the appropriate fee at the JP Precinct. For example, if you were going to sue someone for property damage you would use the Small Claim Petition. For wrongful eviction the Repair and Remedy Petition.
Se Habla Español – Contact us at (361) 678-3233 for a free consultation.
What to do once I file my claim: Collect all of your Evidence. One of the most important things in any trial, no matter how big or small, is EVIDENCE. The evidence is the contracts, bills, witnesses, or other documents which show your position. You also have the ability to get subpoenas for your witnesses.A subpoena is a court order stating that a person must appear at a certain place at a certain time.
A person also has the right to request the other party's evidence through Request for Disclosures, Request for Production, and Interrogatories.
If the case is won: If you are successful in recovering on your claim you will have a civil judgment against the defendant. You will want to take your judgment and file it with the County Clerk, which is located on the first floor of the Victoria County Court House. If the judgment is paid the defendant will have the right to a release.
If the case is lost: File an appeal bond within 21 days with the clerk of the JP Court. JP Court is not a court of record, this means that if either party is upset with the outcome they have a right to appeal to County Court-at-Law.
Should I hire a lawyer: If you are still worried about the need for a lawyer please call Cole, Cole, Easley & Sciba, P.C. and someone here will help with your questions. The number is (361) 678-3233.
Follow this hyperlink to see the judge, address, phone number and forms for each Justice of the Peace Precinct here in Victoria Texas.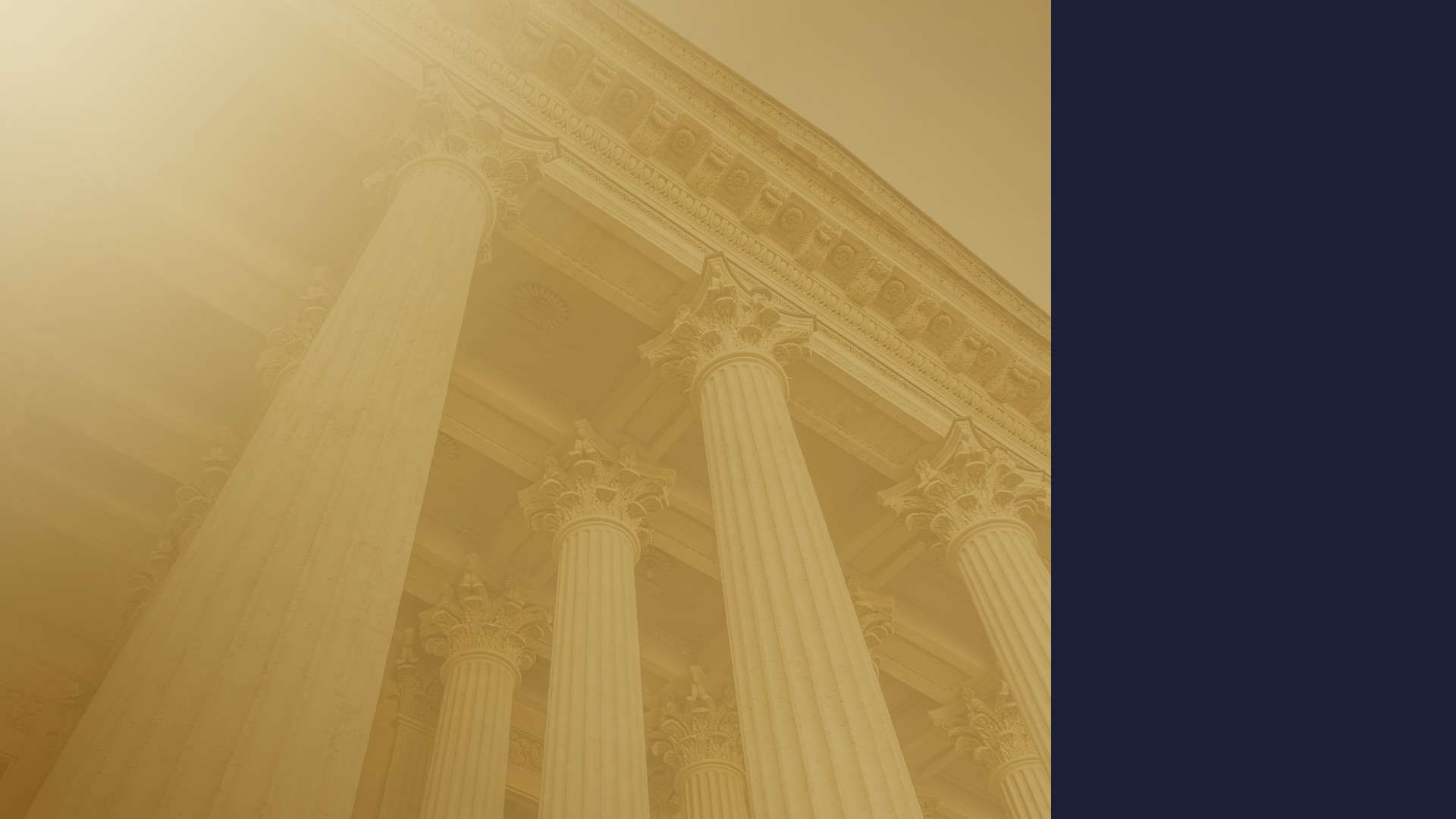 Our Values
What Our Work Means To Us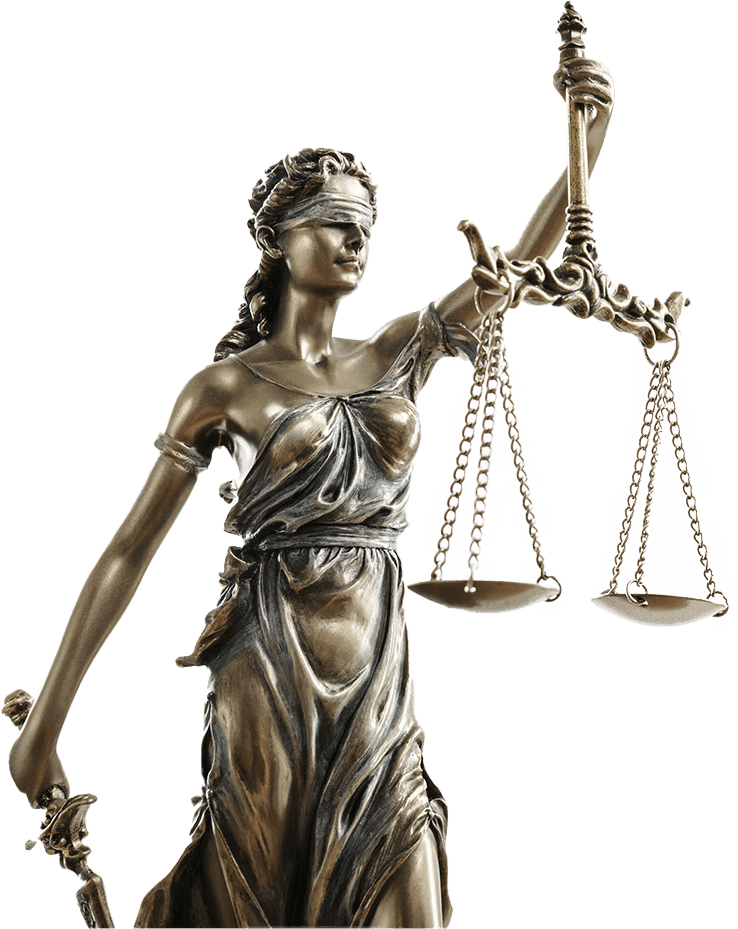 Client Focus

We communicate with clients clearly and tell them candidly what they can expect, given the specifics of the case.

Community Focus

We believe in giving back to the Victoria community. We support various organizations financially and with our time.

Local Knowledge

In 1954, Emmett Cole, Jr., returned to the crossroads area to found our practice after working a year at a Houston law firm.

National Repuation

We have provided effective, ethical legal representation throughout Texas and nationwide for more than 50 years.
Practice Areas
For Clients Across Texas & Nationwide
Our attorneys in Victoria TX have a remarkable record of success in personal injury law, oil and gas law, and commercial litigation. All of our team members have experience protecting the rights of individuals and businesses. We have diligently represented our neighbors throughout Texas and nationwide for more than 50 years, providing local, high-quality, ethical, and effective representation to match our regional and national experience.
Our Practice is Your Solution
All Consultants are Free and Confidential
A tradition of excellence built on relationships. Our highly experienced team of attorneys are ready to take your calls. We look forward to being of service.