Straight Talk Is Good Business
Right Firm. Right Now.



Visitor Resources
Legal
Business & Finance
Government
News
This site contains all U.S. Supreme Court opinions since May 1990, as well as a collection of over 300 historically important decisions made by the U.S. Supreme Court.
This site provides links to U.S. Supreme Court and state cases, federal and state rules and codes, attorney lists, law schools, and law reviews, as well as related links via services.
This site provides legal information organized by type and topic.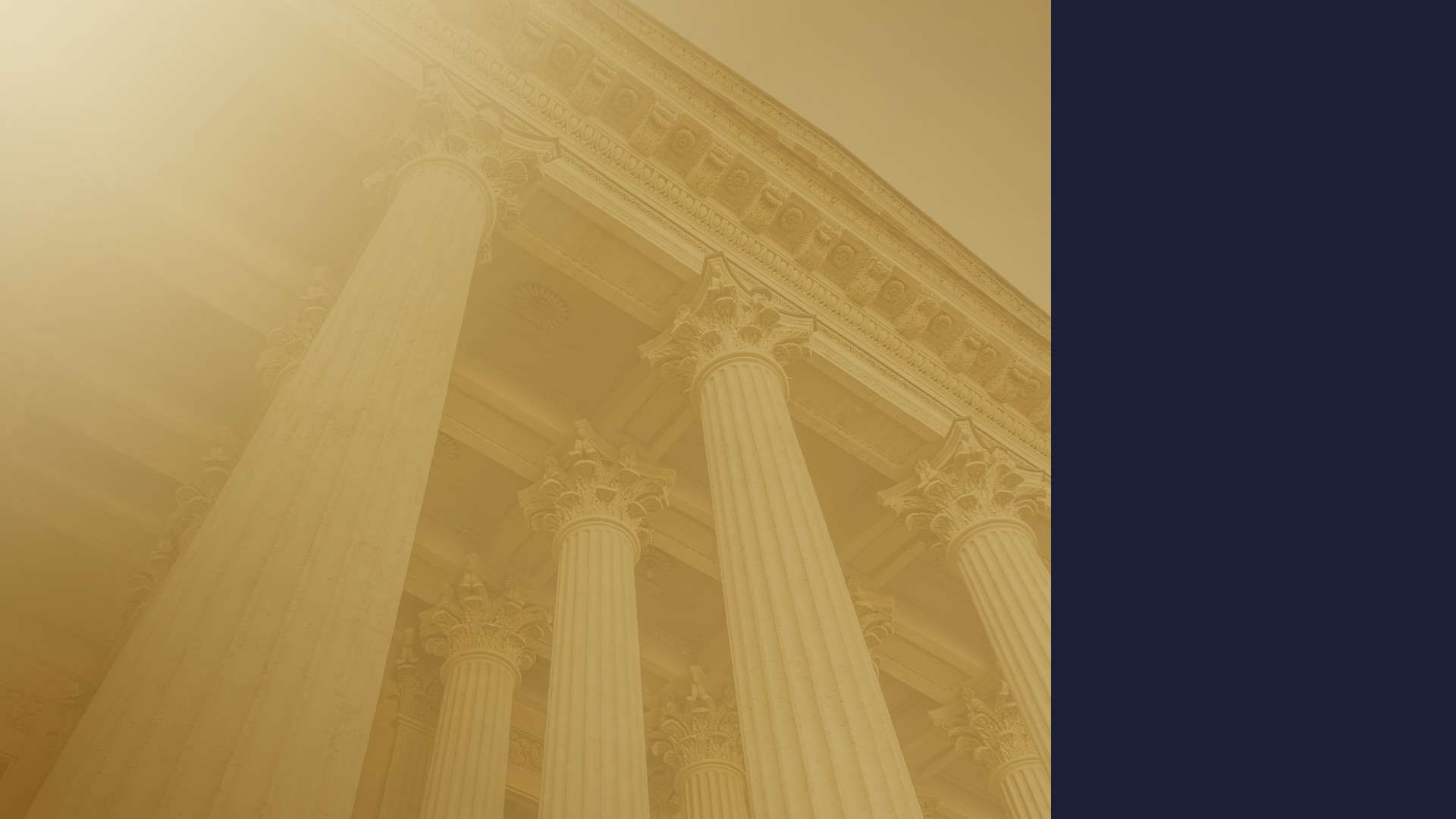 Our Values
What Our Work Means To Us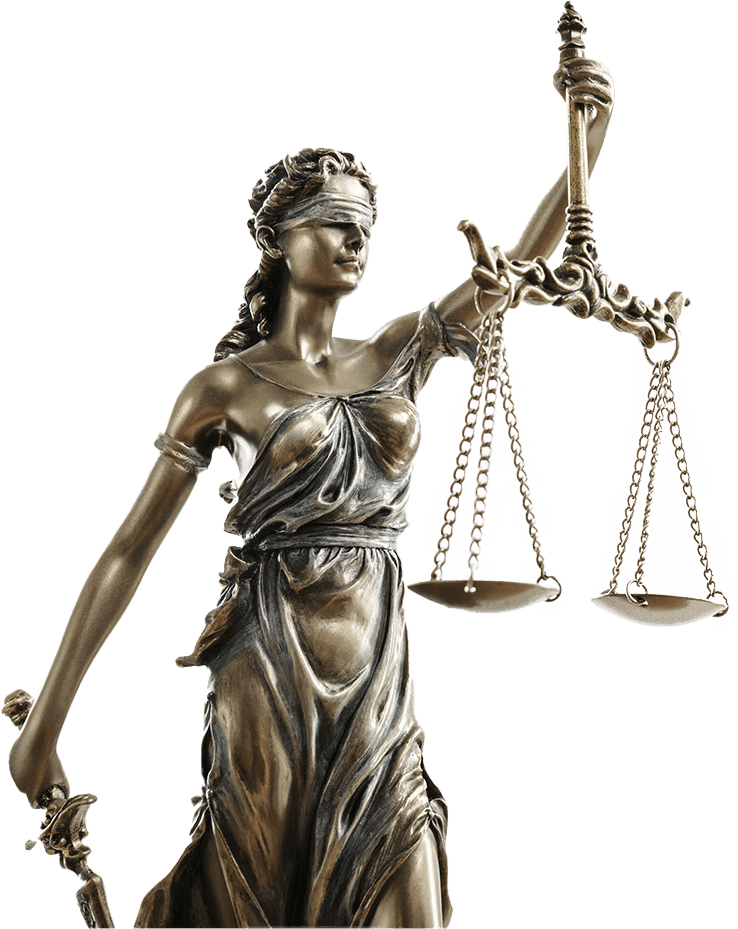 Client Focus

We communicate with clients clearly and tell them candidly what they can expect, given the specifics of the case.

Community Focus

We believe in giving back to the Victoria community. We support various organizations financially and with our time.

Local Knowledge

In 1954, Emmett Cole, Jr., returned to the crossroads area to found our practice after working a year at a Houston law firm.

National Repuation

We have provided effective, ethical legal representation throughout Texas and nationwide for more than 50 years.
Practice Areas
For Clients Across Texas & Nationwide
Our attorneys in Victoria TX have a remarkable record of success in personal injury law, oil and gas law, and commercial litigation. All of our team members have experience protecting the rights of individuals and businesses. We have diligently represented our neighbors throughout Texas and nationwide for more than 50 years, providing local, high-quality, ethical, and effective representation to match our regional and national experience.
Our Practice is Your Solution
All Consultants are Free and Confidential
A tradition of excellence built on relationships. Our highly experienced team of attorneys are ready to take your calls. We look forward to being of service.