Straight Talk Is Good Business
Right Firm. Right Now.



Commercial Litigation Lawyers in Victoria
Meeting the Legal Needs of Your Texas Business
When it comes to your business, you want to make sure that you have an experienced legal team by your side. At Cole, Cole, Easley & Sciba, P.C., our attorneys have over 150 years of combined legal experience. Over the decades we have built a successful track record in commercial litigation cases, helping countless companies in a variety of business law areas. With our help, you can feel confident that you are getting high quality legal counsel.
Call us today at (361) 678-3233 to learn how Cole, Cole, Easley & Sciba, P.C. can help your business.
Experienced Legal Solutions
We represent a variety of commercial interests, from oil and gas companies to large corporations. Over the years, we have provided legal counsel to both plaintiffs and defendants, finding legal solutions that worked in their best interests. In order to best serve our clients, we offer both contingency-fee and hourly-fee legal representation. Additionally, our contingency-fee clients have the added benefit of not paying additional fees until we achieve results, depending on the case.
We provide legal representation for the following commercial litigation issues:
Breach of contract
Breach of fiduciary duty
Fraud
Partnership dissolution
Shareholder rights
Antitrust cases
Non-disclosure violations
Accounting malpractice
With You at Every Step
The commercial litigation process can take months. At Cole, Cole, Easley & Sciba, P.C., we understand that you still need to run a successful business, which is why our team works tirelessly to resolve your case as efficiently as possible. You can rest assured that our team of professionals is available to you to answer any questions you may have throughout the legal process.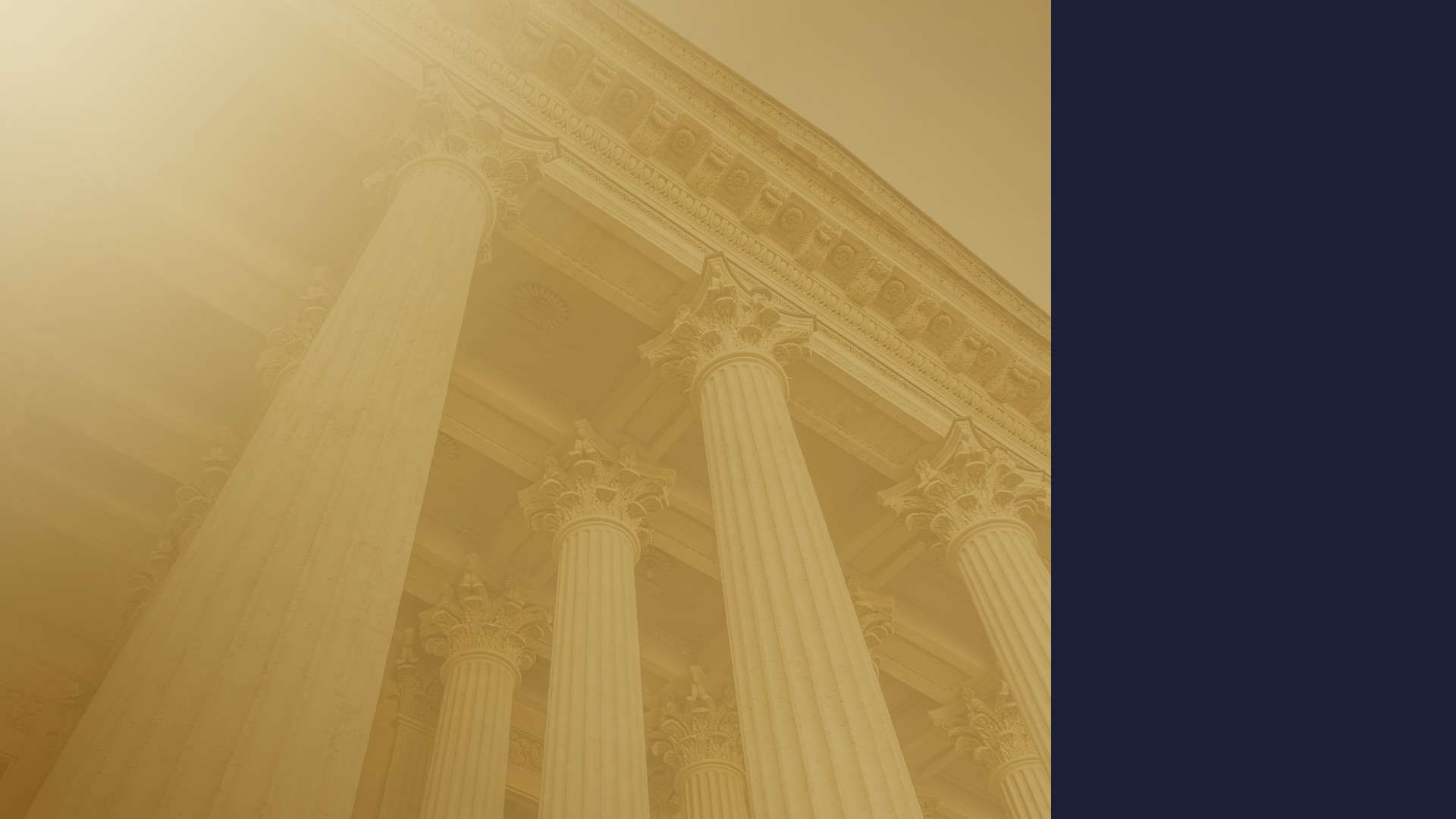 Our Values
What Our Work Means To Us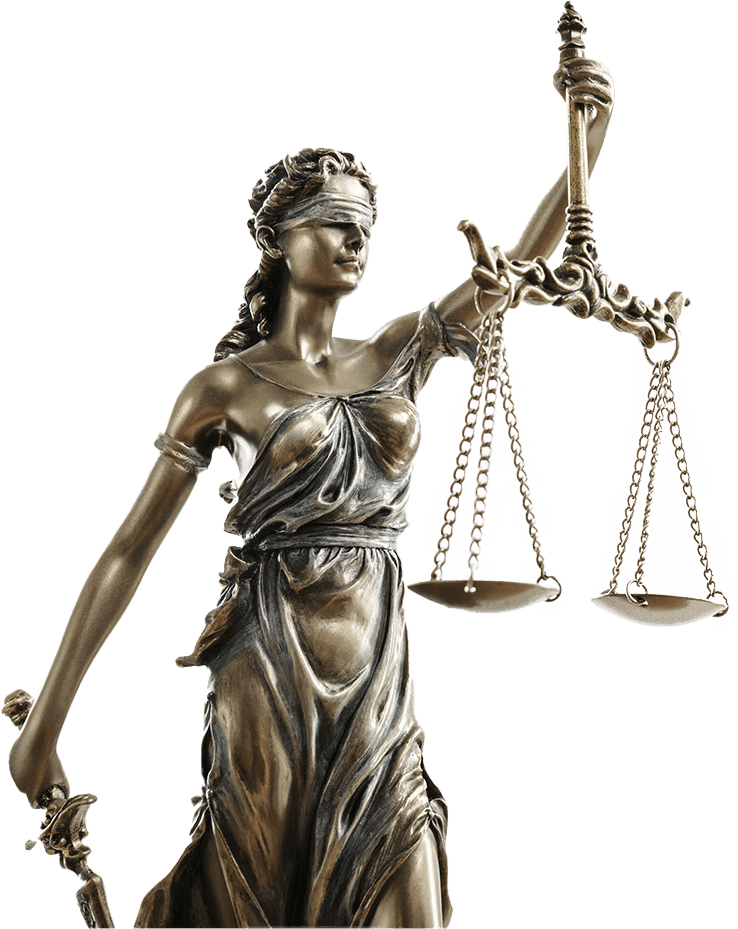 Client Focus

We communicate with clients clearly and tell them candidly what they can expect, given the specifics of the case.

Community Focus

We believe in giving back to the Victoria community. We support various organizations financially and with our time.

Local Knowledge

In 1954, Emmett Cole, Jr., returned to the crossroads area to found our practice after working a year at a Houston law firm.

National Repuation

We have provided effective, ethical legal representation throughout Texas and nationwide for more than 50 years.