Straight Talk Is Good Business
Right Firm. Right Now.



Victoria Workplace Injury Attorneys
Helping Victims Pursue Work Injury Compensation State & Nationwide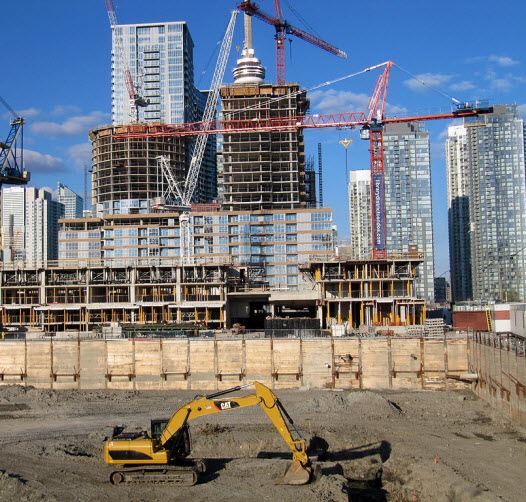 An employer has a responsibility to maintain a reasonably safe work environment for employees. Too often, employers don't meet their responsibility. The result? People get badly hurt and, tragically, some of them die.
Whether a worker lost a limb in a factory accident or has been exposed to hazardous chemicals, we can help. We have obtained financial compensation for workers injured by dangerous conditions at construction sites, oil fields, offshore drilling platforms, and other work settings.
If you sustained an injury or if a loved one died in a work-related accident, contact an experienced workplace injury attorney in Victoria at Cole, Cole, Easley & Sciba, P.C. for a free initial consultation. Our workplace injury lawyers in Victoria will listen carefully to the details of your case and determine whether you may be able to recover financial compensation for your injury or loss.
Cases We Handle
Our firm files lawsuits on behalf of workers who were injured in all kinds of worksite accidents. Were you injured by faulty manufacturing machinery, at a construction site, or by exposure to toxic chemicals?
Contact our work-related injury lawyers if you were seriously injured in a workplace accident, including those involving:
Asbestos / silica
Maritime accidents
Mold
Faulty machinery
Improper safety gear
Dangerous conditions
Oil field accidents
OSHA violations
Plant explosions
If you've been injured in a workplace accident, lawyers from insurance companies may contact you and propose a settlement. Don't sign anything without contacting an experienced Texas workplace injury attorney at Cole, Cole, Easley & Sciba, P.C. for a free initial consultation. You will pay no attorneys' fees unless we recover a financial settlement in your personal injury case.
Work Injury FAQ
Q. I was injured at work; what are my rights? If you have been injured at work, you have the right to receive medical treatment and to pursue compensation for any medical treatment you receive in relation to your injuries. You also have the right to pursue compensation for lost wages, and the right to return to work if you have been cleared by your doctor. You also have the right to be represented by a lawyer during your claim or appeals process.
Q. How long do I have to sue for work-related injuries? In Texas you have up to one year after your work injury to file a workers' compensation claim against your employer. However, it's always better to begin the lawsuit process as soon as possible. This allows your attorney ample time to review the facts of your case and file any necessary documents on your behalf.
Let Us Help!
Located in Victoria, Texas, the work-related injury attorneys at our firm represent clients in Cuero, Goliad, Point Comfort, El Campo, Edna, Beeville, Three Rivers, Hallettsville, Houston, and many other locations in the Crossroads area and across Texas.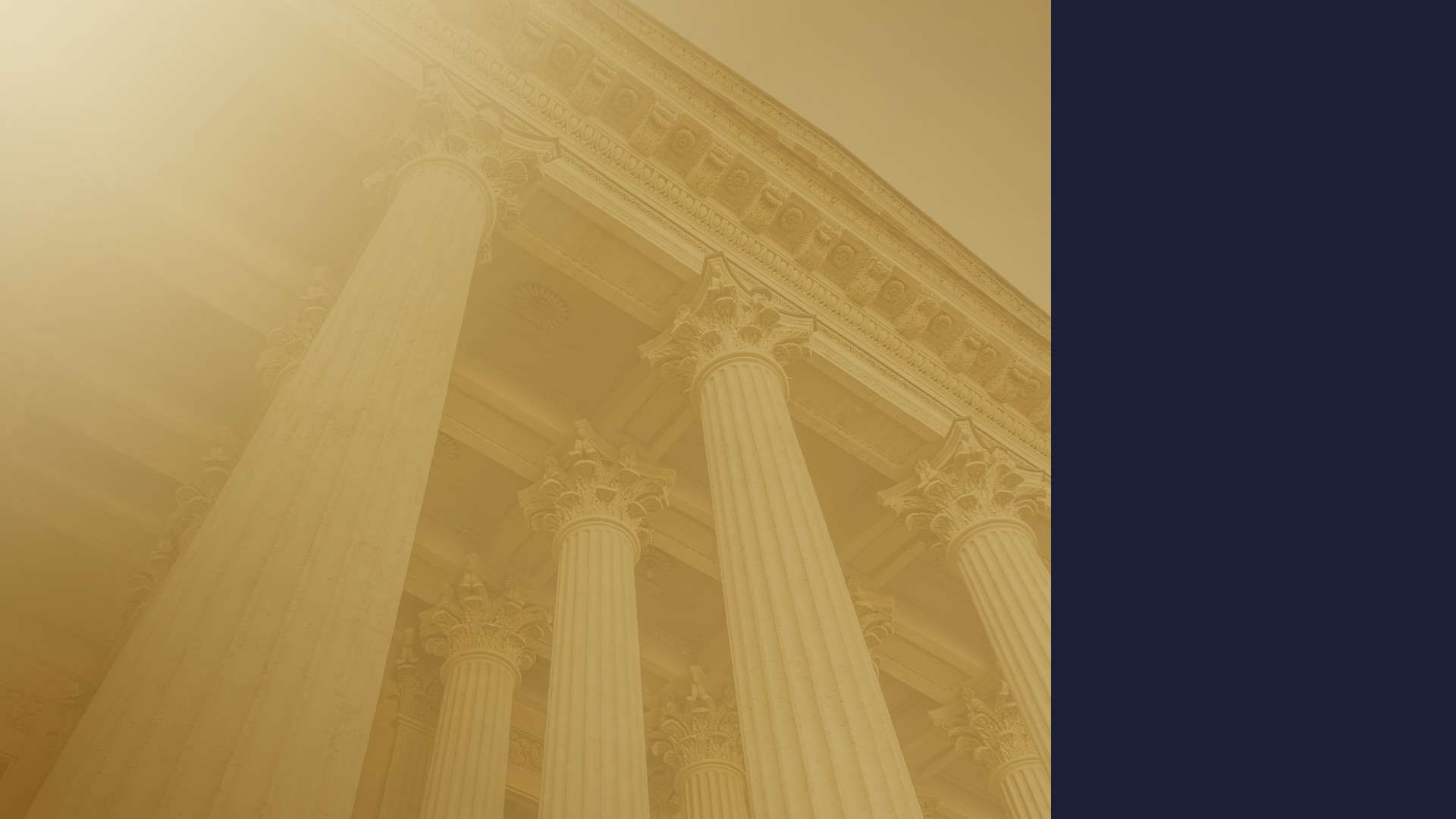 Our Values
What Our Work Means To Us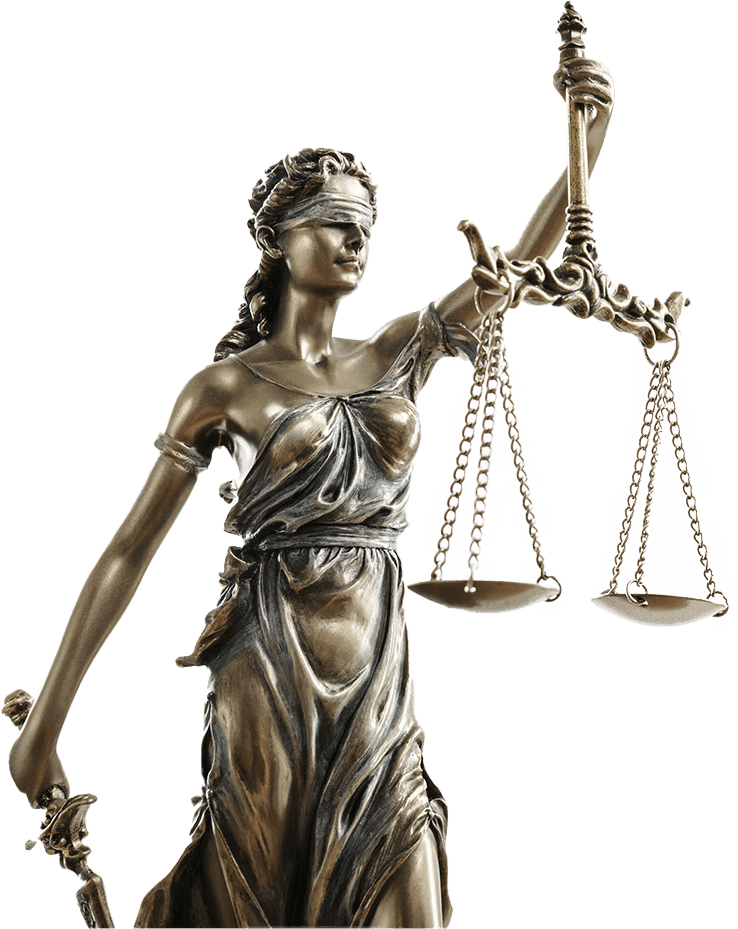 Client Focus

We communicate with clients clearly and tell them candidly what they can expect, given the specifics of the case.

Community Focus

We believe in giving back to the Victoria community. We support various organizations financially and with our time.

Local Knowledge

In 1954, Emmett Cole, Jr., returned to the crossroads area to found our practice after working a year at a Houston law firm.

National Repuation

We have provided effective, ethical legal representation throughout Texas and nationwide for more than 50 years.