Straight Talk Is Good Business
Right Firm. Right Now.



Victoria Distracted Driving Accident Attorney
About Cole, Cole, Easley, & Sciba, P.C.
At Cole, Cole, Easley, & Sciba, P.C., we understand that accidents caused by distracted driving can have life-altering consequences. If you or a loved one has been involved in a distracted driving accident in Victoria, Texas, our team of experienced attorneys is here to help you seek justice and recover the compensation you deserve. With a strong commitment to our clients and a proven track record of success, we are the trusted choice for distracted driving accident cases in Victoria, TX.
What is Considered Distracted Driving in Texas?
Distracted driving is a dangerous behavior that diverts a driver's attention away from the primary task of operating a vehicle. In Texas, as in many other states, distracted driving includes a wide range of activities that take a driver's focus off the road. Some common forms of distracted driving include:
Texting or using a cell phone while driving: This is one of the most common and hazardous forms of distracted driving. Reading or sending text messages and making phone calls can significantly impair a driver's ability to react to traffic conditions.
Eating and drinking: Activities like eating, drinking, or manipulating a GPS device can divert a driver's attention from the road, leading to accidents.
Talking to passengers: Engaging in conversations with passengers, especially intense or emotional ones, can be a distraction.
Grooming: Fixing hair, applying makeup, or even adjusting clothing while driving can be dangerous.
Using in-car entertainment systems: Operating infotainment systems, such as adjusting the radio or navigation, can take a driver's focus away from driving.
Reaching for objects: Trying to reach for objects within the vehicle can cause a momentary lapse in attention.
Texas' Distracted Driving Laws
In Texas, distracted driving is a serious offense. Here are some key points regarding distracted driving laws in Texas:
Texting while driving is banned: It is illegal to read, write, or send electronic messages (including text messages) while operating a motor vehicle unless the vehicle is stopped.
Handheld cellphone ban: Texas law prohibits the use of handheld cellphones by drivers in school zones and by drivers under the age of 18. Additionally, local ordinances may impose additional restrictions.
No texting in school zones: In school zones, all drivers are prohibited from using handheld devices to text, read, or write while driving.
Please note that laws and regulations may change over time, so it's essential to consult with an attorney for the most up-to-date information.
What Can a Distracted Driving Attorney Do for You?
If you or a loved one has been injured in a distracted driving accident, our experienced attorneys can provide the following services:
Thorough Investigation: We will investigate the circumstances of the accident to gather evidence that proves the other driver's distraction was the cause.
Legal Counsel: Our attorneys will provide expert legal advice on how to proceed with your case, ensuring you understand your rights and options.
Negotiation: We will negotiate with insurance companies to secure the maximum compensation possible for your medical bills, lost wages, pain and suffering, and other damages.
Litigation: If necessary, we will file a lawsuit on your behalf and represent you in court to seek justice and compensation.
Emotional Support: We understand the emotional toll accidents can take. Our team is here to support you throughout the legal process.
Why Choose a Distracted Driving Attorney from Cole, Cole, Easley, & Sciba, P.C.?
Choosing an attorney to represent you in a distracted driving accident case is a crucial decision. Here's why you should consider our firm:
Experience: Our attorneys have a wealth of experience in handling distracted driving accident cases and have successfully recovered compensation for numerous clients.
Local Knowledge: We have a deep understanding of the local Victoria, TX community and the legal landscape in the area.
Compassion: We genuinely care about our clients and are dedicated to helping them navigate the challenging aftermath of a distracted driving accident.
Proven Results: Our track record of achieving favorable outcomes for our clients speaks for itself.
If you've been the victim of a distracted driving accident in Victoria, Texas, don't hesitate to reach out to Cole, Cole, Easley, & Sciba, P.C. We are here to provide you with the legal support and representation you need during this difficult time.
Contact us today for a free consultation, and let us fight for the justice and compensation you deserve. Your road to recovery starts with us.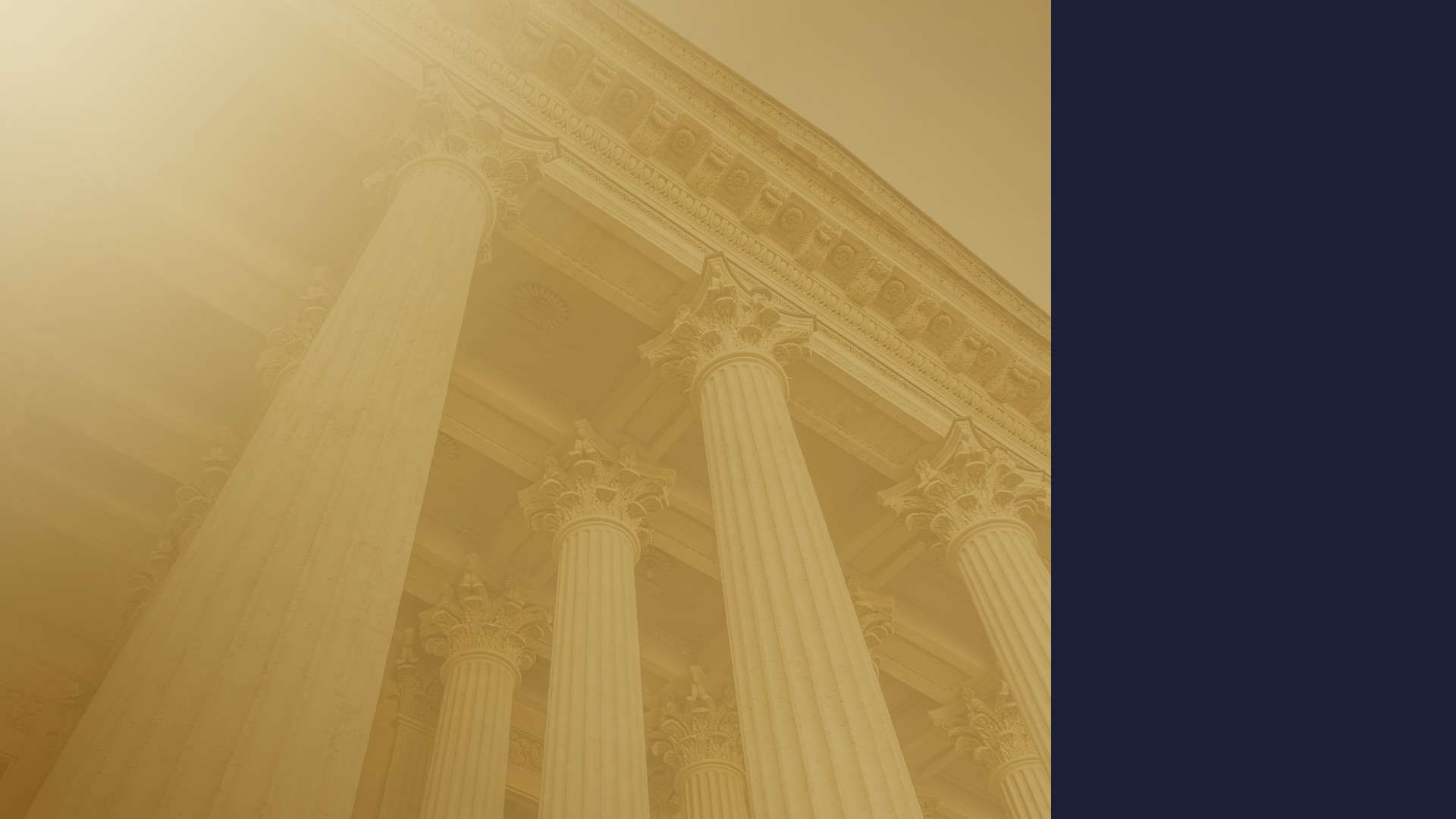 Our Values
What Our Work Means To Us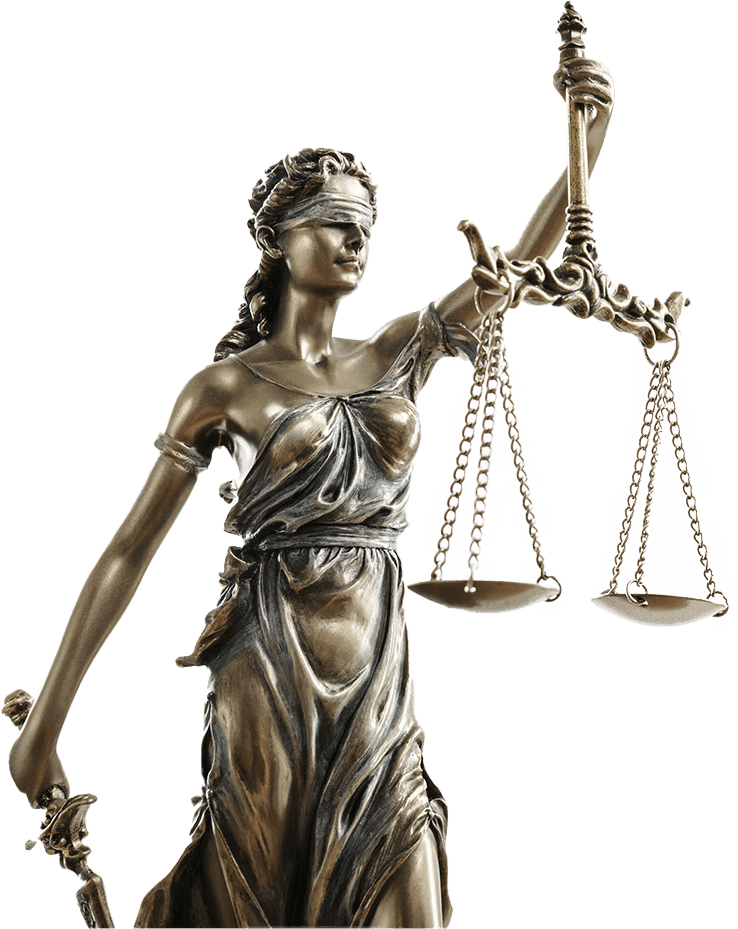 Client Focus

We communicate with clients clearly and tell them candidly what they can expect, given the specifics of the case.

Community Focus

We believe in giving back to the Victoria community. We support various organizations financially and with our time.

Local Knowledge

In 1954, Emmett Cole, Jr., returned to the crossroads area to found our practice after working a year at a Houston law firm.

National Repuation

We have provided effective, ethical legal representation throughout Texas and nationwide for more than 50 years.