Straight Talk Is Good Business
Right Firm. Right Now.



Victoria Defective Medical Device Attorneys
Located in Victoria. Practicing State & Nationwide.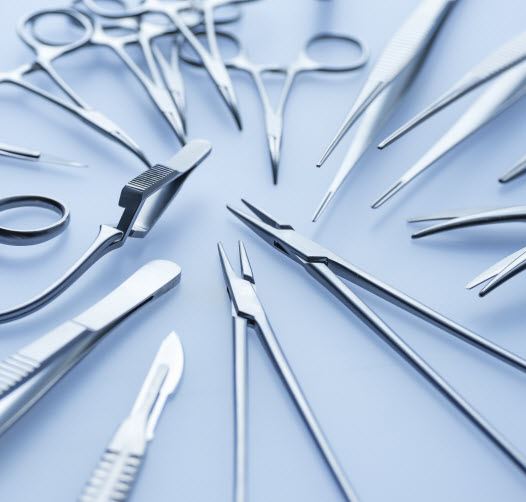 There is no room for error in the design and manufacturing of medical devices. While makers of medical devices employ a number of quality control measures to ensure the safety of their products, it's all the more surprising when they fail and injure patients that use them.
At the law office of Cole, Cole, Easley & Sciba, P.C., our lawyers investigate the causes of medical device failures, analyzing corroded or defective parts while subpoenaing records and information from manufacturing facilities. In many cases, a sterile environment with properly trained employees is necessary to maintain the integrity of medical devices. Identifying failures and quality control problems often shed light on why a medical device was defective or prone to failure.
To schedule a free consultation and learn how we can help you, contact our Victoria defective medical device attorneys at the law office of Cole, Cole, Easley & Sciba, P.C. today.
Defective Medical Devices – When Failure Leads to Injury or Death
While the list of defective medical devices is always changing, our attorneys are prepared to represent injured or killed in cases involving the following medical devices:
Depuy ASR Hip Implants
Depuy Attune Knee Implants
Exactech Optetrak Knee Replacements
IVC Filters
Mirena IUD
Power Morcellator
Stockert 3T Heater-Cooler
Stryker Hip Implants
Vaginal Mesh
Zimmer Biomet Shoulder Replacement
Foreseeability – Why Manufacturers Can Be Held Liable
Even if a manufacturer complies with product safety requirements in the manufacture of their product, they are still liable for design flaws and issues related to "foreseeability." In essence, "foreseeability" relates to dangers and hazards a reasonable person could be expected to foresee given the circumstances and use of a product. For example, a paint manufacturer should foresee the need to place warning labels on their product given the possibility that someone might not realize it is flammable, unsafe to consume, or an irritant to the skin.
In cases involving defective medical devices, the issue may be one of foreseeability: should a manufacturer have realized dangers associated with the design of cables, batteries, circuitry, materials, or fail-safe options? In order to answer these questions, our lawyers consult design engineers, chemists, materials experts, and others in order to expose negligence on the part of medical device manufacturers.
Contact Cole, Cole, Easley & Sciba, P.C. Today
If you have questions regarding the legal options available to injury victims of defective medical devices, contact Cole, Cole, Easley & Sciba, P.C. today or call (361) 678-3233 and schedule a free consultation to discuss your case. Se habla español.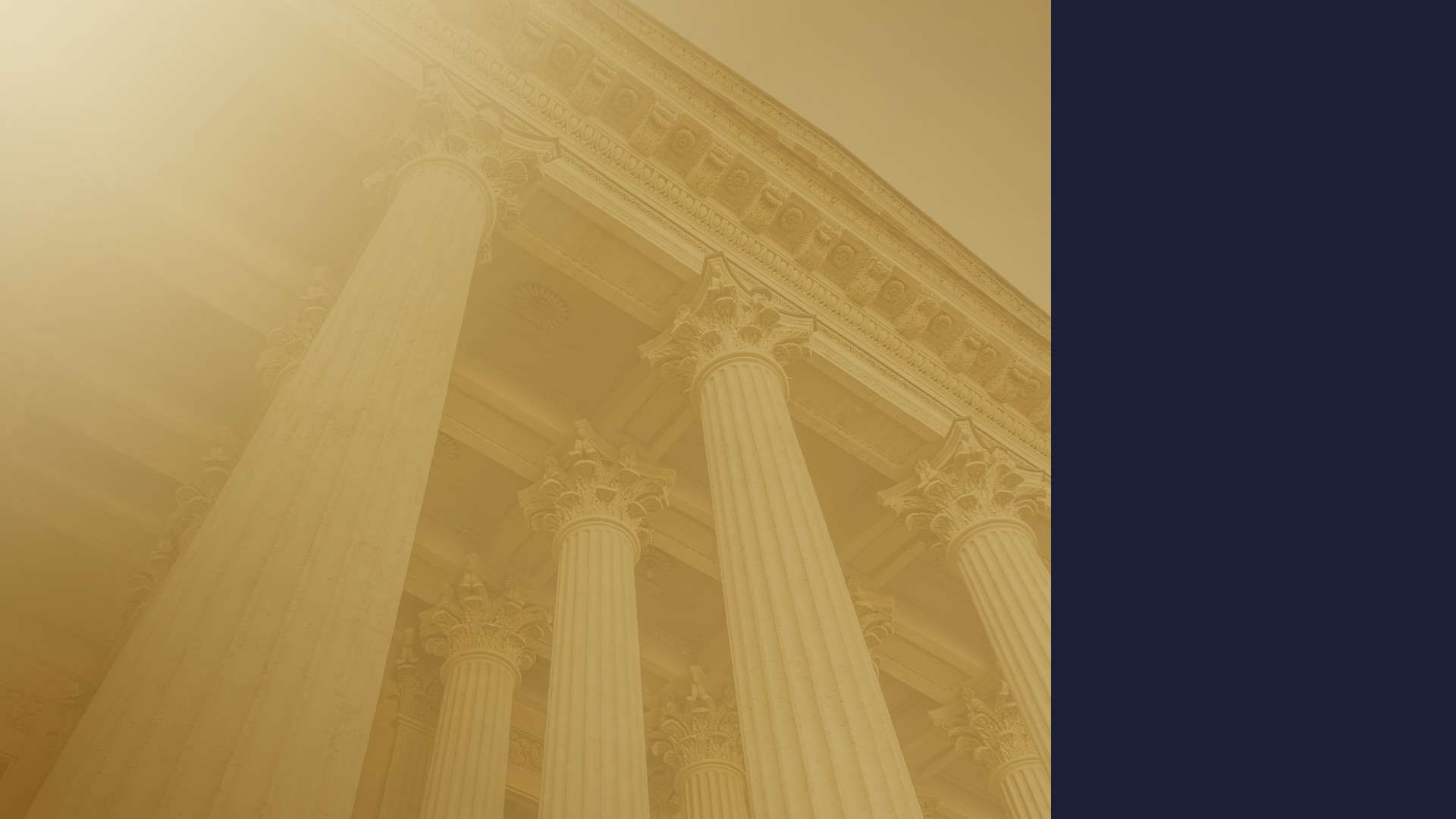 Our Values
What Our Work Means To Us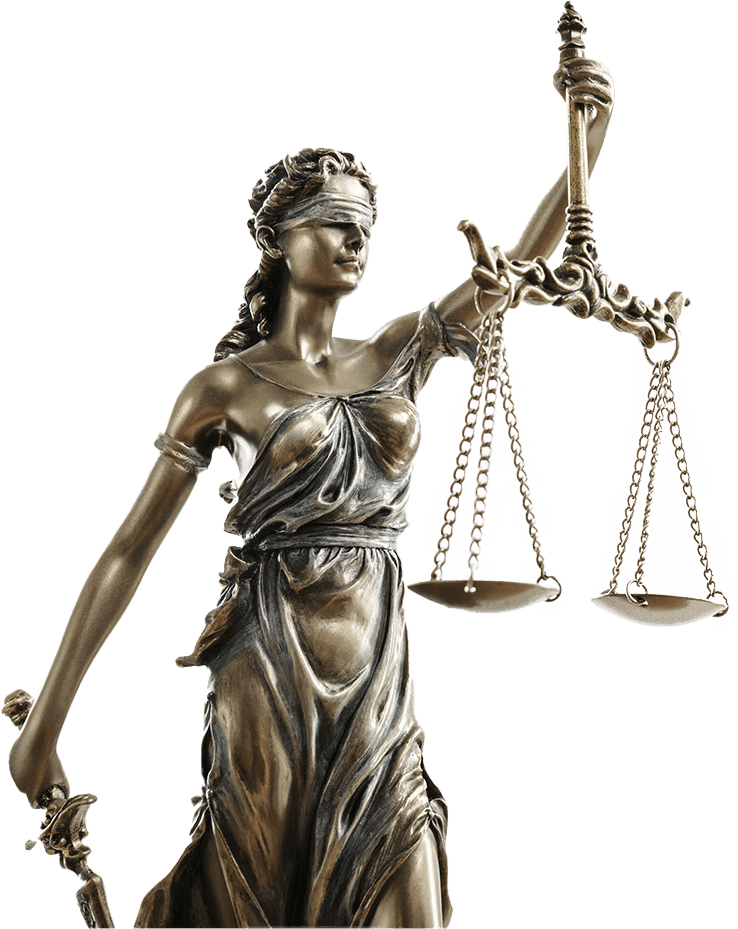 Client Focus

We communicate with clients clearly and tell them candidly what they can expect, given the specifics of the case.

Community Focus

We believe in giving back to the Victoria community. We support various organizations financially and with our time.

Local Knowledge

In 1954, Emmett Cole, Jr., returned to the crossroads area to found our practice after working a year at a Houston law firm.

National Repuation

We have provided effective, ethical legal representation throughout Texas and nationwide for more than 50 years.