Straight Talk Is Good Business
Right Firm. Right Now.



Victoria Drunk Driving Accident Attorneys
Cases & Claims Against Intoxicated Motorists in Victoria & Beyond
Drunk drivers cause thousands – and possibly millions – of car accidents across America every year. If we want to ensure that those drivers learn their lessons and never hurt someone in the same way again, then we have to hold them accountable. For drunk driving accident victims and their families, this means filing effective claims and lawsuits against drunk drivers in pursuit of compensation.
Cole, Cole, Easley & Sciba, P.C. in Victoria can help you create a powerful case against the drunk driver who hit you and their insurance company. We believe that every accident victim should be fully compensated for their injuries. If we have to take the opposition to court to make that happen, then we can. Our team is focused on your full recovery from the start.
For a free and confidential consultation, dial (361) 678-3233 now.
What Should You Do After a Drunk Driving Accident?
If you get hit by a drunk driver, you need to react quickly. What you do at the scene of the crash will be important for your claim later.
After a drunk driving accident, you should do the following:
Call the police: You need a highway patrol officer at the scene immediately. Only they can stop the drunk driver from leaving the scene and putting more people in danger.
Get the officer's badge number: Talk with the officer while they are there, so you can get their badge number and station. This information will help you get their police report later, which might include evidence of the other driver's intoxication.
See a doctor: You should take yourself to an urgent care facility immediately if you are not taken to the emergency room in a hospital. The adrenaline spike you are likely to feel could be masking the pain of underlying injuries.
Speak to an attorney: Drunk driving accident cases are difficult to win because the driver will be adamant about trying to dodge blame. Getting a lawyer on your side can help tremendously.
What Are the Legal Options for Drunk Driving Victims?
As a victim of a drunk driving accident, you have the option to bring a claim against the drunk driver. You will file against their insurance policy to seek the damages you deserve.
Damages to be paid by the drunk driver's insurance provider include:
Medical costs
Lost wages
Pain and suffering
Permanent disability
If a settlement cannot be reached to resolve your claim, then our Victoria drunk driving accident lawyers can threaten the insurance company with litigation. This process allows us to take your case to court and demand compensation before a judge and possibly a jury. Insurance companies hate going to court because the cases go public, which makes the insurer look unfavorable. Sometimes, filing a lawsuit in court can be enough to prompt the insurance claim manager to "suddenly" offer a fair settlement offer.
Will the Drunk Driver's Criminal Case Affect My Drunk Driving Accident Claim?
The drunk driver who hit you will be going through completely separate legal procedures, too. They should be charged with driving under the influence (DUI) or driving while intoxicated (DWI). A criminal court will then determine if they can be convicted and sentenced.
The outcome of their criminal case can be influential to your civil case against them, though. Our attorneys might be able to network with the prosecutors who are trying their criminal case, so we can share evidence of the driver's intoxication, for example. A conviction can also be convincing enough to prompt the insurer to settle.
We Can Help with Your Claim – Call Now
If you are looking for a reputable attorney to help you with your drunk driving accident, you can trust our team at Cole, Cole, Easley & Sciba, P.C. Our law firm has years of combined experience in helping individuals facing a similar struggle to you, and will go above and beyond to ensure that everything in our power is done to maximize the monetary compensation that you are rightfully eligible for. Contact our team of drunk driving accident lawyers today for a free consultation.
Suggested Reading:
We should not lose much more time with your drunk driving accident case. Please call our attorneys by dialing (361) 678-3233. We help clients in Victoria and the surrounding region, and our initial consultations are free!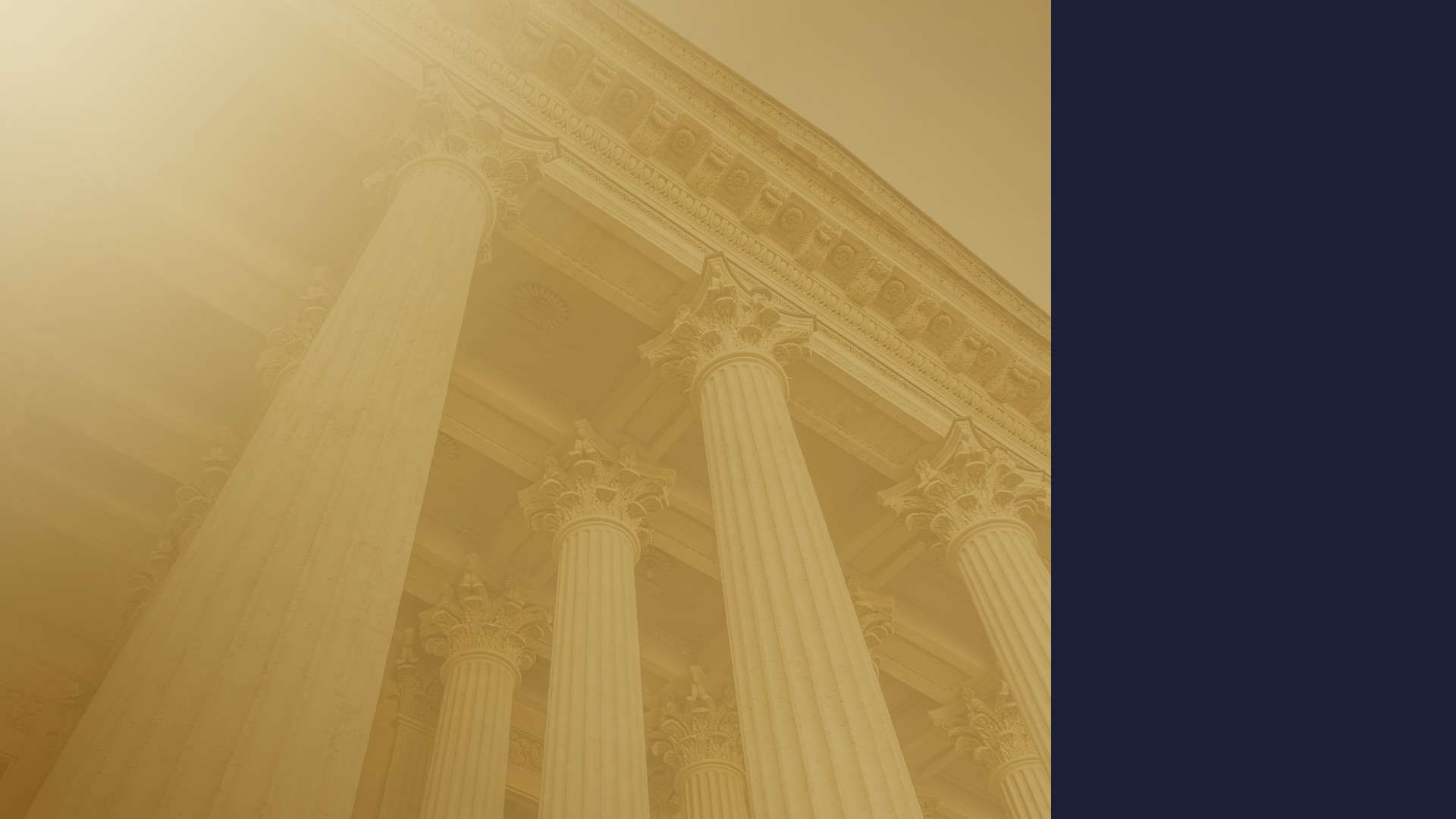 Our Values
What Our Work Means To Us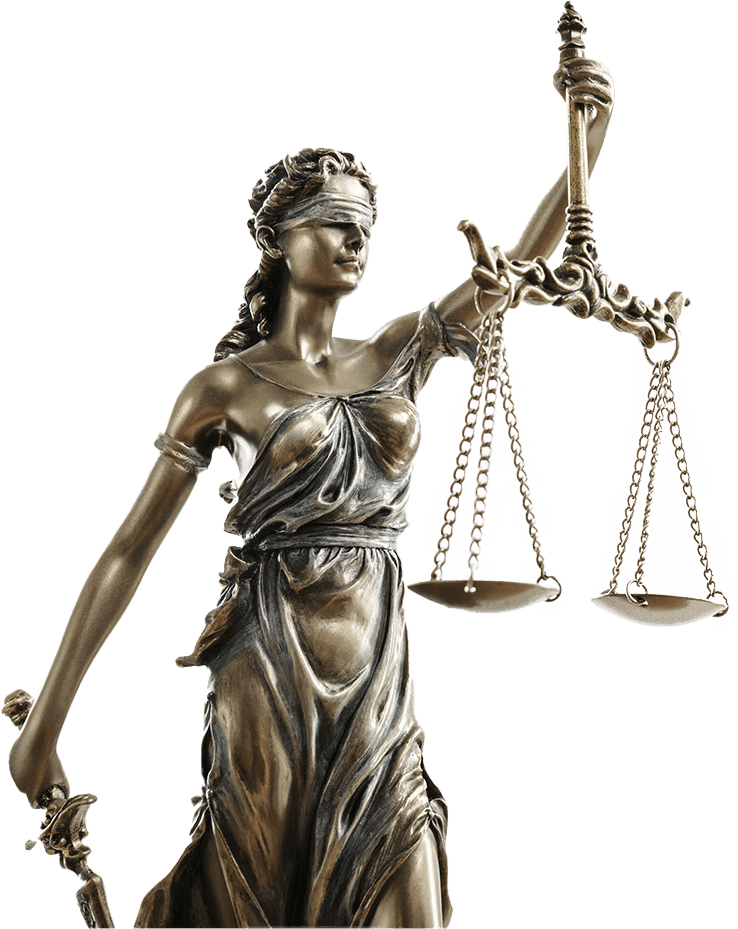 Client Focus

We communicate with clients clearly and tell them candidly what they can expect, given the specifics of the case.

Community Focus

We believe in giving back to the Victoria community. We support various organizations financially and with our time.

Local Knowledge

In 1954, Emmett Cole, Jr., returned to the crossroads area to found our practice after working a year at a Houston law firm.

National Repuation

We have provided effective, ethical legal representation throughout Texas and nationwide for more than 50 years.