Straight Talk Is Good Business
Right Firm. Right Now.



Practice Areas
Located in Victoria, TX, Practicing State & Nationwide
Cole, Cole, Easley, & Sciba, P.C., has provided legal representation to our neighbors in Victoria, Texas, and the surrounding areas for more than 50 years. Whether we are bringing a wrongful death lawsuit, investigating a car accident claim, or have an oil and gas claim, you can rely on our attorneys for sound legal advice, effective advocacy, and meticulously prepared legal work.
To speak with an experienced Victoria lawyer about your legal concern, contact our law firm today for a free initial consultation.
We represent clients in personal injury litigation, oil and gas law litigation and commercial litigation.
Personal Injury Law
Injured in an accident or by a defective product? Cole, Cole, Easley & Sciba, P.C. offers experienced, compassionate, and effective representation in personal injury cases, including:
Vehicle accidents – If you were injured in a motor vehicle accident, such as a car accident, trucking accident, or motorcycle accident, talk to our experienced Victoria accident lawyers before you sign anything from your insurance company or the other insurance company. We also represent individuals and families who have suffered a loss or injury in a bicycle accident, pedestrian accident, or airplane accident.
Construction accidents – We bring personal injury claims against contractors, manufacturers, employers, and others whose negligence lead to construction injuries.
Workplace injuries – Employers are legally responsible for providing a safe workplace. If you've been injured at work, you may be entitled to recover financial compensation for your injuries.
Maritime accidents – Injured maritime workers and seamen may be eligible to receive benefits under the terms of the Jones Act and other maritime laws. We investigate the cause of maritime accidents and hold employers legally accountable for attempts to deny injured maritime workers benefits owed them.
Occupational chemical exposure – Call us if workplace exposure to coal tar pitch, asbestos, silica, benzene, mold, or other chemical is affecting your health.
Premises liability – We hold owners of a premise liable for serious injuries caused by negligent maintenance of their property or failure to warn of a dangerous condition.
Defective products – Our attorneys represent clients injured or killed by defective products, including defective medical devices and dangerous vehicles and vehicle parts. We work with design engineers, medical experts, and other professionals in exposing negligence on the part of manufacturers and suppliers.
Dangerous drugs – We handle claims for Yaz, Yasmin, Ocella, Avandia, Avandamet, Avandaryl, St. John's Wort, Chantix, Fixodent, MiniMed Insulin Pumps, and many other potentially dangerous drugs.
Nursing home abuse/negligence – The elderly, infirm, and vulnerable have a right to receive competent care. We help protect their rights.
Don't hurt your chances of receiving a fair settlement. Contact us to speak with an attorney in Victoria, Texas, about your accident injury or your loved one's wrongful death.
Oil & Gas Law
Our attorneys have years of experience representing property owners in Texas oil and gas law matters related to oil, gas, and mineral exploration and extraction. We negotiate with oil companies on issues such as environmental clean-up liability, lease agreements, mineral rights, and royalty payments.
Commercial Litigation
Our Texas business law attorneys offer individuals and businesses support when they face business law issues and commercial litigation. We can help you organize your new venture or assist your mature company with a full range of business law services.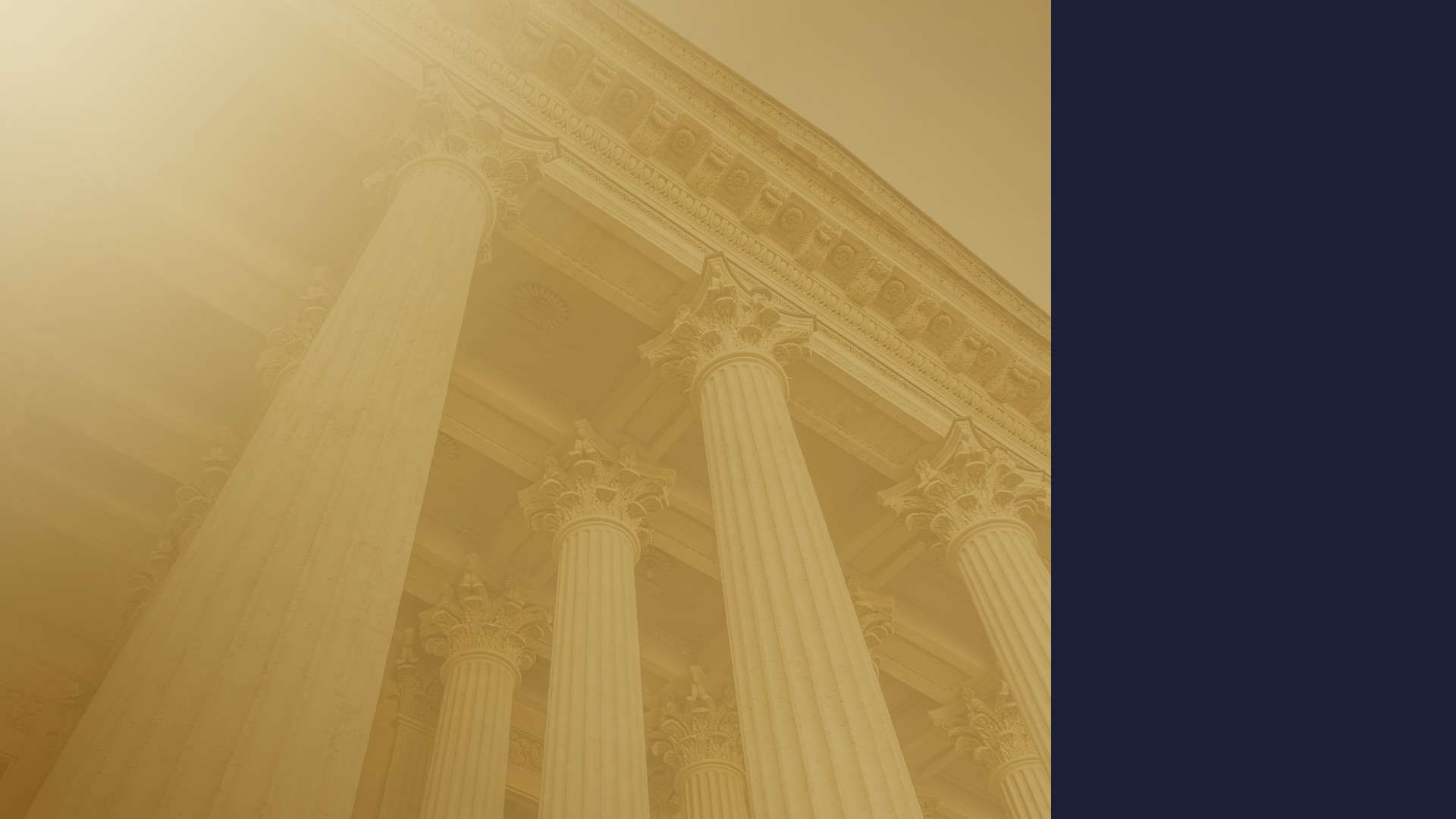 Our Values
What Our Work Means To Us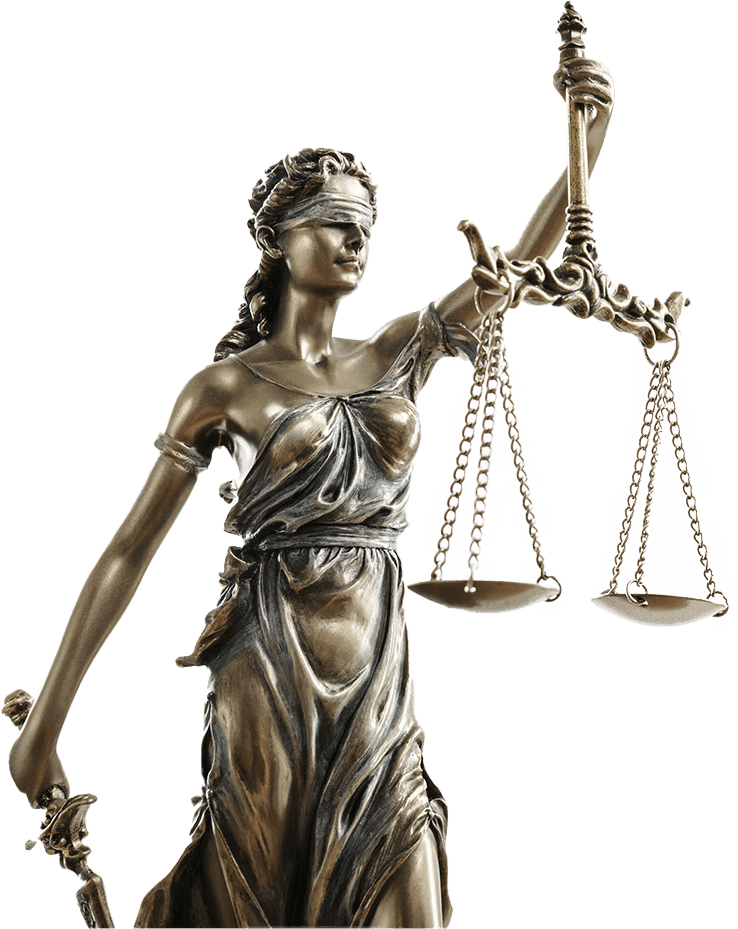 Client Focus

We communicate with clients clearly and tell them candidly what they can expect, given the specifics of the case.

Community Focus

We believe in giving back to the Victoria community. We support various organizations financially and with our time.

Local Knowledge

In 1954, Emmett Cole, Jr., returned to the crossroads area to found our practice after working a year at a Houston law firm.

National Repuation

We have provided effective, ethical legal representation throughout Texas and nationwide for more than 50 years.