Straight Talk Is Good Business
Right Firm. Right Now.



Nursing Home Abuse & Neglect Lawyers in Victoria
Serving Families State & Nationwide
There are many good nursing homes with professional, caring staff members. Unfortunately, not all are diligent in providing proper care to their elderly residents. In fact, according to a study by the National Research Council between one and two million Americans age 65 and older have been injured, exploited or otherwise mistreated by someone on whom they depended for care.
Sadly, many of those cases of abuse and neglect took place in nursing homes, where elderly or infirm residents rely on others for care and protection.
Physical neglect: Disregard for the necessities of daily living
Medical neglect: Lack of care for existing medical problems
Financial or material exploitation: The illegal or improper use of an elder's funds, property or assets
If your loved one has been physically, medically, psychologically, or financially abused, neglected, or exploited, contact the Victoria nursing home abuse attorneys of Cole, Cole, Easley & Sciba, P.C. today for a free initial consultation and case evaluation. Our attorneys have many years of experience helping nursing home residents and/or their family members obtain financial compensation for instances of abuse, neglect and wrongful death.
In Texas, financial recovery for claims of nursing home abuse or negligence is generally limited to $250,000, even if the abuse or neglect resulted in a nursing home resident's death.
Making Nursing Homes Safer for Everyone
No amount of money can make up for the loss of a loved one. However, filing a nursing home abuse case can help prevent other vulnerable adults from enduring the same type of tragedy others have suffered by encouraging nursing homeowners to comply with safety regulations and follow standards of care. Holding people and companies responsible for their negligence can help save lives and prevent injuries by making nursing homes safer for all residents.
According to the National Center on Elder Abuse, nursing home abuse and neglect cases may involve:
Failure to prevent dehydration, malnutrition, and bedsores
Failure to assist in personal hygiene, or in the provision of food, clothing, or shelter
Failure to protect from health and safety hazards
Slip, trip, and fall accidents
Unreasonable physical restraint
Giving too much medication or not giving needed medication
Unexplained injuries
Open wounds, cuts, bruises, welts, or broken bones
Laws protect nursing home residents if abuse is reported. Yet, only one in five cases is reported. If you know of abuse, or have reason to believe a nursing home resident has been abused, contact a nursing home abuse attorney at Cole, Cole, Easley & Sciba, P.C. today.
How to Report Nursing Home Abuse in Texas
If you suspect that your loved one has been abused, neglected, or exploited by a nursing home, assisted living center, day activity and health service, home health agency, or hospice agency, then it is important for you to contact the appropriate authorities and get the help you need.
Contact the Texas Health and Human Services (HHS) by calling (800) 458-9858 - Agents will be available to take your call Monday through Friday from 7 a.m. - 7 p.m. If you call outside of these working hours, be sure to leave a message and they will return your call the next workday.
Unannounced Onsite Investigation - Once your report has been taken, HHS will make an unannounced onsite investigation and compile a report of its findings
Notification of the Investigation - Once the investigation has been completed, you will be notified by the HHS either in writing or by phone, informing you of the investigation's results.
How Can Hiring A Nursing Home Abuse & Neglect Lawyer In Victoria, Texas Help?
The top ways that a nursing home abuse and neglect lawyer will be able to help you include the following:
A nursing home abuse and neglect lawyer can investigate and gather evidence of abuse or neglect, such as medical records and witness statements.
They can identify all responsible parties, including individuals and facilities, and hold them accountable for their actions.
A lawyer can negotiate with insurance companies on your behalf to secure fair compensation for any physical injuries, emotional distress, or financial losses endured as a result of the abuse or neglect.
A lawyer can also assist in advocating for changes to nursing home policies and procedures to prevent future instances of abuse and neglect.
Hiring a nursing home abuse and neglect lawyer ensures that your rights are protected throughout the legal process and increases the likelihood of a successful outcome.
It is important to take action against nursing home abuse and neglect, not only for justice and compensation but also to protect other residents from suffering in the future. A nursing home abuse and neglect lawyer can provide the expertise and resources necessary to effectively advocate for these goals.
Regardless of where you are in this process, we would strongly recommend also contacting an attorney. At Cole, Cole, Easley & Sciba, P.C., our legal team offers free, initial case evaluations, and can help you determine your best legal options.
Located in Victoria and Corpus Christi, Texas, Cole, Cole, Easley & Sciba, P.C., represents clients in Cuero, Goliad, Point Comfort, El Campo, Edna, Beeville, Three Rivers, Hallettsville, Houston, and many other locations in the Crossroads area and across Texas.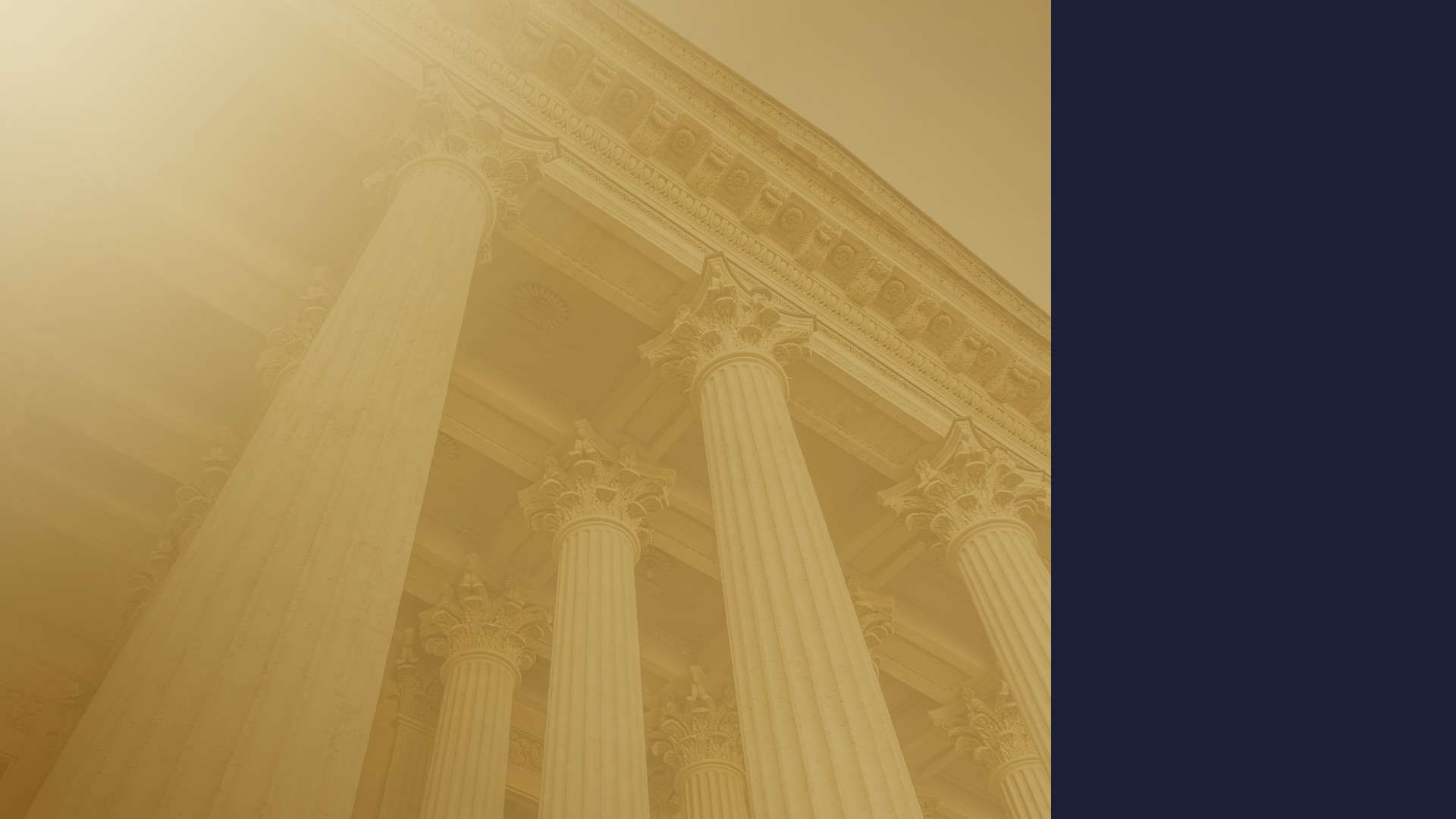 Our Values
What Our Work Means To Us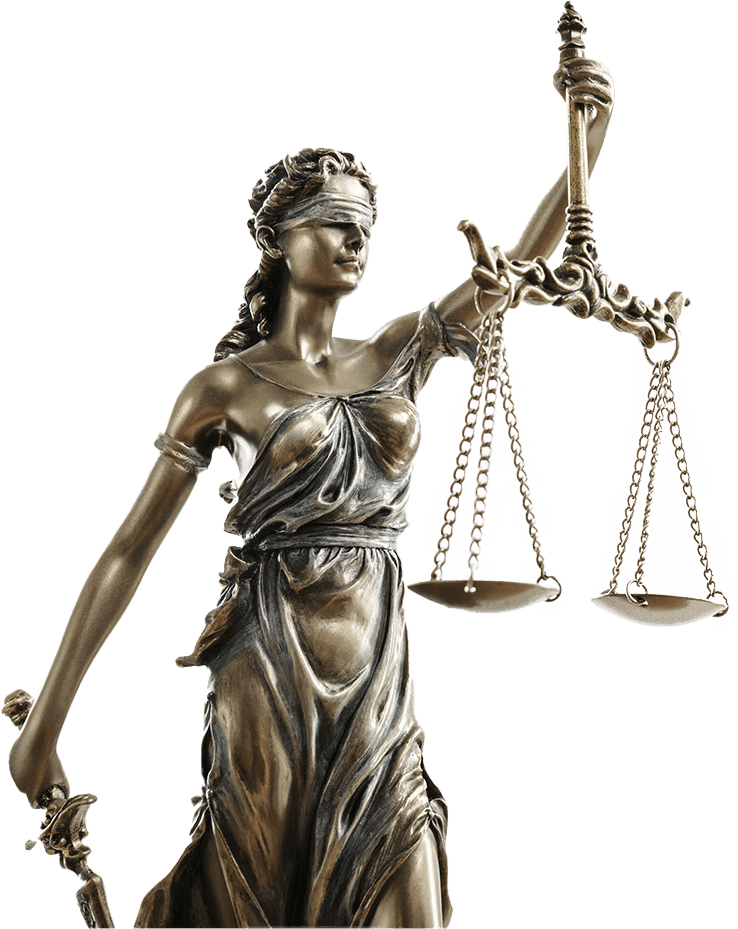 Client Focus

We communicate with clients clearly and tell them candidly what they can expect, given the specifics of the case.

Community Focus

We believe in giving back to the Victoria community. We support various organizations financially and with our time.

Local Knowledge

In 1954, Emmett Cole, Jr., returned to the crossroads area to found our practice after working a year at a Houston law firm.

National Repuation

We have provided effective, ethical legal representation throughout Texas and nationwide for more than 50 years.