Straight Talk Is Good Business
Right Firm. Right Now.



Victoria Defective Vehicle Attorneys
Holding Negligent Manufacturers Accountable Nationwide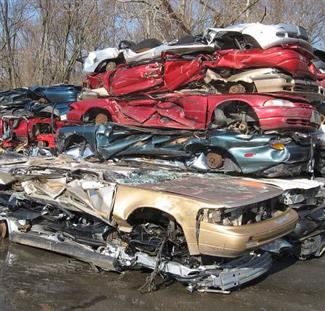 While vehicles today are safer than they once were, vehicle defects continue to endanger lives. Since the National Highway Traffic and Safety Administration began setting vehicle safety standards in 1966, hundreds of millions of motor vehicles have been recalled to repair defects. That doesn't include the millions of defective tires and other pieces of vehicle equipment, such as child seats, that have also been recalled.
If you have been seriously injured or a loved one has died because of a defective vehicle or vehicle part, contact the Victoria dangerous vehicle lawyers of Cole, Cole, Easley & Sciba, P.C. today for a free initial consultation and case evaluation. We have decades of experience working for clients injured by a variety of vehicle defects. Whether you were injured because an airbag failed to deploy, bad brakes, a faulty fuel system, or any other defect, our attorneys can help.
Manufacturers' defects can include:
Airbag malfunctions
Defective seatbelts
Poorly made tires
Faulty fuel systems
Defective brakes
Defective child safety seats
Vehicle fires
Rollover
A History of Negligence
Vehicle manufacturers have a long history of ignoring obvious safety issues in order to save money in production. Early cases include the Ford Pinto, which went into production despite a defect in the fuel system that caused the gas tank to leak — and explode — in rear-end collisions. The company was aware of the design flaw and still released the car for sale.
Litigation Saves Lives: Why File a Defective Vehicle Lawsuit?
Because of these early cases, vehicles have become safer. Changes brought about by litigation help save lives and prevent injuries. Still, all too often vehicle manufacturers ignore safety issues and provide dangerous vehicles to the public.
Some of our more recent manufacturer defect lawsuits have included:
Ford Explorer and other SUV rollovers
Chevrolet Pick Up gas tank cases
Firestone and other tires
Four Wheelers and ATVs
If you have been seriously injured or a loved one has been seriously injured or killed in a collision, contact the dangerous vehicle lawyers of Cole, Cole, Easley & Sciba, P.C. today for a free consultation. If we take your case, we will investigate the accident to determine if the vehicles performed as they should have in the collision. We consult experts, reconstruct the accident and evaluate whether there were any defects in a vehicle's design and manufacture.
Located in Victoria, Texas, the dangerous vehicle lawyers of Cole, Cole, Easley & Sciba, P.C. represent clients in Cuero, Goliad, Point Comfort, El Campo, Edna, Beeville, Three Rivers, Hallettsville, Houston and many other locations in the Crossroads area and across Texas. Se habla español.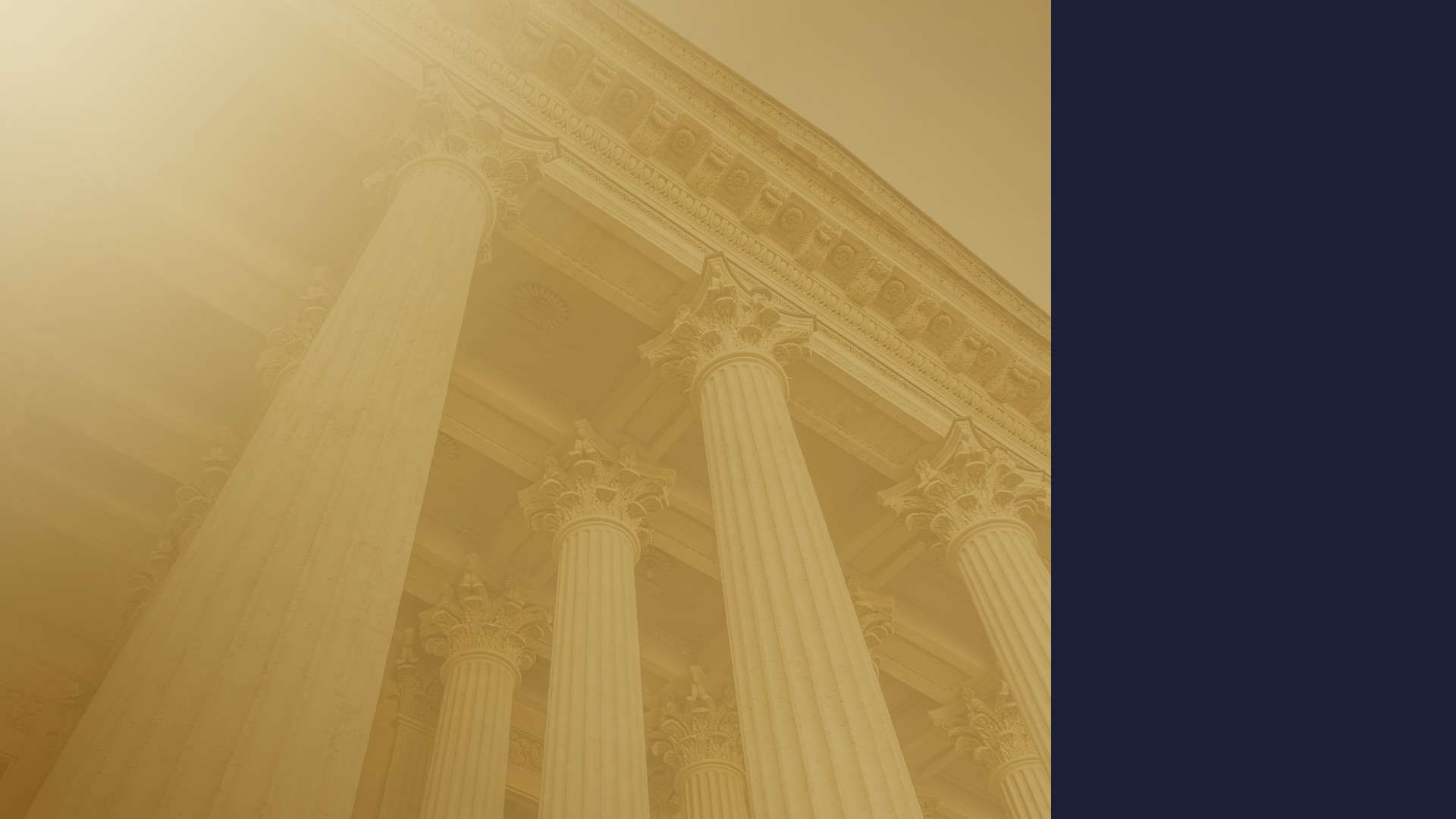 Our Values
What Our Work Means To Us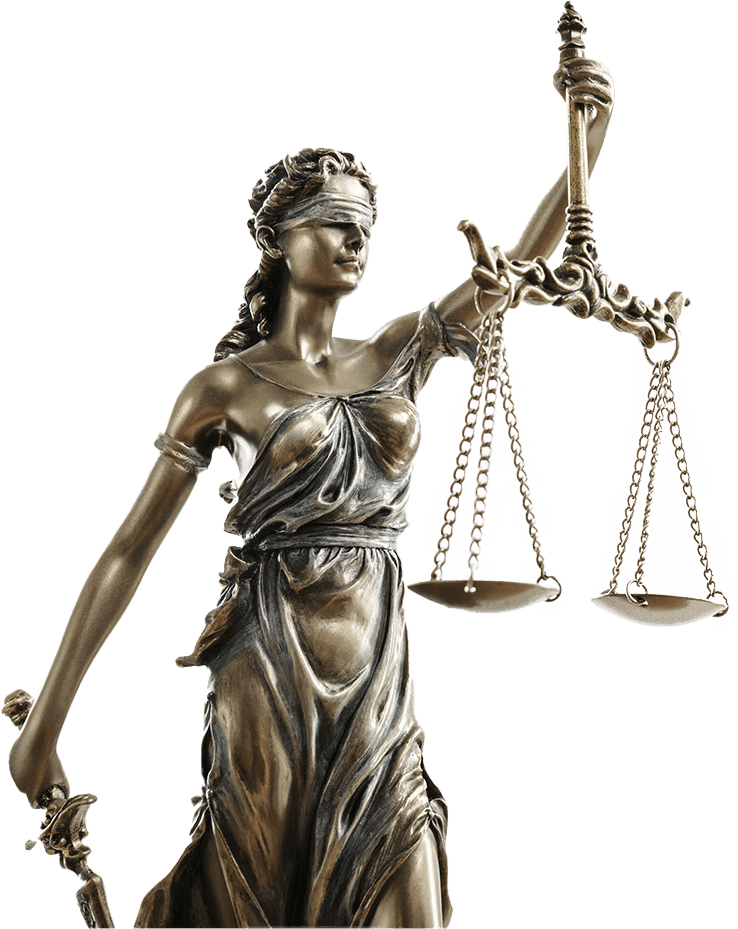 Client Focus

We communicate with clients clearly and tell them candidly what they can expect, given the specifics of the case.

Community Focus

We believe in giving back to the Victoria community. We support various organizations financially and with our time.

Local Knowledge

In 1954, Emmett Cole, Jr., returned to the crossroads area to found our practice after working a year at a Houston law firm.

National Repuation

We have provided effective, ethical legal representation throughout Texas and nationwide for more than 50 years.