Straight Talk Is Good Business
Right Firm. Right Now.



Victoria Product Liability Attorneys
State & Nationwide Representation for Defective Product Injuries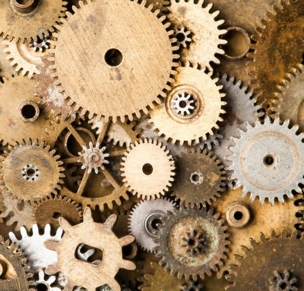 Product liability deals with injuries resulting from the use of a product that is unsafe due to its design, the manner in which it was manufactured (a manufacturing defect), or the manner in which it was marketed (insufficient warning instructions).
When a consumer is injured by an unsafe product, the manufacturer can, under certain circumstances, be held accountable. If you were injured by a defective product, you may be able to sue the seller or manufacturer for negligence or strict liability. The Victoria product liability lawyers at Cole, Cole, Easley & Sciba, P.C. offer legal guidance to individuals and families who are considering filing a product liability claim.
Strict Liability Claims
Strict liability means that a consumer has the right to not be injured if he or she uses the product the way it was intended to be used and according to the manufacturer's instructions. The consumer must show that the product was unreasonably dangerous and defective. Typically, manufacturers defend their products by claiming that the consumer used them improperly, failed to heed warnings or follow instructions, or altered the products.
Strict liability and negligence are difficult to prove in court. It is extremely important to seek legal counsel regarding the particulars of your Texas product liability case.
Examples of Defective Products
A product is anything that is sold, except services and real estate. For example, machinery used in industry, in the office, on the farm, or in the home is sometimes the cause of injury. The same is true of food products sold in restaurants, groceries sold in supermarkets, and drug products sold over-the-counter or by prescription. You may also be able to bring a product liability claim for dangerous vehicles or vehicle defects that resulted in a car accident.
Manufacturers and sellers of defective products, or products whose labels or instructions fail to warn you of the hazards of improper use, may be responsible for injuries caused by their products.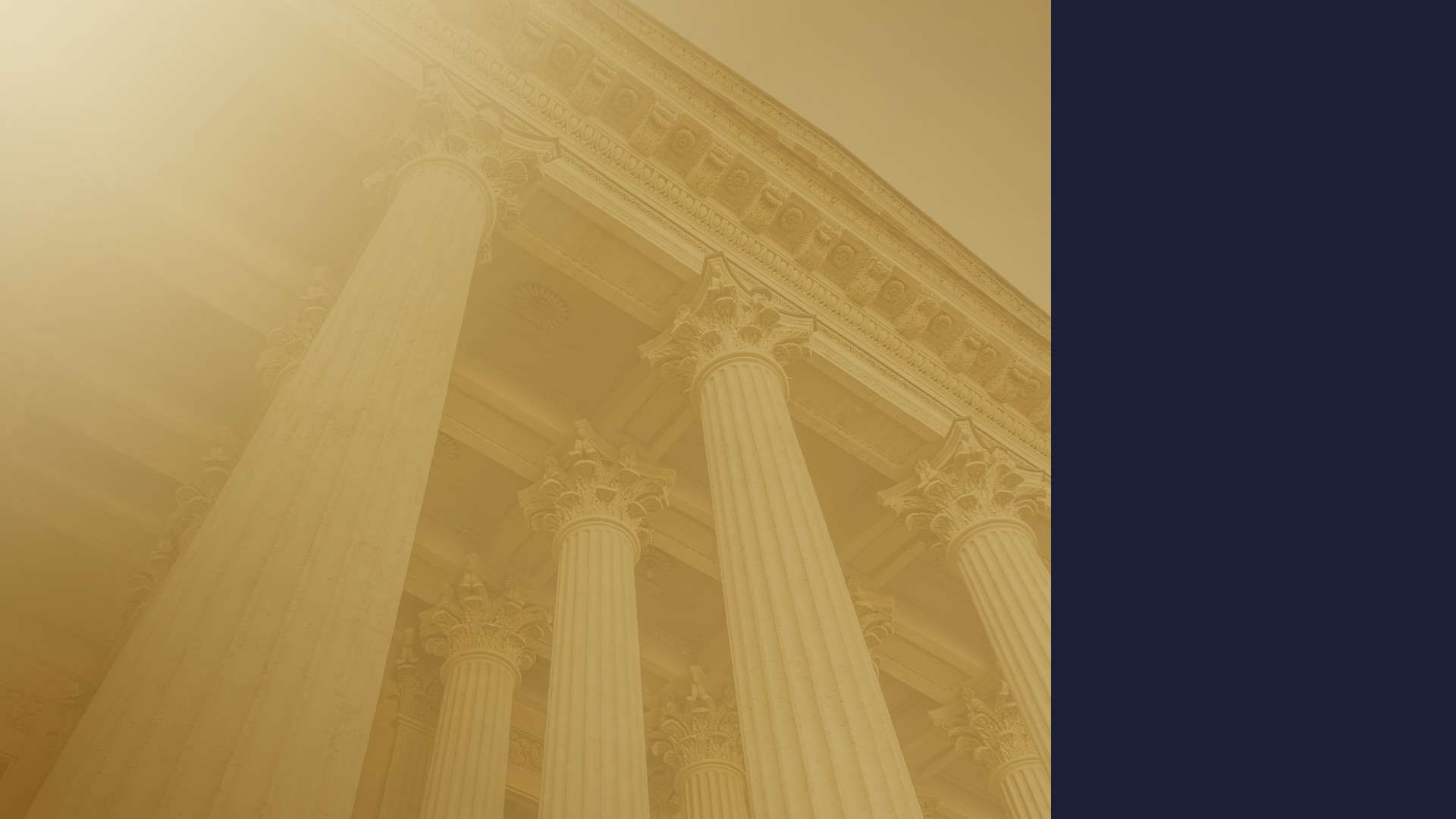 Our Values
What Our Work Means To Us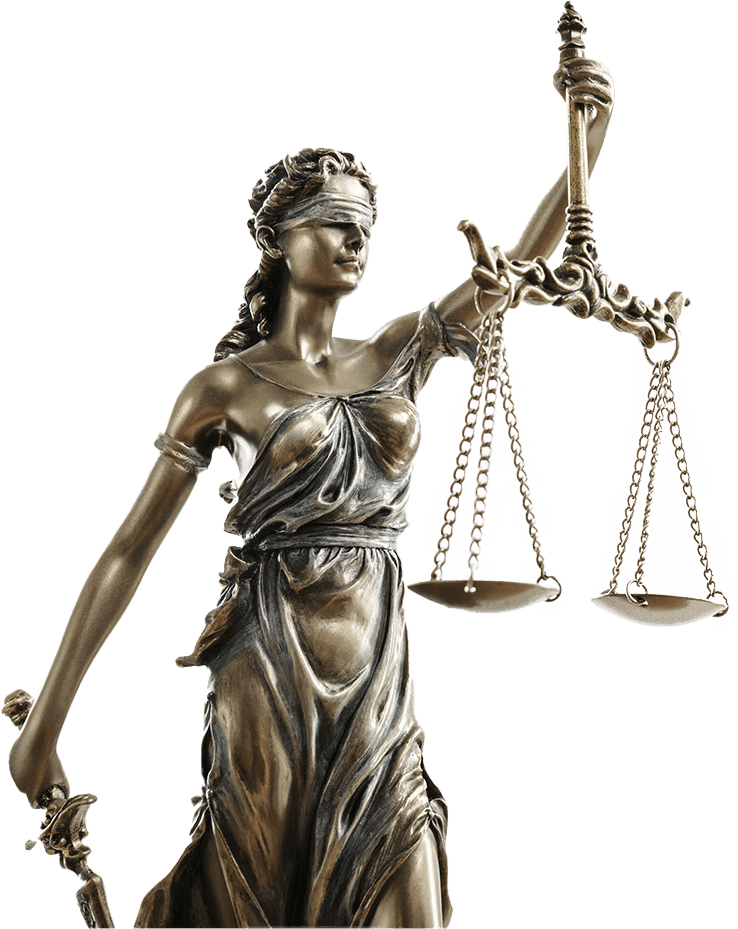 Client Focus

We communicate with clients clearly and tell them candidly what they can expect, given the specifics of the case.

Community Focus

We believe in giving back to the Victoria community. We support various organizations financially and with our time.

Local Knowledge

In 1954, Emmett Cole, Jr., returned to the crossroads area to found our practice after working a year at a Houston law firm.

National Repuation

We have provided effective, ethical legal representation throughout Texas and nationwide for more than 50 years.