Straight Talk Is Good Business
Right Firm. Right Now.



Victoria Oilfield Accident Attorneys
Helping You Get the Compensation You Deserve
Unlike other occupational hazards that the typical American worker encounters, oilfield workers are constantly faced with hazards that can lead to a fatal accident. The CDC found that from 2012 to 2017, the fatality rate for offshore and onshore oil workers was seven times higher than the national average of all other occupations. Even when an accident does not lead to death, victims are still faced with serious injuries that require substantial medical attention and extended leave from work. At Cole, Cole, Easley & Sciba, P.C., our legal professionals understand how serious these accidents are, which is why we want to help make sure that you are given the compensation you deserve.
Our Victoria oilfield accident lawyers are dedicated to assisting individuals who have been injured in the oilfields of Texas. With our expertise in oilfield accident cases, we provide the necessary legal representation to protect your rights and pursue a favorable outcome. Our experienced oilfield accident attorneys understand the complexities of these accidents and have the resources and knowledge to handle your case effectively. Given the severity of injuries often sustained in oilfield accidents, it is crucial to seek legal counsel promptly. By reaching out to us, you can benefit from our dedicated advocacy and increase your chances of achieving a favorable resolution.
What Are the Most Common Causes of Oil Field Accidents?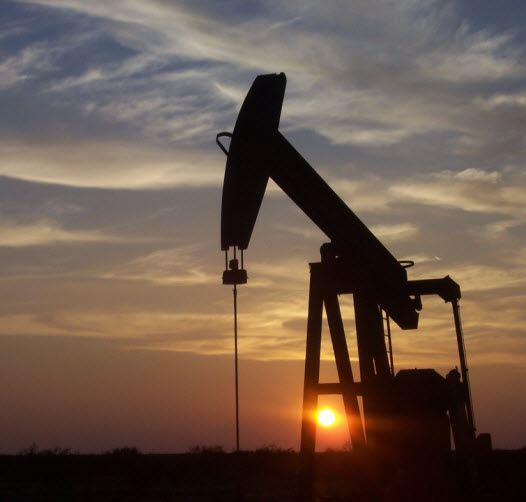 Oilfield accidents in Texas can result in severe injuries and even fatalities, making it crucial to understand their common causes. Some of the most common causes of oilfield accidents include:
Equipment failures: Malfunctioning machinery, defective equipment, or inadequate maintenance can lead to accidents and injuries in the oilfield.
Inadequate training: Insufficient training programs and lack of proper supervision can contribute to human errors and unsafe practices among workers.
Negligence: Both individual negligence and corporate negligence can play a role in oilfield accidents. Negligent actions or decisions can create hazardous conditions and increase the risk of incidents.
Improper maintenance: Failure to maintain equipment and machinery in optimal condition increases the likelihood of accidents occurring on oilfields.
Failure to follow safety regulations: Non-compliance with safety protocols, industry standards, and government regulations can compromise the safety of workers and lead to accidents.
In the unfortunate event of an oilfield accident, seeking the assistance of an experienced oilfield injury lawyer is crucial. These specialized attorneys possess the knowledge and expertise to investigate the causes of accidents, identify liability, navigate complex legal procedures, and advocate for appropriate compensation on behalf of the victims and their families.
What Are the Most Common Oilfield Injuries in Texas?
Oilfield accidents can result in devastating injuries due to the high-risk nature of the work involved. The severity of these injuries underscores the need for experienced oilfield accident lawyers and oilfield injury attorneys who specialize in handling such cases. These legal professionals understand the complexities of oilfield accidents and the unique challenges faced by victims. They can provide essential guidance and representation to help victims and their families seek rightful compensation for the damages suffered.
Some of the most common injuries suffered by Texas oilfield accident victims include:
Burns: Fires, explosions, or chemical exposures can lead to severe burns, often requiring extensive medical treatment and long-term care.
Fractures and broken bones: Falls, heavy machinery accidents, and equipment malfunctions can result in fractures and broken bones, causing significant pain and impairment.
Traumatic brain injuries (TBI): Head injuries, such as concussions or skull fractures, can occur due to falls, falling objects, or explosions, leading to long-term cognitive impairments and disabilities.
Spinal cord injuries: Accidents involving heavy machinery or falls from heights can cause spinal cord damage, resulting in partial or complete paralysis and life-altering consequences.
Crush injuries: Being caught between or underneath heavy equipment or machinery can result in crush injuries, often leading to severe internal damage, amputations, or permanent disabilities.
Soft tissue injuries: Strains, sprains, and tears in muscles, tendons, or ligaments can occur due to sudden movements, overexertion, or accidents involving heavy objects.
Chemical exposures: Exposure to toxic substances, such as gases, solvents, or hazardous materials, can cause respiratory problems, chemical burns, or long-term health complications.
Eye injuries: Accidents involving flying debris, chemical splashes, or welding hazards can cause eye injuries, ranging from minor irritations to severe vision impairment or blindness.
Crushed or amputated limbs: Accidents involving heavy machinery or equipment can lead to limbs being crushed, severely damaged, or amputated, resulting in permanent disabilities and significant emotional trauma.
Internal injuries: Blunt force trauma or accidents involving heavy objects can cause internal injuries, including organ damage, internal bleeding, or other life-threatening conditions.
By engaging the services of skilled oilfield accident lawyers or oilfield injury attorneys, victims can receive the legal support needed to navigate complex legal processes, prove liability, and pursue fair compensation for medical expenses, lost wages, pain and suffering, and long-term care.
How We Can Help Protect You & Your Family
At Cole, Cole, Easley & Sciba, P.C., our team of oilfield attorneys is dedicated to helping oilfield accident victims and their families obtain the compensation they need to recover and move forward. We understand the devastating physical, emotional, and financial toll that oilfield accidents can have on individuals and their loved ones. Our experienced attorneys have in-depth knowledge of oilfield regulations, industry practices, and the complexities of these cases.
We work tirelessly to investigate the accident, determine liability, and build a strong case to seek maximum compensation for medical expenses, lost wages, pain and suffering, rehabilitation costs, and other damages. We provide personalized legal representation, guiding clients through the legal process and advocating for their rights at every step. With our compassionate approach and dedication to achieving favorable outcomes, we strive to ensure that oilfield accident victims and their families receive the justice and financial support they deserve.
We provide legal counsel to victims who have been injured in the following types of oilfield accidents:
Blowouts during drilling
Slip and falls
Exposure to toxic chemicals
An explosion caused by a gas leak or fire
Malfunctioning equipment leading to an accident
Accidents caused by negligence
What Should You Do After an Oilfield Accident?
Once you have been injured, stop working immediately and report your injury to your employer. Soon after, seek medical attention from a doctor of your choice. It is at this time that many employers and insurance companies attempt to resolve the case as quickly as possible. While this may seem like they are giving you excellent customer service, many times insurance companies use this strategy in an attempt to pay out the least amount of money. Before making any formal statements, talk to one of our experienced Victoria oilfield accident attorneys.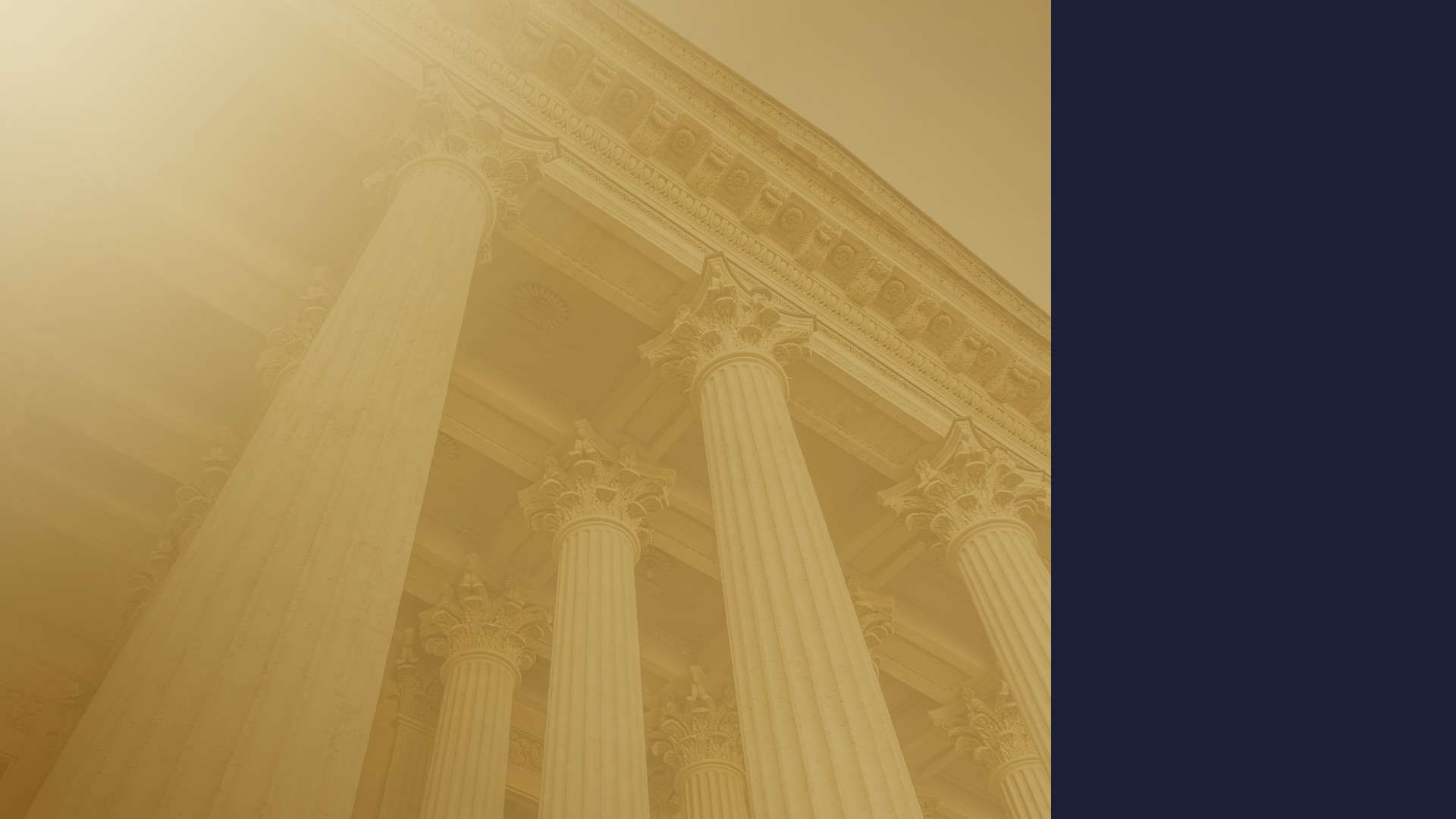 Our Values
What Our Work Means To Us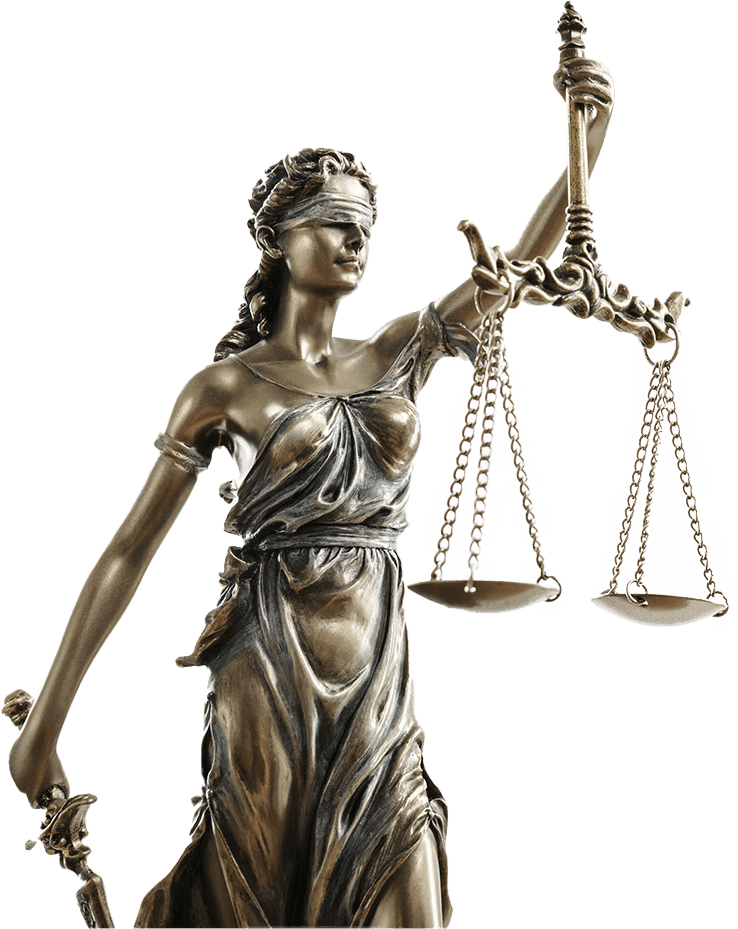 Client Focus

We communicate with clients clearly and tell them candidly what they can expect, given the specifics of the case.

Community Focus

We believe in giving back to the Victoria community. We support various organizations financially and with our time.

Local Knowledge

In 1954, Emmett Cole, Jr., returned to the crossroads area to found our practice after working a year at a Houston law firm.

National Repuation

We have provided effective, ethical legal representation throughout Texas and nationwide for more than 50 years.