Straight Talk Is Good Business
Right Firm. Right Now.



Victoria Oilfield Accident Attorneys
Helping You Get the Compensation You Deserve
Were you injured in an oilfield accident? Cole, Cole, Easley & Sciba, P.C. provides the legal representation you need. Our experienced oilfield accident attorneys have the resources and knowledge to help boost your chances at a favorable outcome. Due to the serious injuries that can be sustained in an oilfield accident, it is recommended that you seek legal counsel as soon as possible.
Protecting You & Your Family
Unlike other occupational hazards that the typical American worker encounters, oilfield workers are constantly faced with hazards that can lead to a fatal accident. The CDC found that from 2012 to 2017, the fatality rate for offshore and onshore oil workers was seven times higher than the national average of all other occupations. Even when an accident does not lead to death, victims are still faced with serious injuries that require substantial medical attention and extended leave from work. At Cole, Cole, Easley & Sciba, P.C., our legal professionals understand how serious these accidents are, which is why we want to help make sure that you are given the compensation you deserve.
We provide legal counsel to victims who have been injured in the following types of oilfield accidents:
Blowouts during drilling
Slip and falls
Exposure to toxic chemicals
An explosion caused by a gas leak or fire
Malfunctioning equipment leading to an accident
Accidents caused by negligence
What Should You Do After an Oilfield Accident?
Once you have been injured, stop working immediately and report your injury to your employer. Soon after, seek medical attention from a doctor of your choice. It is at this time that many employers and insurance companies attempt to resolve the case as quickly as possible. While this may seem like they are giving you excellent customer service, many times insurance companies use this strategy in an attempt to pay out the least amount of money. Before making any formal statements, talk to one of our experienced Victoria oilfield accident attorneys.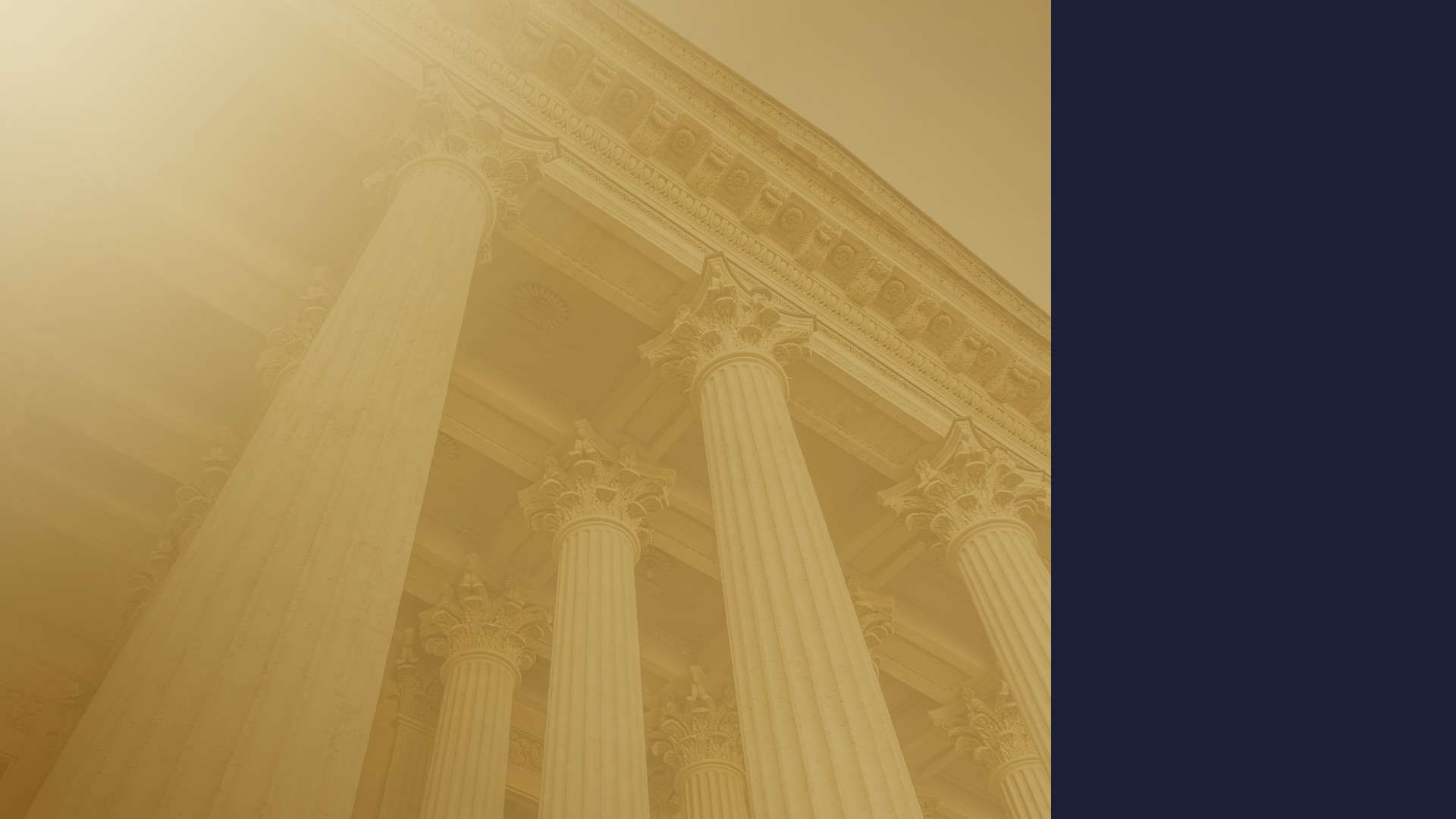 Our Values
What Our Work Means To Us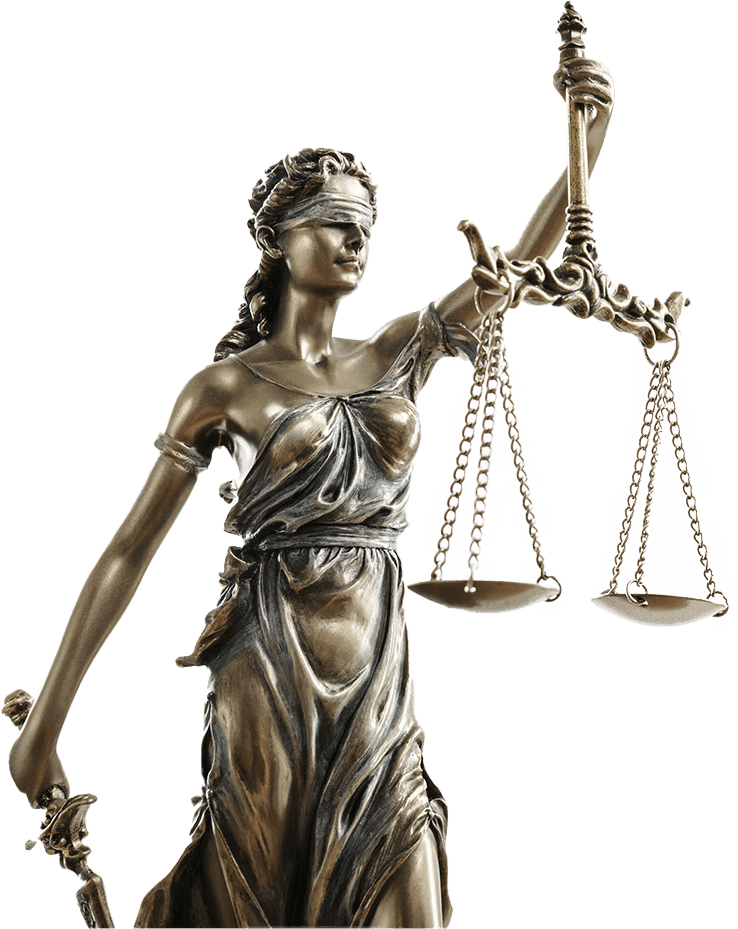 Client Focus

We communicate with clients clearly and tell them candidly what they can expect, given the specifics of the case.

Community Focus

We believe in giving back to the Victoria community. We support various organizations financially and with our time.

Local Knowledge

In 1954, Emmett Cole, Jr., returned to the crossroads area to found our practice after working a year at a Houston law firm.

National Repuation

We have provided effective, ethical legal representation throughout Texas and nationwide for more than 50 years.