Straight Talk Is Good Business
Right Firm. Right Now.



Oil and Gas Lawyers in Texas
Located in Victoria. Providing Expert Oil and Gas Litigation State & Nationwide.
A number of environmental, financial, and legal issues are involved in the drilling for and extraction of oil and gas. Responsibility for environmental clean-up, as well as a royalty schedule, must be addressed in lease agreements between landowners and oil and gas companies.
At the oil and gas law firm of Cole, Cole, Easley & Sciba, P.C., our Texas oil and gas attorneys are prepared to consult environmental experts, surveyors, and engineers when representing our clients' financial and legal interests. Our legal team works to protect our clients from exposure to unwanted liability which could result in legal difficulties and financial responsibility for environmental problems that impact surrounding property owned by others.
Texas Oil and Gas Law
Texas Law of Oil and Gas is the only publication devoted exclusively to Texas oil and gas. It combines the text of all the relevant laws, regulations, and rulings with expert thoughts and comments.
Volume One focuses on the common law of oil and gas, legal doctrines on ownership and transfer oil and gas leases.
Volume Two is about the statutes and Railroad Commission rules governing conservation of oil and gas in Texas via regulation of drilling, production, and voluntary unitization.
Volume Three covers the latest on farmouts, assignments, operation agreements, and relevant statutes.
We have years of experience in representing landowners in matters related to oil, gas, and mineral exploration and extraction. To schedule a free consultation and discuss how we can help you, contact the law office of Cole, Cole, Easley & Sciba, P.C. today.
Legal Considerations Involved in Oil & Gas Agreements
Why do you need an oil attorney to represent you throughout the process of an oil and gas agreement? It's fair to say that these types of agreements are complex and that each one comes with its own unique challenges and circumstances.
The law office of Cole, Cole, Easley & Sciba, P.C. advises and represents clients in regard to the following oil and gas issues:
Water rights
EPA and environmental clean-up liability
Royalty disputes
Determining royalties
Lease agreements for oil and gas
Indemnification and insurance
Duty to Market
Drainage issues
Seismic surveys
Mineral rights
Pooled agreements
Surface agreements
If you are looking to navigate your legal matter as seamlessly as possible, we would strongly recommend hiring an oil lawyer at the onset. With over half a century of experience, our legal team is equipped and ready to effectively represent your rights and interests.
Considerations when Drilling or Extracting Oil, Gas & Minerals
If you own minerals or have royalties near a producing oil or gas well, or if you are in a pooled unit of a well that is producing, you may be experiencing money damages without being aware of it. For a free initial consultation to discuss your specific situation, contact the Texas oil and gas attorneys of Cole, Cole, Easley & Sciba, P.C. today.
An oil company that has an oil, gas, and mineral lease on any part of the land or minerals owned by you owes you certain specific legal duties:
To protect you against the drainage of your oil or gas (royalties) by a nearby well;
Not to pool your land, minerals or royalties with land that has no oil, gas or minerals under it;
Not to produce a nearby well at such a high rate that it damages oil and gas reserves under your land;
To protect your mineral or royalty interest against loss as a result of the way oil and gas are produced from a reservoir under your land through a well on or near your land;
To pay you the royalty price called for in the oil and gas lease.
If you believe that the oil company you have a lease agreement with is not fulfilling their legal duties, then give us a call at (361) 678-3233 or contact us online to arrange a free, initial case evaluation today.
What Can an Oil and Gas Attorney Do?
Oil and gas attorneys are essential for property owners who have mineral rights or royalties near an oil or gas well. These lawyers provide expertise on a range of legal matters, including lease agreements, water rights, environmental clean-up liability, royalty disputes, duty to market, and many other issues related to the drilling and extraction of oil and gas. With their experience in Texas Oil & Gas Law they can help protect clients from financial responsibility for environmental problems that affect surrounding properties owned by others. By hiring an experienced attorney at the onset of any oil and gas matter you'll ensure your legal interests are protected throughout the process.
Oil and gas lawyers may also:
Negotiate lease agreements: Oil and gas attorneys can represent landowners in negotiating lease agreements that address environmental clean-up, royalty schedules, and other important contractual terms.
Handle oil and gas disputes: An experienced attorney can help property owners protect their legal rights when there are disputes related to water rights, mineral rights, or royalty payments.
Advise clients on Texas Oil & Gas Law: The complex regulations governing conservation of oil and gas in Texas requires expertise, which an oil lawyer has the ability to advise on accordingly.
Represent clients in litigation matters: When individuals face litigation relating to any aspect of the drilling for or extraction of oil and gas resources, a skilled lawyer may be able to represent them in court proceedings to protect their interests.
Protect clients from liability: Oil lawyers work with environmental experts and engineers when necessary to protect their clients from potential liabilities resulting from environmental problems affecting surrounding properties owned by others.
Ensure accurate payment of royalties: Oil attorneys can review existing leases as well as assist with drafting new ones so that landowners get fair compensation for royalties due on production activities within areas covered by these agreements.
Who Do You Turn to When You Have Been Deprived of Texas Oil Royalties?
Contact the Victoria oil and gas lawyers of Cole, Cole, Easley & Sciba, P.C. We can also provide legal services required for oil and gas exploration and property acquisition as well as prosecuting and defending oil and gas related matters in litigation. Travis Edwards is able to handle all of your transactional oil, gas, and mineral law needs.
A free consultation is only a phone call away. Dial (361) 678-3233. Se habla español. We are experts on Texas oil and gas laws.
Oil & Gas Law FAQ
Who regulates the oil and gas industry?
The Federal Energy Regulatory Commission, U.S. Department of Interior Bureau of Land Management, U.S. Department of Transportation Pipeline and Hazardous Materials Safety Administration, and the Environmental Protection Agency all have a say in how the oil and gas industry is regulated at a national level. However, due to heavy legislative influence, the Texas Railroad Commission often has more control of the oil and gas industry in the state. Your oil and gas case will likely involve one of these large public entities, so you must be prepared with a strong legal team of your own.
If I have mineral rights, do I have rights to the oil down below?
Generally, landowners in Texas who have mineral rights to their property or "surface estate" are also given oil and gas rights, too. They can also assume salt, sulfur, and uranium rights if such deposits are found under their land. Specifics in a lease or deed could change their oil and gas rights, though. Also, mineral, oil, and gas rights can differ depending on the depth of a valuable deposit. It is important to work with a lawyer to fully understand your rights to what is under your property.
Do oil and gas companies own the land they drill on?
An oil and gas company does not automatically get ownership of a piece of land just because they have permission to drill on it. More commonly, the oil and gas company will strike a deal or enter into a lease with the property owner. This contract should go into heavy detail about how the deposit is mined, who pays for property destruction or devaluation because of the mining, what happens if another deposit is later found elsewhere on the property, and so forth. Figuring out a fair lease between a property owner and an oil and gas company is another common reason why people hire oil and gas rights attorneys.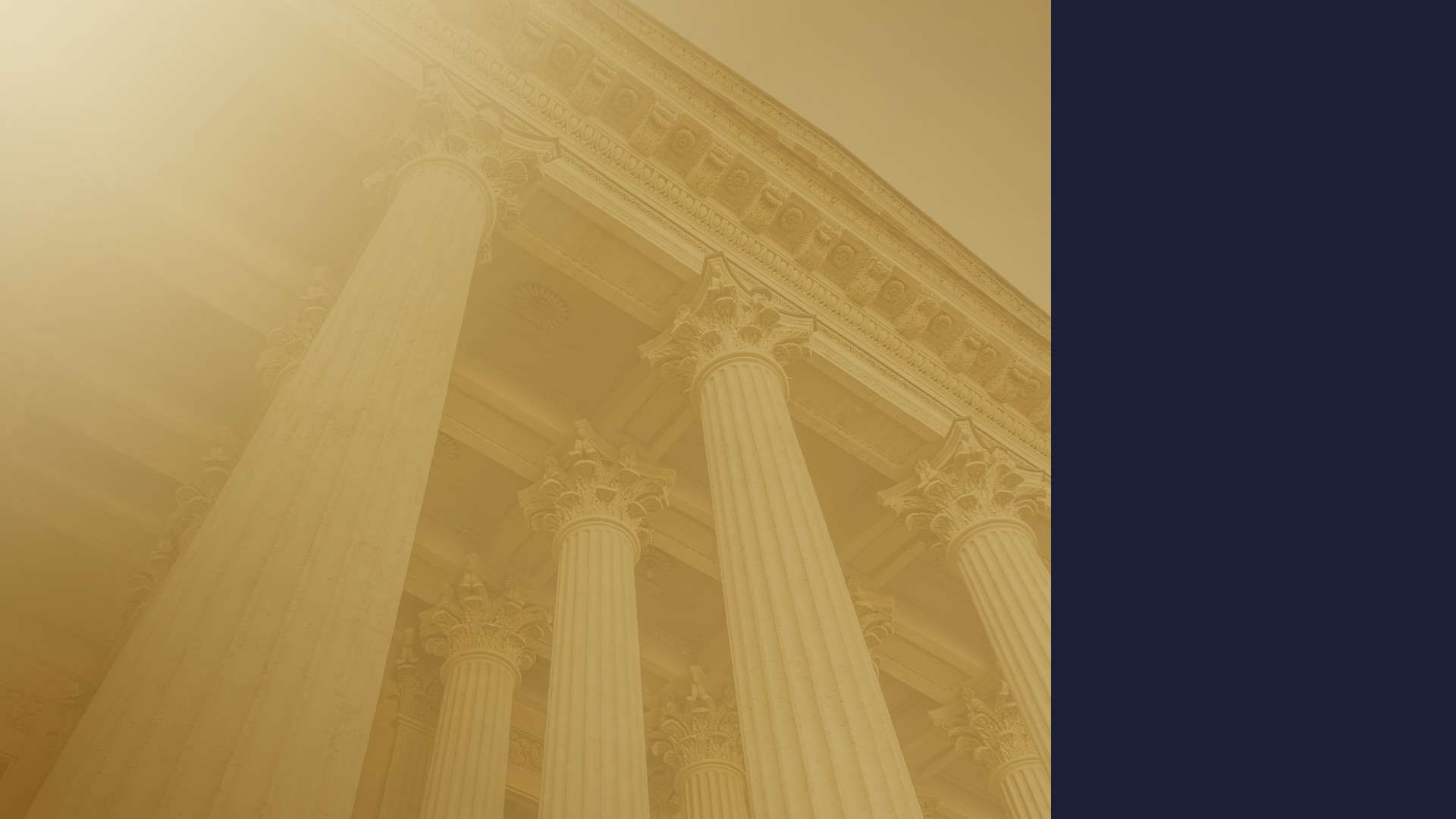 Our Values
What Our Work Means To Us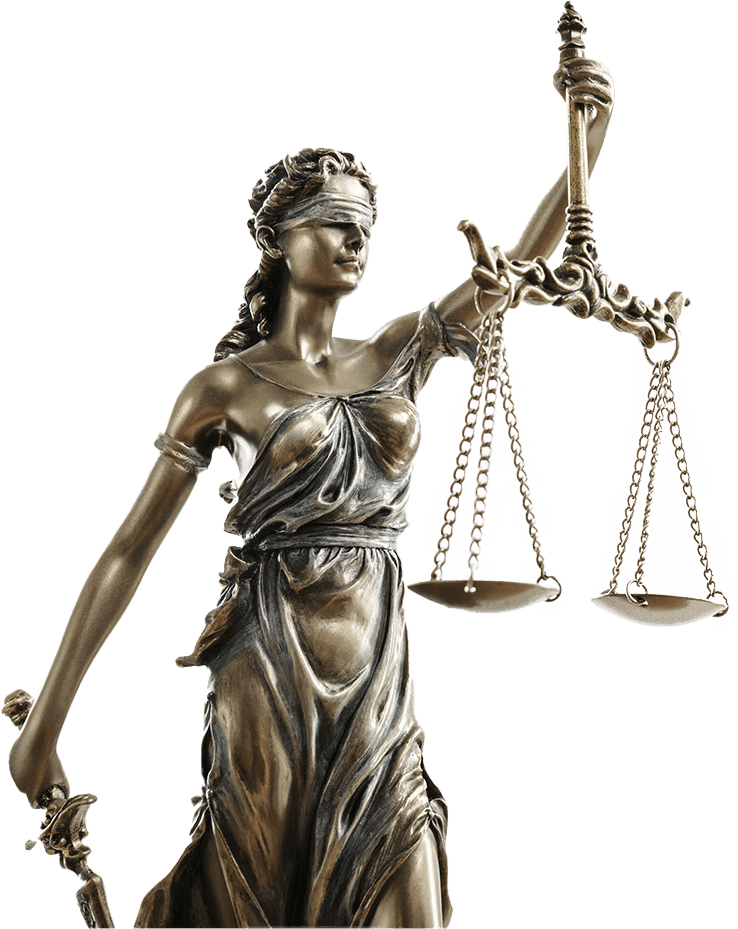 Client Focus

We communicate with clients clearly and tell them candidly what they can expect, given the specifics of the case.

Community Focus

We believe in giving back to the Victoria community. We support various organizations financially and with our time.

Local Knowledge

In 1954, Emmett Cole, Jr., returned to the crossroads area to found our practice after working a year at a Houston law firm.

National Repuation

We have provided effective, ethical legal representation throughout Texas and nationwide for more than 50 years.