Straight Talk Is Good Business
Right Firm. Right Now.



Victoria Motorcycle Accident Attorneys
Serving those Hurt in Crashes across the Country
The freedom one feels while riding a motorcycle is often worth the risk. Yet, that risk is often created by the other drivers on the road and their negligent choices. If other drivers watched for motorcyclists and drove responsibly around them, the number of motorcycle deaths and injuries would significantly decrease. At Cole, Cole, Easley & Sciba, P.C., our motorcycle accident attorneys in Victoria hold negligent drivers responsible for their actions.
We understand motorcycle accident cases and bikers; Attorney Rex L. Easley Jr. is a former Motocross rider and recreational motorcyclist. We also understand personal injury law; since 1954, we have helped countless individuals and families obtain financial compensation for their injuries or the wrongful death of their loved ones.
---
Contact the Victoria motorcycle accident lawyers at Cole, Cole, Easley & Sciba, P.C. for a free consultation about your motorcycle accident. Call (361) 678-3233 today! Se habla español.
---
What to Expect After a Motorcycle Accident
Motorcycle accident personal injury cases are unique. Not only are the injuries often more serious than car accident injuries, but there are also additional laws, protection issues, and insurance requirements that factor into a motorcycle accident injury claim.
We take motorcycle accident cases seriously, from the initial fact-finding investigation to settlement negotiations or trial by jury.
Motorcycle Accident Compensation
If you have been injured in a motorcycle accident caused by someone else's negligence, you may be entitled to compensation for the following:
The injuries you sustained
Your medical care
Pain and suffering
Loss of wages, and more.
If you lost a loved one to a motorcycle crash, there are additional costs you may recover, including financial compensation for the loss of financial support, loss of companionship, and mental anguish you have experienced since the accident.
Motorcycle Accident Investigation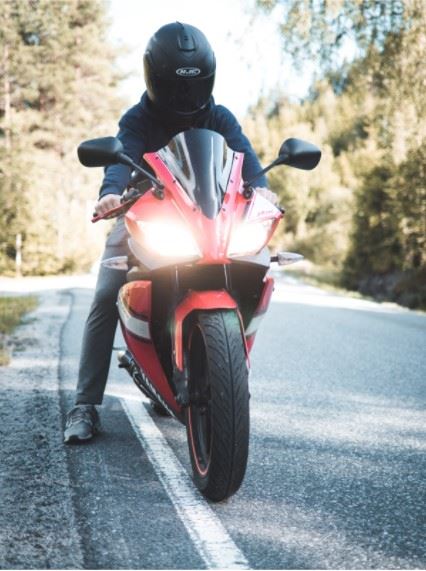 We are a family law firm with large-firm capabilities. We have three investigators on staff — Rick Campbell, Wes Cole, and Marc Garrett — who work quickly to capture evidence of the motorcycle accident and your injuries. When necessary, they can reconstruct your accident to prove who was at fault. Like our attorneys, our investigators have handled a large number of vehicle accident cases. They know what to look for to begin building your case.
What are Common Causes of Motorcycle Accidents?
There are a number of different factors that can contribute to a motorcycle accident. Some of the primary causes of motorcycle crashes include:
Being struck by a vehicle changing lanes without checking for motorcyclists
Being struck by a car door when a driver unknowingly opens it in the motorcyclists path
Unsafe driving including motorists who speed, are distracted, or are driving under the influence
Being rear-ended by a motorist who isn't paying attention to sudden stops in traffic
Dangerous road conditions including loose gravel or potholes
Lane splitting in states where this is not allowed or expected
Should I Get a Lawyer for a Motorcycle Accident?
One of the biggest concerns with handling a personal injury claim on your own is that the insurance company will take advantage of your lack of knowledge and experience and try to give you a lower settlement offer than you deserve. This is especially common for motorcycle accidents because insurance companies often try to blame the motorcyclist for the accident. By hiring a lawyer to represent your motorcycle accident claim, you increase the chances of you getting a fair settlement that will actually cover the costs of your injuries.
---
Contact us to talk to an experienced motorcycle accident attorney in Victoria, Texas. You will not pay any attorneys' fees unless we recover a financial settlement for you. Call (361) 678-3233 today!
---
Contact Our Motorcycle Accident Lawyers in Victoria, TX!
We have seen the range of accident injuries associated with motorcycle accidents, including head injuries, broken bones, spinal cord injuries, road burns, wrongful death, and more. We know that financial compensation is rarely enough, but it can help you start on your road to physical and emotional recovery.
Motorcycle Accident FAQ
What if I wasn't wearing a helmet when I was in a motorcycle accident?
In Texas, all motorcyclists under the age of 21 must wear a helmet by law. However, all motorcycle riders and passengers should wear a helmet to protect themselves from head injuries in a wreck. If you did not have a helmet on when you were in a crash, then you can still file a claim against the other party, but it might hurt your chances of making a full recovery. Choosing not to wear a helmet can increase your own liability.
I was in a no-contact accident – how can an attorney help me?
A no-contact motorcycle accident usually happens when a car forces a motorcycle off the road by merging into their lane suddenly and without checking. Drivers who cause a no-contact accident can be held liable for the resulting damages, just as if they had physically struck the motorcycle with their vehicle. It all comes down to proving that they behaved negligently and that negligence caused the wreck.
What should you do at the scene of a motorcycle accident?
At the scene of a motorcycle accident, you should call 911 if someone has been injured. Next, exchange contact and insurance information right away, so no one inadvertently commits a hit-and-run accident. Then, use your smartphone to take pictures of the scene. Lastly, go to the doctor as soon as possible, assuming you were not taken to the hospital in an ambulance instead.
---
If you've been in a motorcycle accident, contact us online or call (361) 678-3233 today to learn about how we can help you!
---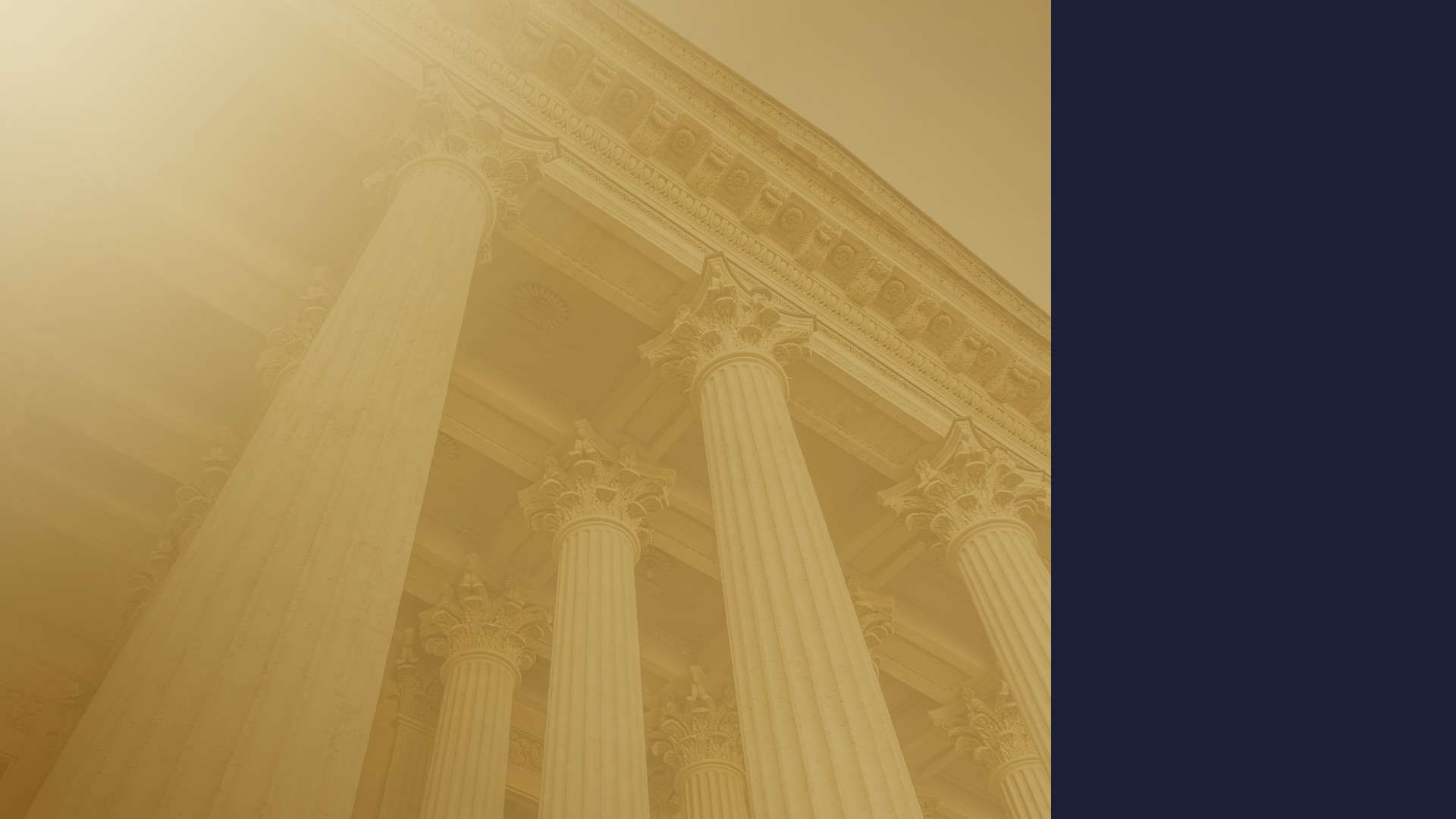 Our Values
What Our Work Means To Us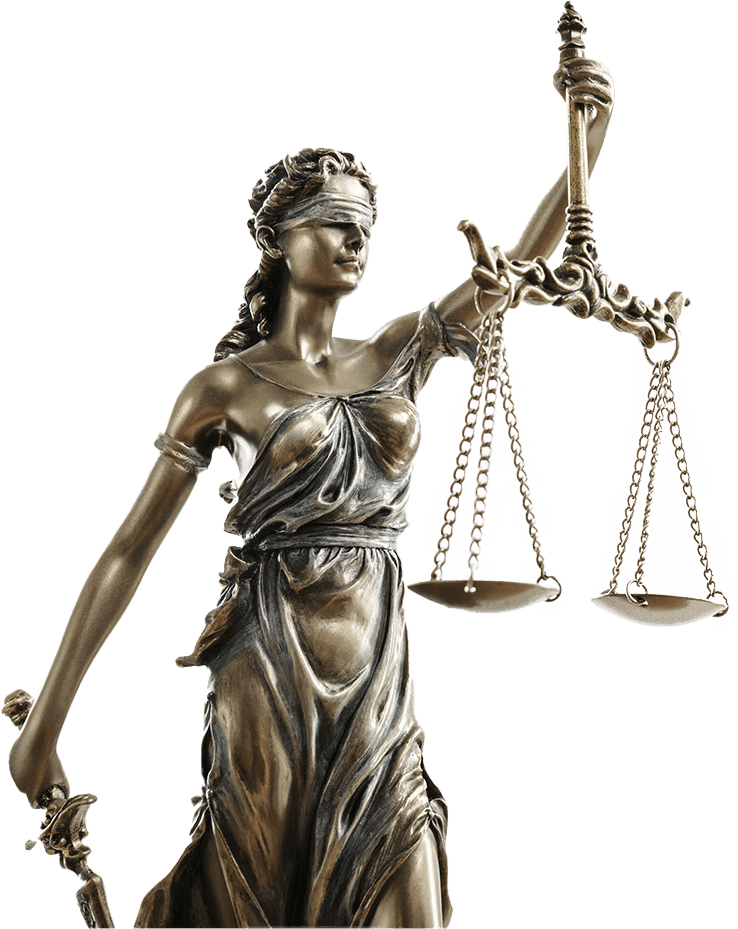 Client Focus

We communicate with clients clearly and tell them candidly what they can expect, given the specifics of the case.

Community Focus

We believe in giving back to the Victoria community. We support various organizations financially and with our time.

Local Knowledge

In 1954, Emmett Cole, Jr., returned to the crossroads area to found our practice after working a year at a Houston law firm.

National Repuation

We have provided effective, ethical legal representation throughout Texas and nationwide for more than 50 years.