Straight Talk Is Good Business
Right Firm. Right Now.



Victoria Truck Accident Attorneys
Dedicated Lawyers Practicing State & Nationwide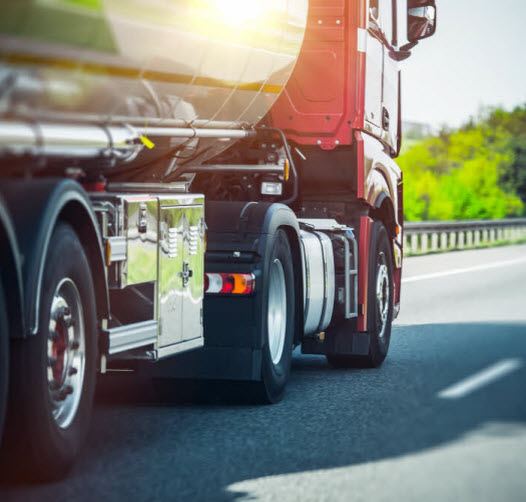 Trucking accidents often result in serious, life-threatening injuries. At the law office of Cole, Cole, Easley & Sciba, P.C., our Victoria truck accident attorneys work with medical experts, economists, and life care planners to determine the financial impact of injuries sustained in a truck accident.
Our law firm has more than 50 years of experience helping individuals and families receive just compensation for their accident injuries or loved one's death.
We understand the state and federal laws that regulate and govern the trucking industry and have the investigative resources needed to expose violations that lead to 18 wheeler accidents.
To schedule a free consultation and discuss your case, contact the Victoria truck accident lawyers at Cole, Cole, Easley & Sciba, P.C. today.
On This Page:
Causes of Trucking Accidents
There are a number of factors that can contribute to a truck accident, which is why proving liability can be incredibly difficult. In order to recover compensation, however, it is imperative to demonstrate who is at fault for causing the crash.
Our truck accident attorneys in Victoria represent clients injured in all types of accidents, including:
Driver fatigue and drivers falling asleep at the wheel
Inattentive driving
Excessive speeding
Wide angled turns
Lane drift
The absence of rear guard to prevent under-riding
Load shift and improperly secured loads
The absence of reflective markings
Failure to pull off onto shoulder correctly
Tire blowout
Drunk driving or driving under the influence
Trucks from Mexico that don't meet federal highway standards
Investigating a Truck Accident Claim
Trucking companies train truck drivers in methods for avoiding blame. Our office gathers facts to determine who is at fault and uses evidence of truck driver negligence to fight for fair compensation. We consult accident investigators who measure skid marks, analyze the data from a truck's on-board black box recorder, and reconstruct the accident. We also subpoena a truck driver's log to see if he or she exceeded the number of drive-time allowable hours while taking further investigative steps to determine if driver fatigue or excessive speeding was involved in the truck crash.
How Do You Determine the Financial Impact of a Truck Accident?
Given the size and weight of tractor-trailers and semi-trucks, accidents involving them usually result in catastrophic injuries and fatalities. We consult with life care planners, vocational rehabilitation specialists, medical professionals and economists to determine the true economic cost of a catastrophic injury.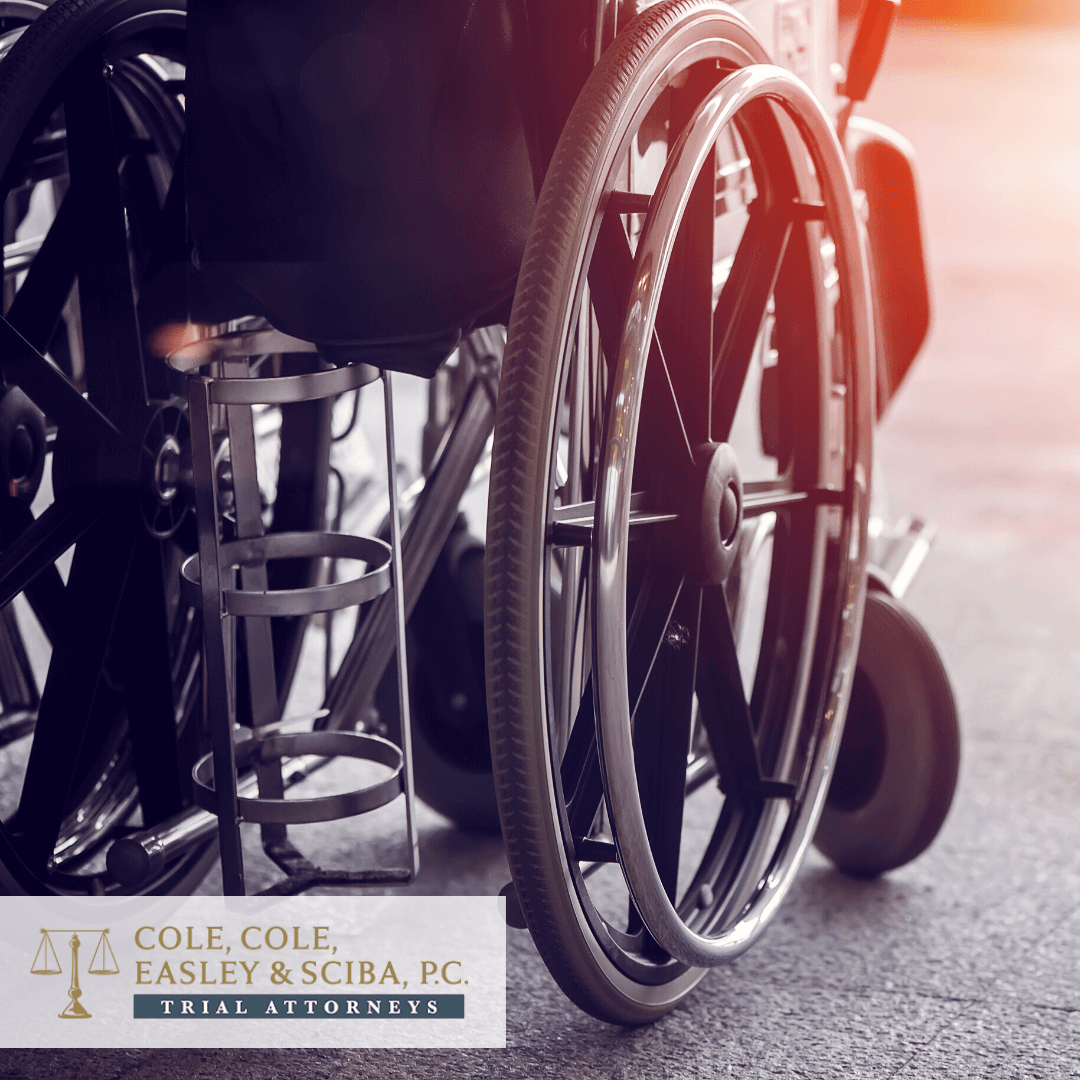 Common injuries that are often sustained in a semi-truck accident include:
Head trauma
Spinal cord injuries
Amputations
Serious burns
Head and neck injuries
Working with economists and life care planners, we present cost estimates for these types of serious injuries. Our truck accident attorneys consider costs associated with surgery, physical therapy, medical equipment, lost wages, and pain and suffering.
How Is Liability Determined in a Truck Accident?
Determining which party is responsible and should be held accountable for paying for your damages often comes down to what caused the accident in the first place. Depending on the cause of the accident, several different parties can be found liable:
The Truck Driver - If the truck driver was found to be driving under the influence of drugs or alcohol, or was driving recklessly, they may be found liable for the accident.
The Trucking Company - If the trucking company was negligent by hiring bad drivers or by requiring drivers to drive excessive hours, they can be held liable for the accident.
The Manufacturer/Cargo Loader - If the accident was caused by improperly loaded cargo, the manufacturer or cargo-loaders can be found responsible for your damages.
A Third Party - If the incident was caused by another driver cutting off or hitting the truck, which then in turn hit you, the third party driver may be found responsible for the accident.
Liability can be confusing. Put our expert truck accident attorneys on your side to ensure you get the compensation you deserve and hold the right party accountable!
What Should You Look for When Choosing a Truck Accident Lawyer?
When determining what lawyer to hire to represent you in your trucking accident claim, you should consider the following factors:
Years of experience
Resources the firm has for investigating accidents
Experience interacting with truck insurance companies
Track record (previous settlements, cases, reviews, etc.)
Awards or recognition for performance in truck accident law
Honesty and a desire to obtain a settlement that is in your best interests
Contact Our Truck Accident Lawyers in Victoria, TX Today
If you have been injured in a trucking accident or have lost a loved one due to the negligence of a truck driver, contact the law office of Cole, Cole, Easley & Sciba, P.C. and schedule a free consultation to discuss your personal injury case. Our firm checks all of the boxes and will do whatever it takes to get you the settlement you deserve.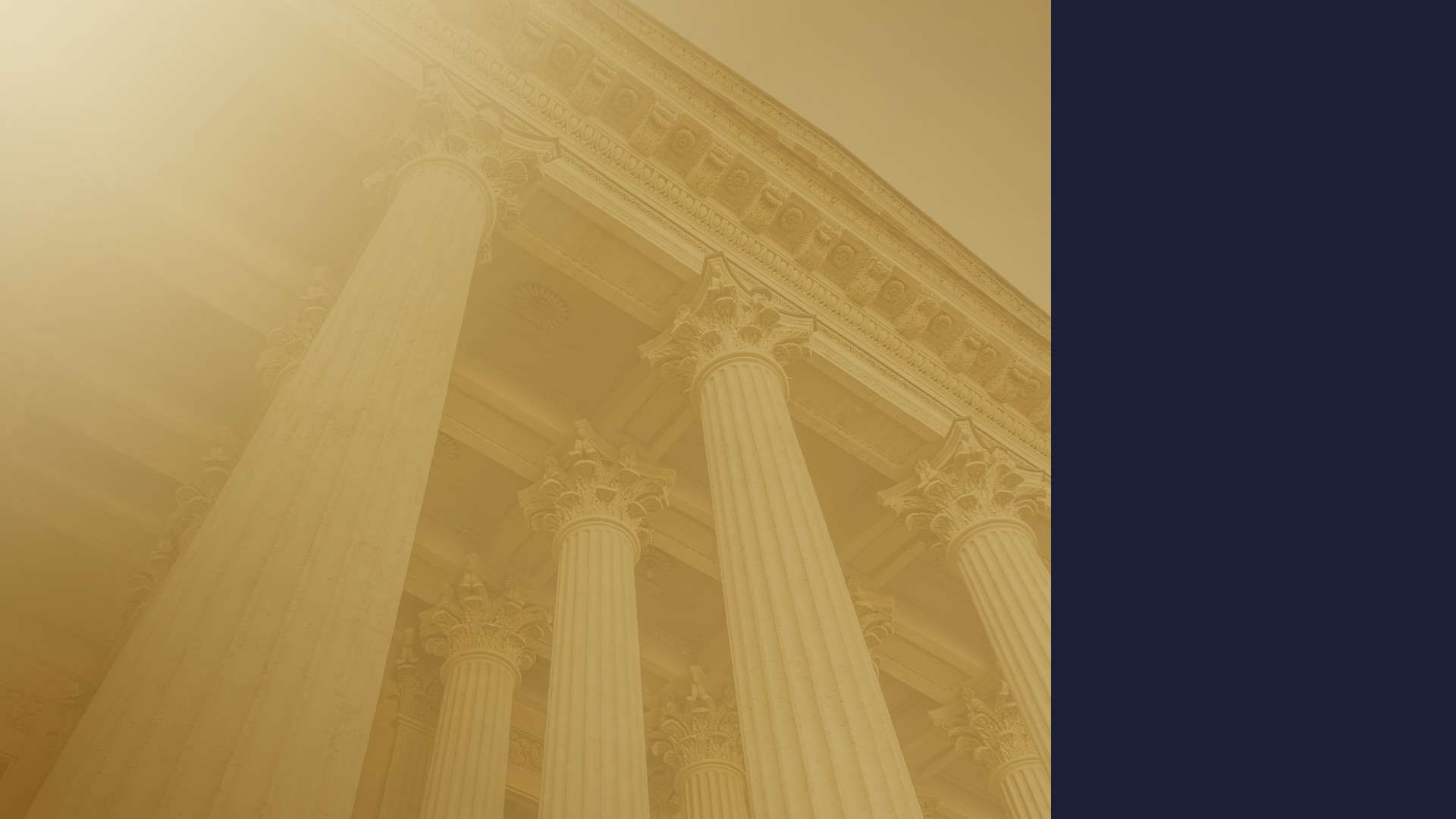 Our Values
What Our Work Means To Us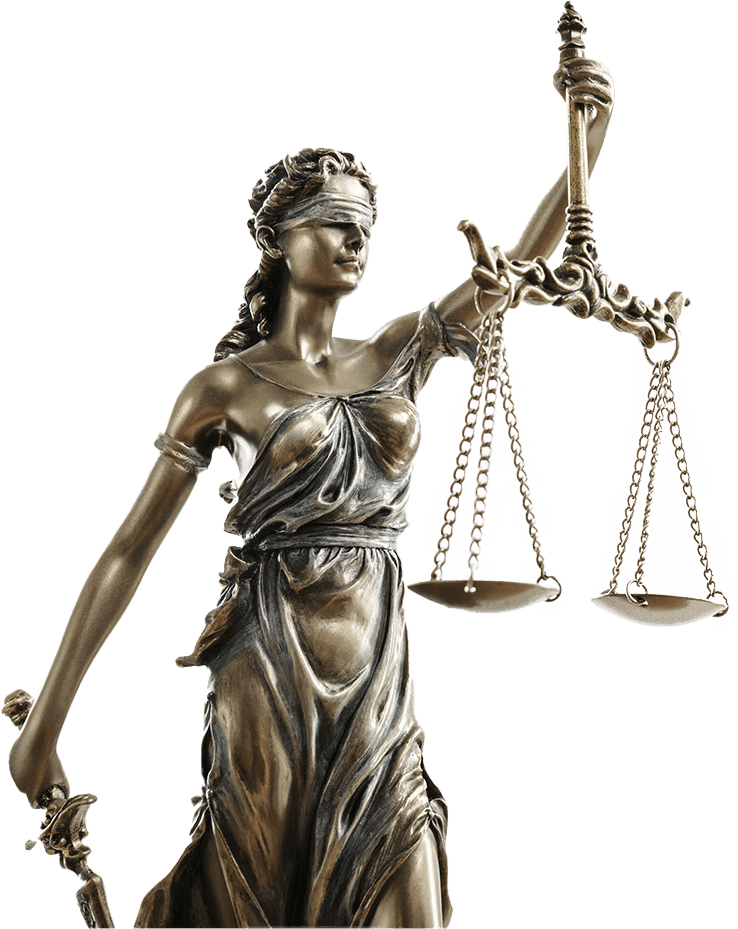 Client Focus

We communicate with clients clearly and tell them candidly what they can expect, given the specifics of the case.

Community Focus

We believe in giving back to the Victoria community. We support various organizations financially and with our time.

Local Knowledge

In 1954, Emmett Cole, Jr., returned to the crossroads area to found our practice after working a year at a Houston law firm.

National Repuation

We have provided effective, ethical legal representation throughout Texas and nationwide for more than 50 years.