Straight Talk Is Good Business
Right Firm. Right Now.



Victoria Bicycle Accident Lawyers
Experience Matters. Serving Texas & Beyond for 50+ Years
As a cyclist, your bicycle provides you with an affordable mode of transportation and routine exercise. While an ever-increasing number of cities across Texas are adding bicycle lanes to busy roads, cyclists continue to be at risk of injury from other motorists.
Even as drivers are constantly reminded to look twice for cyclists, each and every year individuals are struck while riding to work or during a weekend trek across the city. At Cole, Cole, Easley & Sciba, P.C., our Victoria bicycle accident attorneys understand what it takes to get you the compensation you deserve.
---
Do I Have a Bicycle Accident Injury Case?
Before speaking to an insurance adjuster, allow our experienced bicycle injury attorneys in Victoria to evaluate your personal injury case to help determine if your claim is worth pursuing.
We are honest about your options and will tell you whether negotiating with the insurance company is your best option or if a trial may get you better results. Whatever the cause of your accident was, our legal team provides you with the legal counsel you need.

What Are the Most Common Causes of Bicycle Accidents?
Some of the common factors that can lead to a bicycle accident include:
Broken or damaged pavement
Fallen debris, such as trees and discarded automotive parts
Negligent and distracted driving leading to car accidents
Bicycle Accident Statistics
According to the Insurance Institute for Highway Safety, there were over 850 cyclists killed in crashes with motor vehicles in the year 2018 throughout the United States.
This was an increase from the previous year.
Of those bicyclists killed in 2018, 61% of cyclists were not wearing helmets at the time of their accident. Another 24% it is unknown whether or not they were wearing helmets.
Most bicycle accident deaths occur between the hours of 6pm and 9pm.
Most accidents occur in urban areas and on major roads.
How to Practice Defensive Cycling
The best way to prevent a bicycle accident is to practice defensive cycling. The road will always be filled with reckless drivers and keeping alert at all times can help ensure that you will make it to your destination safely.
This includes:
Riding with headlights at all times
Alerting drivers when you are about to make a turn
And wearing protective gear, such as a helmet
Even the safest cyclists can be subject to the negligent actions of another. If you or a loved one have been seriously injured in an accident, we are ready to seek justice on your behalf.
7 Steps Cyclists Should Take After a Bicycle Accident
If you have been involved in a bike vs. car accident, you should take the following steps to preserve evidence and ensure that your case is handled correctly:
Report the accident to the police; do not leave the scene until they have come and taken statements and filled out an accident report
Get the driver's contact information as well as their driver's license and license plate number
Get the contact information of any witnesses at the scene
Take photos of your injuries and any property damage, as well as the accident scene; you should also keep a journal of your injuries and your recovery process
Do not negotiate with the driver or the insurance company, even if you think that you aren't hurt, you should wait to make any definite statements until you have spoken to a bike accident lawyer
Seek medical attention, even if you don't believe you have suffered any serious injuries, it's important that you have a record of having seen a doctor after your accident
Contact a bike accident lawyer to discuss your case and find out if you have grounds for pursuing a personal injury claim
---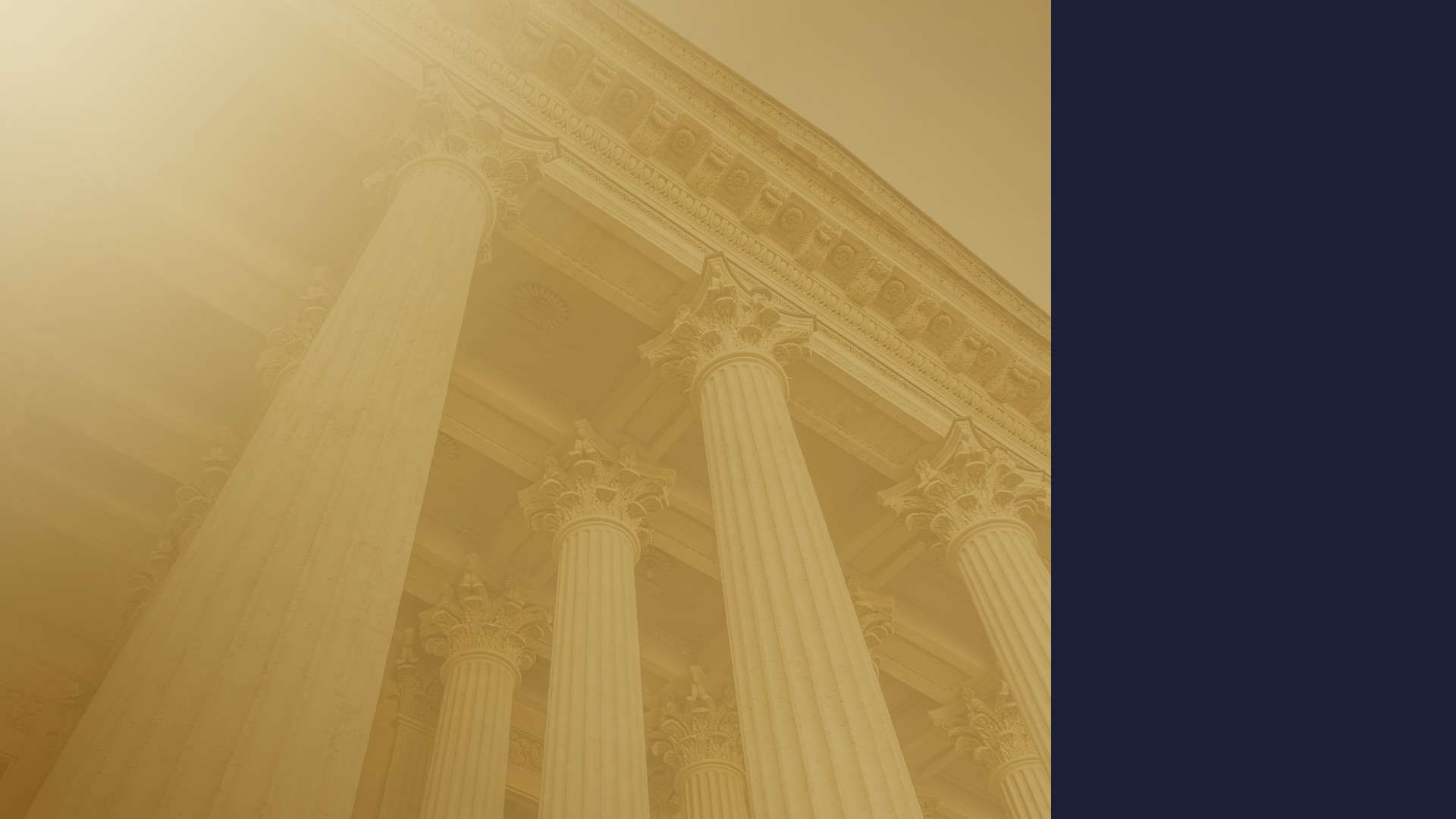 Our Values
What Our Work Means To Us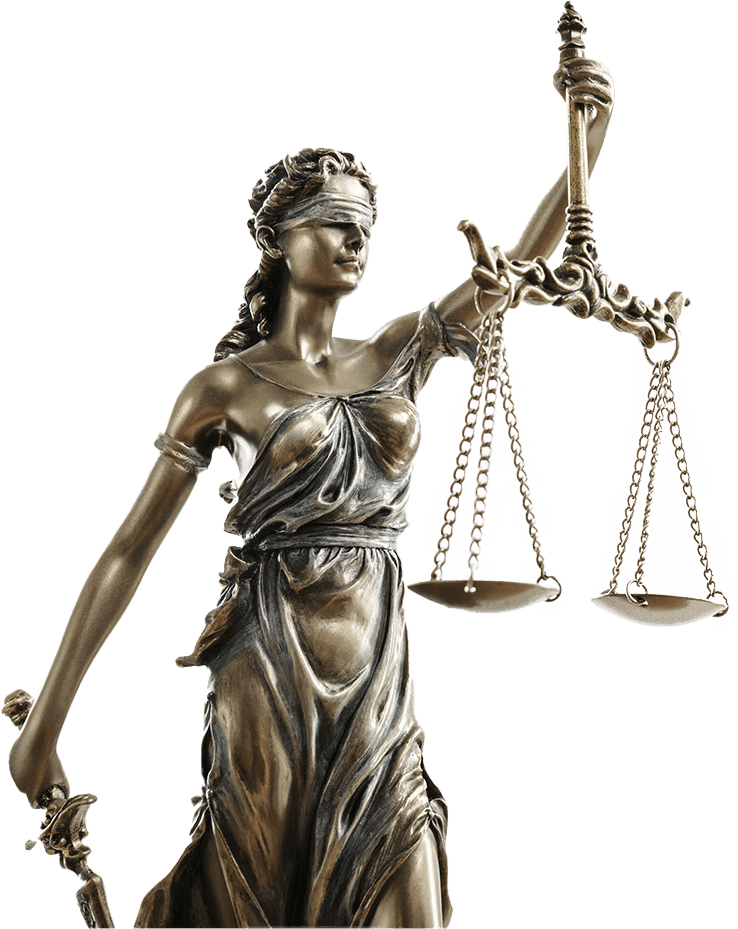 Client Focus

We communicate with clients clearly and tell them candidly what they can expect, given the specifics of the case.

Community Focus

We believe in giving back to the Victoria community. We support various organizations financially and with our time.

Local Knowledge

In 1954, Emmett Cole, Jr., returned to the crossroads area to found our practice after working a year at a Houston law firm.

National Repuation

We have provided effective, ethical legal representation throughout Texas and nationwide for more than 50 years.