Straight Talk Is Good Business
Right Firm. Right Now.



Premises Liability Attorneys in Victoria
Helping the Injured in Texas & Nationwide
I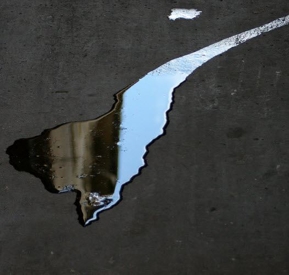 f you were injured on someone else's property, you may be able to bring a claim for premises liability. Did the property owner fail to make a repair? Did the business owner neglect to provide protection against crime? Did the homeowner fail to warn you about an unsafe condition?
Some law firms do not take premises liability cases because they are not willing to use the extensive resources that those cases require. Cole, Cole, Easley & Sciba, P.C. has the resources on hand. We are dedicated to protecting the rights of our injured clients, no matter how complex their case.
We handle cases including, but not limited to:
Slip and fall accidents
Trip and fall accidents
Negligent security and inadequate security
Dog bites and other animal attacks
Boiling water
Accidents on construction sites
Inadequate property maintenance
Recovering in a Premises Liability Case
In order to recover on a premises liability claim, you have to prove that:
There was an unreasonably dangerous condition on the premises; and
The owner or occupier knew or should have known of the condition; and
The owner or occupier failed to warn of the condition or make the condition safe.
If the property owner did not know of the dangerous condition and the condition was not obvious (such as a broken step), you probably do not have a claim for premises liability. Texas law is strict here. You need documentation of the condition and evidence showing that the owner knew — or should have known — of the condition.
Some owners fix the condition to cover up the accident or avoid future problems. Under the right circumstances, our attorneys and experienced investigators can go out to the accident site to take photographs of the condition before it changes. We can also hire experts to inspect the premises and determine whether they are up to code.
Contact Cole, Cole, Easley & Sciba, P.C.
Whether you were injured at a home, shopping center, place of employment, hotel, apartment, or elsewhere, we can help you bring an action against the property owner negligence that caused your injury. Contact our law firm in Victoria for a free initial consultation with a premises liability and slip and fall claims lawyer.
Contact our law firm to speak with an experienced premises liability attorney in Victoria, Texas. Se habla español.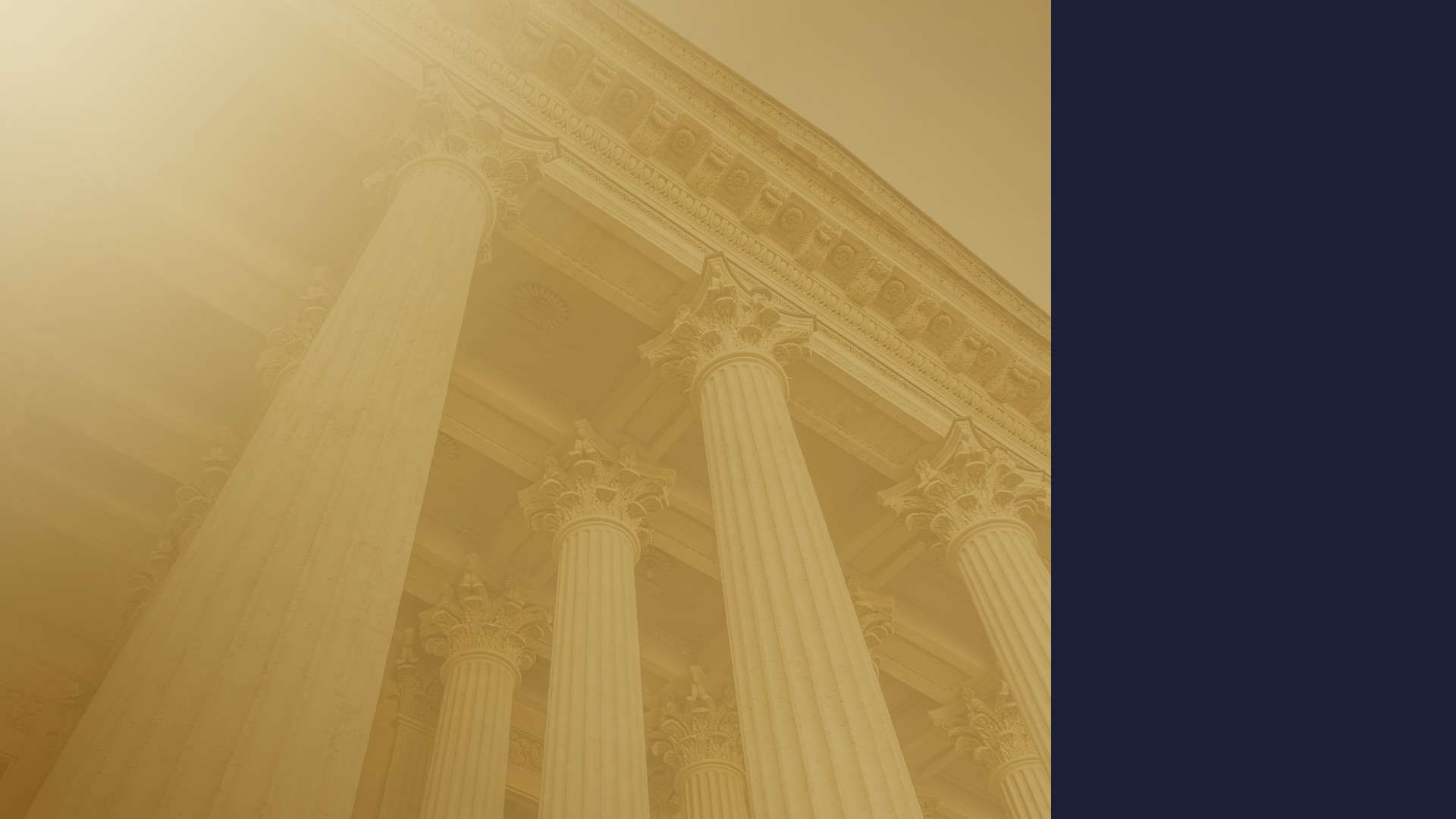 Our Values
What Our Work Means To Us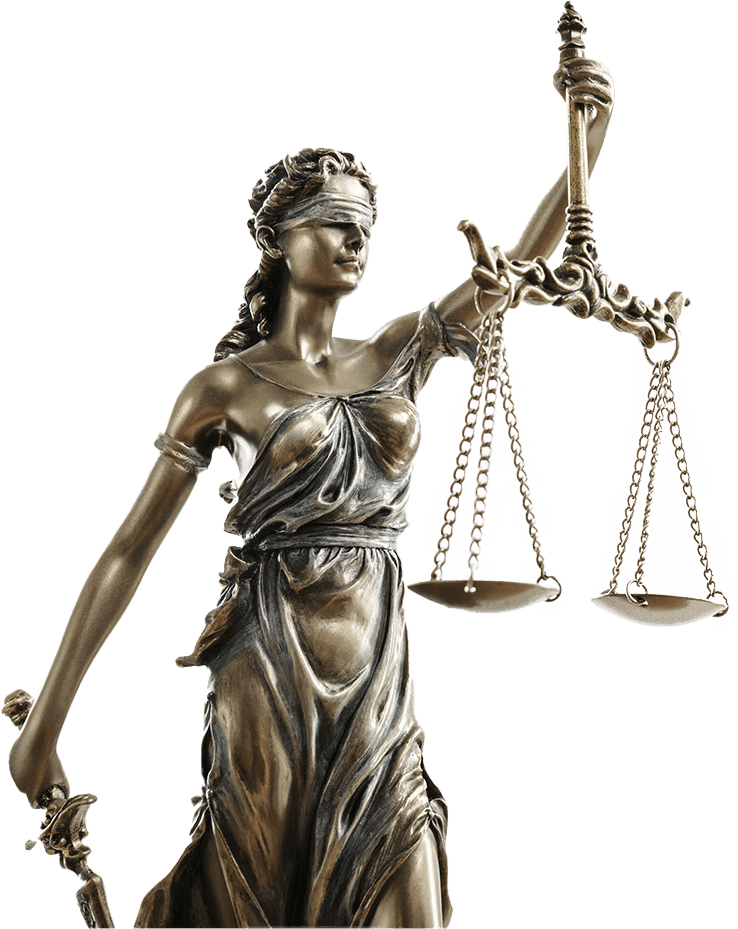 Client Focus

We communicate with clients clearly and tell them candidly what they can expect, given the specifics of the case.

Community Focus

We believe in giving back to the Victoria community. We support various organizations financially and with our time.

Local Knowledge

In 1954, Emmett Cole, Jr., returned to the crossroads area to found our practice after working a year at a Houston law firm.

National Repuation

We have provided effective, ethical legal representation throughout Texas and nationwide for more than 50 years.