Straight Talk Is Good Business
Right Firm. Right Now.



Victoria Asbestos Lawyers
Legal Counsel for Asbestos-Related Diseases in Victoria, TX & Nationwide
Exposure to asbestos can increase an individual's risk for developing a number of diseases, such as mesothelioma and asbestosis. Asbestos is a naturally-occurring mineral that has been used for centuries in thousands of products. Because of its durability and ability to withstand extreme temperature, it was often referred to as a miracle mineral.
However, as time passed, medical researchers discovered that the fibers released from the mineral could lead to serious health complications. At Cole, Cole, Easley & Sciba, P.C., our legal team is committed to helping those who have been affected by asbestos file an asbestos claim.
Can I Sue for Asbestos Exposure?
If your exposure to asbestos was a result of negligence or a defective product, you may have grounds for filing an asbestos injury lawsuit. For example, if you were exposed to asbestos at work, you will need to prove the following in order to pursue a case against your employer:
That your employer had a duty to protect you from this hazardous exposure
That their negligence in some way led to the breaching of that duty
That their negligence directly contributed to your injuries
Similarly, if you were exposed to asbestos as a result of a defective product, you will need to prove one of the following:
There was a design defect
There was a manufacturing error
They manufacturer failed to warn about a potential hazard
Is There a Statute of Limitations on an Asbestos Claim?
Yes. Similar to other personal injury or wrongful death claims, you will need to file your asbestos claim before the statute of limitations run out. However, for asbestos/mesothelioma claims the clock doesn't start running until your condition has been diagnosed.
Where Can You Find Asbestos?
Fortunately, the majority of products used in America today no longer contain asbestos. However, homes and buildings constructed before 1980 still have traces of the mineral. While identifying asbestos with a visual inspection is difficult, having a knowledge of where asbestos can be typically found can help you avoid exposure.
Places where one can find asbestos include:
Building materials such as cement, caulk, siding, and insulation
Automotive parts, including brake linings and brake pads
Electrical materials, including cables, heating ducts, and furnaces
Materials used by the military on navy ships and vehicles
Some consumer products such as hair dryers, fume hoods, and baby powder
Asbestos Exposure Symptoms
According to the Mayo Clinic, long-term effects of asbestos exposure don't usually show themselves until 10 to 40 years after your initial exposure. Some of the common signs of asbestos exposure include:
Shortness of breath
A dry, persistent cough
Chest tightness or pain
Clubbed fingertips or toes (appearing wider or rounder than normal)
Loss of appetite and weight
Common Asbestos-Related Diseases
Mesothelioma is possibly the most devastating asbestos-related disease, often resulting in death. It is a malignant tumor that attacks the peritoneum or the pleura, the thin membranes that surround the abdominal cavity and lungs, respectively. Malignant mesothelioma is almost always the result of exposure to asbestos.
Other asbestos-related diseases include:
Lung cancer
Asbestosis
Ovarian cancer
Laryngeal cancer
Pleural effusions
Pleural plaques
Pleuritis
Atelectasis
You may be asking yourself, "Can I sue for asbestos exposure?" If you have developed an asbestos-related disease, contact our asbestos lawyers in Victoria today at (361) 678-3233.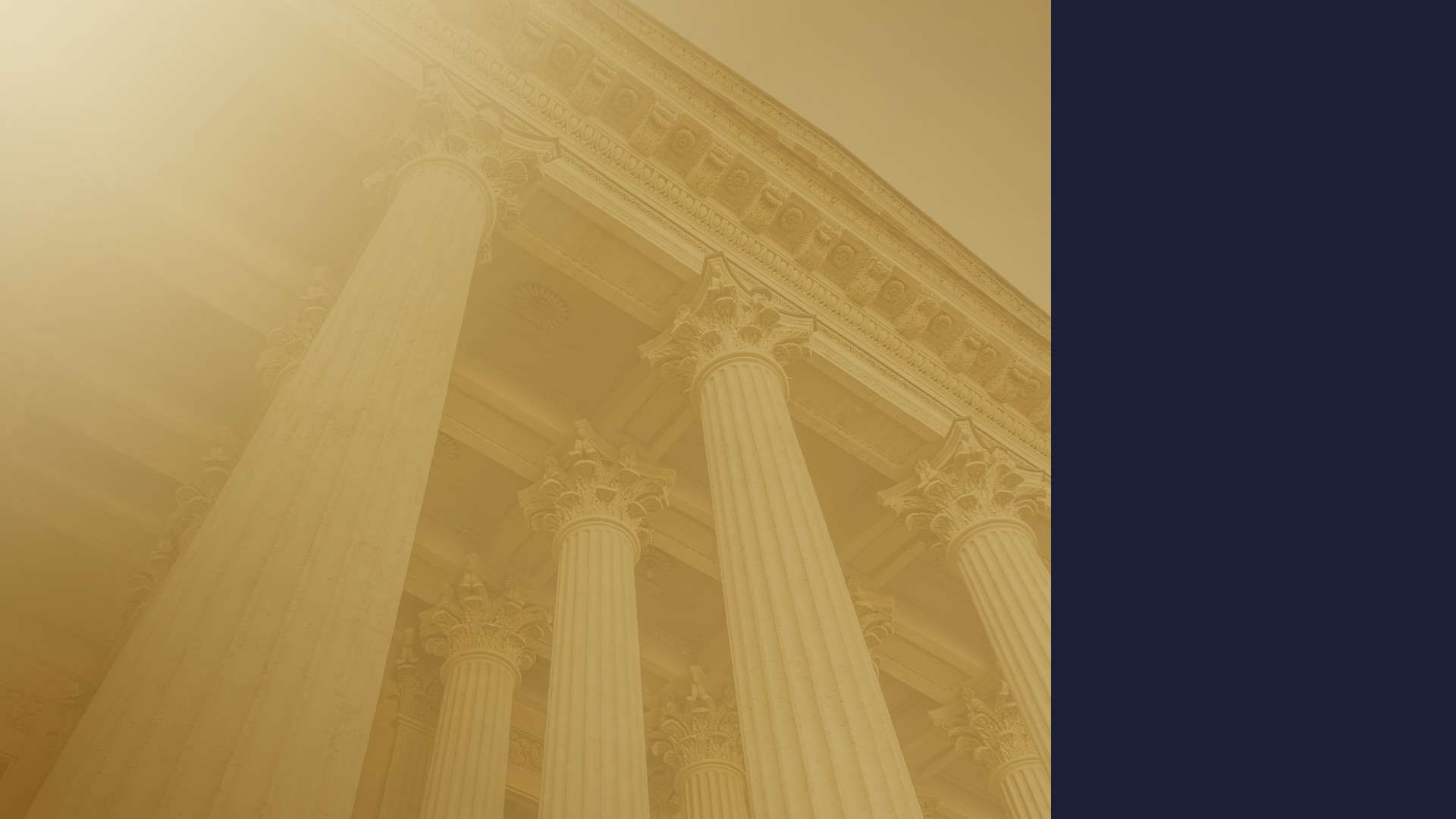 Our Values
What Our Work Means To Us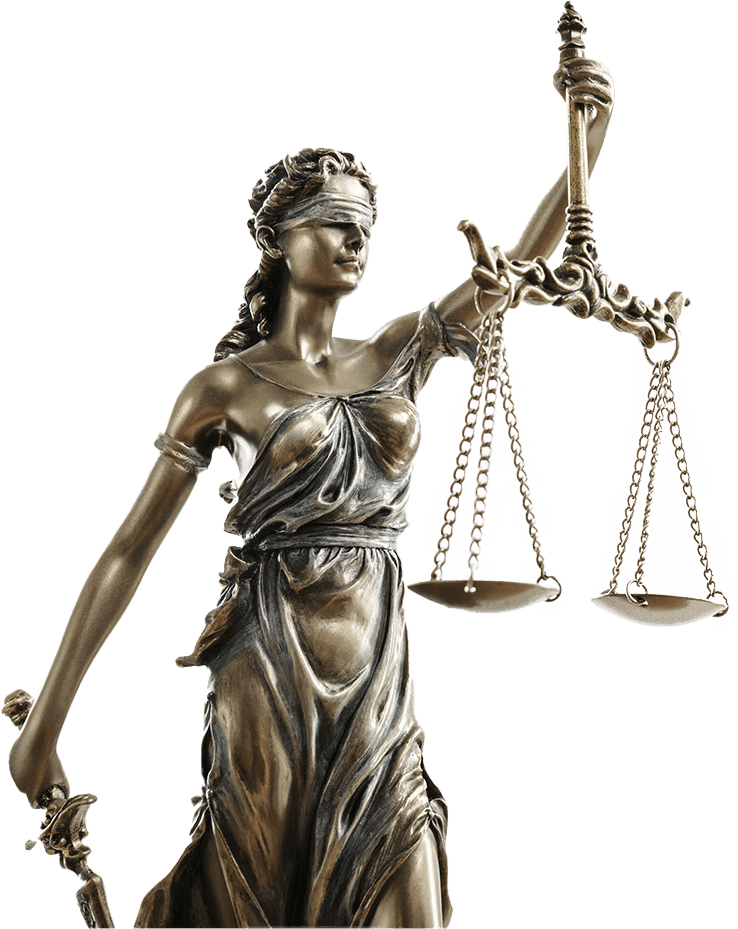 Client Focus

We communicate with clients clearly and tell them candidly what they can expect, given the specifics of the case.

Community Focus

We believe in giving back to the Victoria community. We support various organizations financially and with our time.

Local Knowledge

In 1954, Emmett Cole, Jr., returned to the crossroads area to found our practice after working a year at a Houston law firm.

National Repuation

We have provided effective, ethical legal representation throughout Texas and nationwide for more than 50 years.