Jim Cole
Shareholder of Cole, Cole, Easley & Sciba, P.C.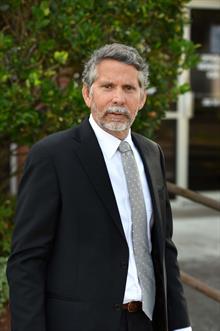 As a child, I remember watching my father get up and go to work for long hours to help those who had been harmed. Emmett Cole Jr., my father, was different than most lawyers I met. Emmett represented people like us, not big companies or government agencies. After my third year of college, I took a summer off to assist my father in a three week trial in San Antonio. It was my father's client against three large corporations and an army of lawyers.
That trial changed everything. I returned to college with a new plan: law school. I also understood what it was that pushed my father to work those long hours and stand up against those who harm our communities. It is a desire that each time you stand up to the wrongdoer you are helping to make the world a safer place.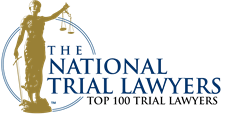 Since graduating from Baylor Law School in 1981 and returning to Victoria I have spent my career doing something I consider the highest calling for a lawyer – working to ensure the safety of the community. Not just the community where I was born and raised and the community that I raised my family, but communities across Texas and across the nation.